Maruti Suzuki Plans To Setup Plant In Sri Lanka
Maruti Suzuki currently has two plants in India which are at Gurgaon and Manesar and these two expansive factories churn out a very huge number of vehicles every year. The company had also planned to setup an assembly facility at Gujarat but that plan has been put on hold for now. Maruti Suzuki exports many vehicles to Sri Lanka and hence they are now planning to setup an independent assembly line at Sri Lanka which would manufacture vehicles to be sold there.
Maruti Suzuki is checking the possibility of starting a plant in Colombo and currently the company officials are seeing what would be feasible keeping in mind the economic viability, taxation issues and workers' welfare. Top officials from Maruti Suzuki will have many rounds of talks with the Sri Lankan Government before finalising anything. Maruti Suzuki exports approximately 10,000 vehicles every month to other countries which include Europe. The company feels that there is a huge growth potential in the automobile segment in developing countries like Africa and Middle East.
Maruti Suzuki has already entered more than 60,000 villages in India this year and this is a huge step up from the 44,000 villages of the previous year. But this is not where it stops. Just recently we had reported that the manufacturer is all set to enter more than 1 lakh villages and the automaker is very optimistic about this milestone. The overall sales of Maruti Suzuki saw a rise of 18 percent in rural markets whereas in the urban markets the sales have come down by 5-6 percent. The company is however positive of selling more than 2.77 lakh units before April 2014 when the current financial year would end.
After the rise in diesel prices and the exorbitant premium charged by almost all manufacturers, companies have seen a fall in the percentage of diesel vehicle sales. Earlier, diesel cars would contribute to 58 percent of sales for Maruti Suzuki but now the number has come down by 4 percent. People who have limited running with in city limits have started seeing the value offered by petrol vehicles which are cheaper by Rs. 1-2 lakhs compared to their diesel counterparts, even for mid-level hatchbacks and sedans.
Maruti Suzuki is planning a number of launches in the near future which include the YL1 sedan, YL7 hatchback, upcoming small SUV with an in-house designed 1.5-litre diesel engine and many more. Such new products are going to give the company a significant boost in sales. Maruti Suzuki is at number 1 position in the Indian auto market right now and the company is also developing a new R&D facility at Haryana which would be functional by 2016.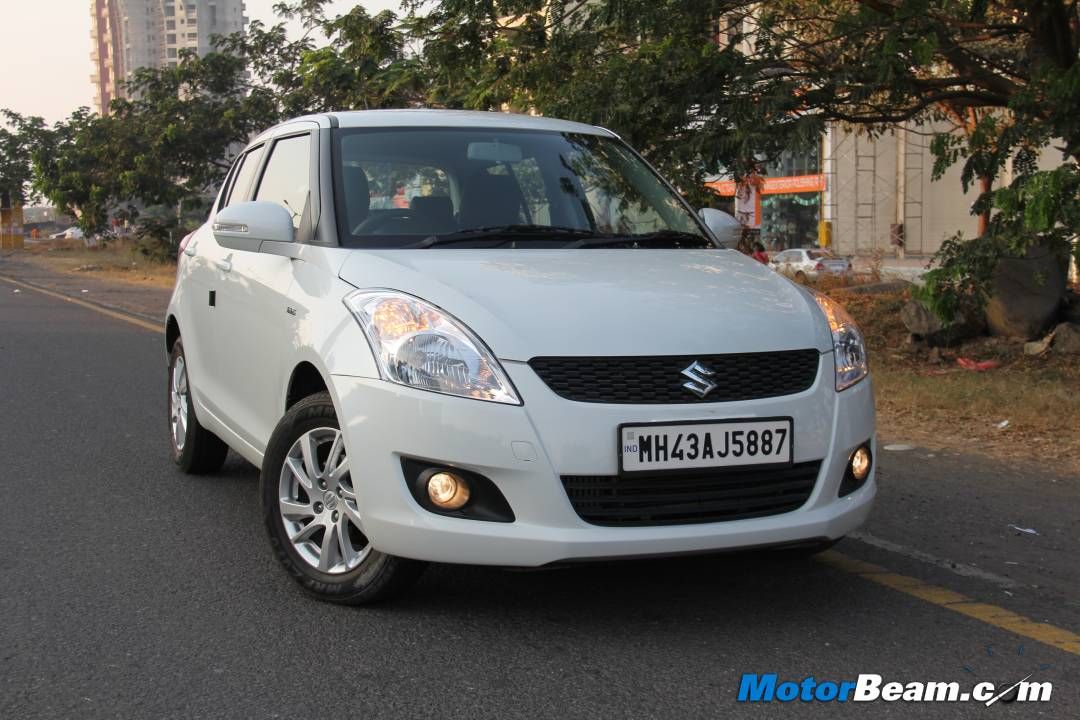 Source – Autocar