Maruti Flex-Fuel Cars Under Development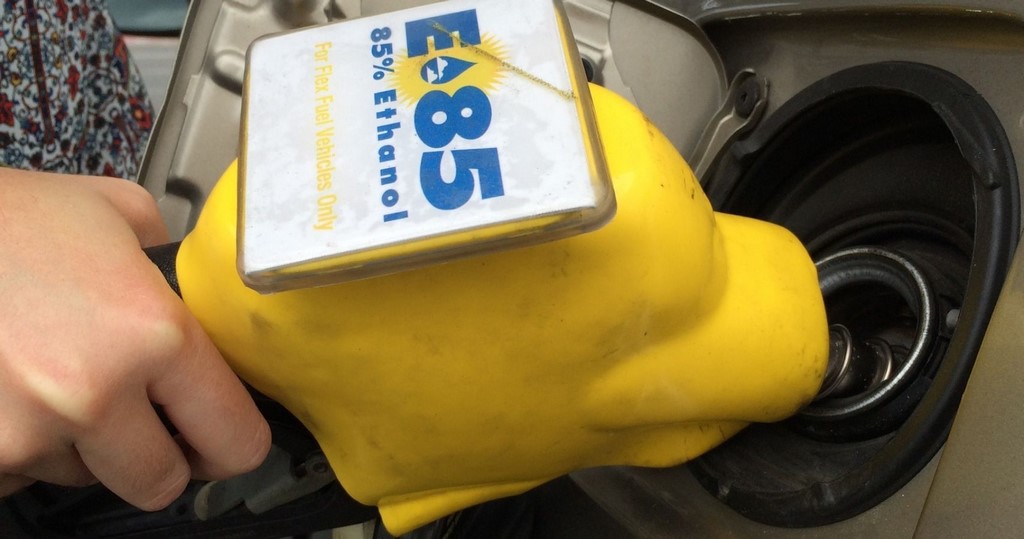 The Maruti flex-fuel cars will be sold beside its petrol and CNG models
Maruti Suzuki India Limited (MSIL) has revealed that it is developing flex-fuel cars for India even as it continues to work on new CNG models and electric vehicles (EVs).
Last month, Union Minister for Road Transport and Highways, Nitin Gadkari had disclosed the fact that the Centre will make it mandatory for car firms to offer flex-fuel vehicles to customers in India in the next 6 months.
The minister had also stated that State-run oil marketing companies have already been ordered to offer bio fuels at regular fuel outlets.
Being the top carmaker of the nation, Maruti stands to lose its dominance in the market if it fails to move ahead and accept the latest regulations.
Thus, it looks like even before flex engine norms have been drafted, much less put into effect, Maruti wants to be ready with the technology and is thus developing flex-fuel vehicles.
Maruti's flex-fuel cars will be sold alongside its petrol and S-CNG range of cars and it is the latter which has seen a sudden spurt of growth fuelled by the high petrol and diesel retail rates in India.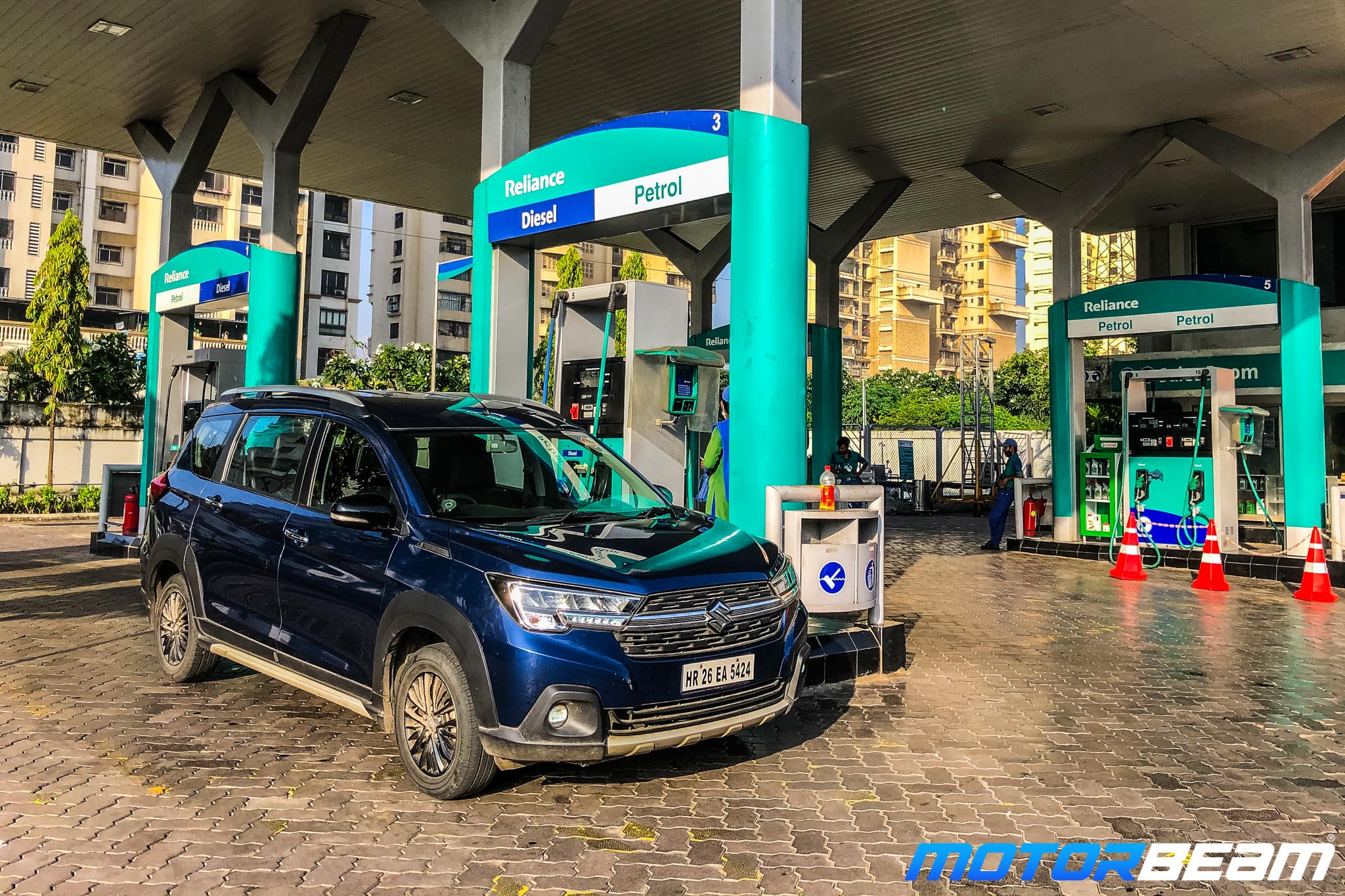 Chairman of Maruti Suzuki, RC Bhargava has said demand for CNG cars has been higher. "…the large part of the waiting list in MSIL portfolio is for CNG cars as of now," he noted.
It is well-known that Maruti is developing electric vehicles as well and the first model is sometime away. But, as things stand, the company seems to be favouring hybrids as they produce between 30 and 45 percent efficiency and reduced CO2 emissions. What's more, they do not need a charging infrastructure either.
As for its electric cars, the company is expected to introduce its first mainstream EV model in the market before 2025. Its parent company, Suzuki Motor Corporation, would decide on the launch date of the car.
RC Bhargava also revealed that the company will not be content with only selling 1000 EVs a month. "There has to be greater demand for the product. I must have a car which is more saleable. If I start to sell EVs, I would like to sell around 10,000 cars in a month," he stated.