Maruti Suzuki Suspends Swift Bookings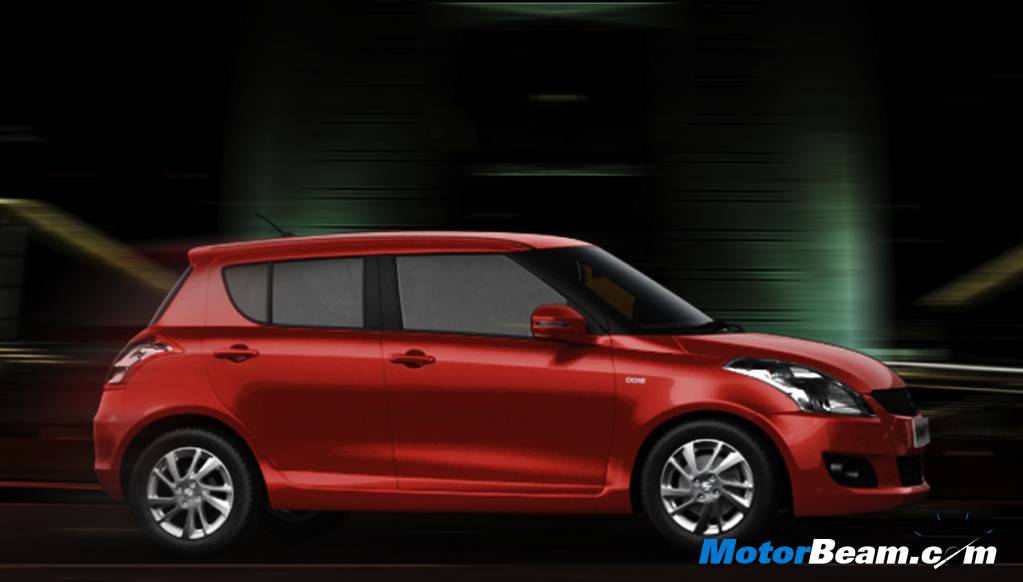 Maruti Suzuki has suspended the bookings of the Swift temporary as the car maker is left clueless amidst strikes at its Manesar facility. India's largest carmaker has already received 90000 bookings for the new Swift, which was launched just 20 days ago. However due to the strike, the company has not manufactured more than 1000 units in the past one week (ideally should have produced 8400 cars), leading to waiting period escalating to new heights. Thus, Maruti Suzuki has asked dealers to stop taking bookings of the new Swift till the strike is resolved and production commences. The new Maruti Suzuki Swift is said to be commanding a whooping 8 months waiting period. Although demand for new cars has slowed down, but the Swift is one such car which is unaffected by market conditions.
"Despite the intense curiosity for the new Swift and the car surpassing consumer expectations, we cannot take any more bookings. Deliveries in the current bank of bookings will go on till next April and even beyond," a Delhi based Maruti dealer said.