Maruti Suzuki Swift Is World's 10th Highest Selling Car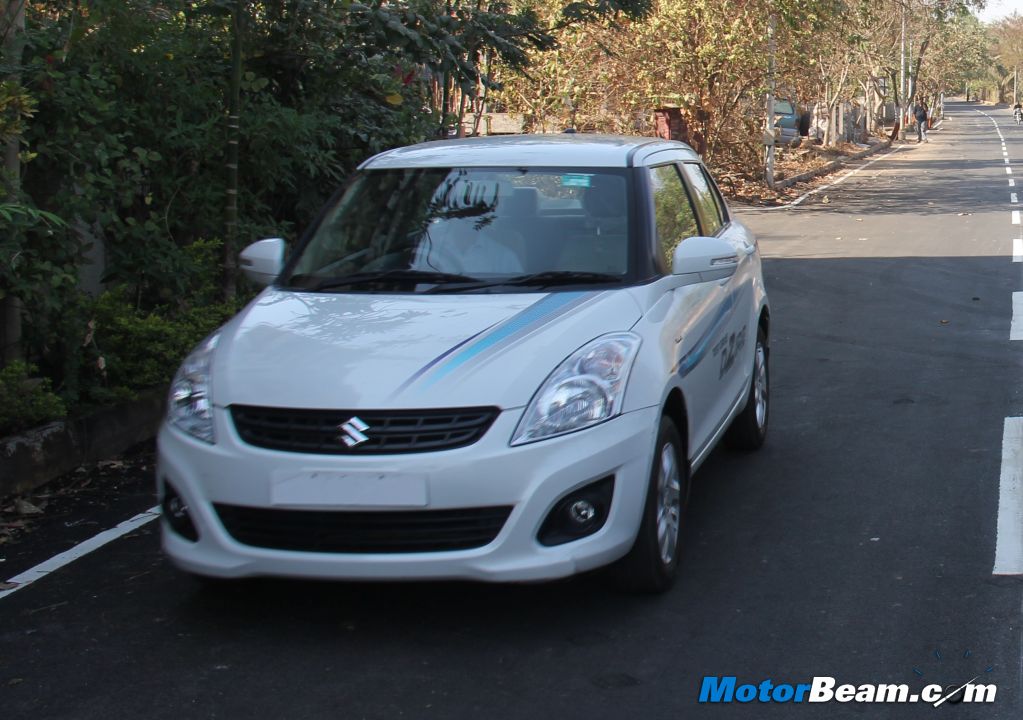 Maruti Suzuki is posting record sales time and again. Now the Swift twins (Swift hatchback and Swift DZire) have entered the top ten selling cars in the world. In February 2013, both body styles of the Swift have combined sold 48,557 units across the globe. In the same month, the Chevrolet Enjoy (Wuling Hongguang) has finished third while the Polo and Vento have taken the sixth spot. The Toyota Corolla and Ford Focus lead the top of the charts.
Just last month the Maruti Swift DZire became India's second largest selling car, overtaking the Swift hatchback. Earlier, the DZire occupied third place, with the Swift outselling its sedan sibling by 3000-4000 units every month. The DZire gained over the Swift with total sales of 19,446 units. At the time when the whole auto industry is suffering from downfall, steep rise in DZire sales is a positive sign for the company. However the recently launched Regal edition and mileage rally show the company's worries to compete against the Honda Amaze.
The Swift DZire was launched in 2008, replacing the Esteem. The mediocre three-box design of the vehicle hadn't appealed too much but customers were wooed by the lucrative price and apt characterstics of the sedan. Interestingly, the revised shortened version of the DZire launched in 2012 facilitated Maruti Suzuki to lower down the price as the new model fell under 4000 mm in length.
Maruti Suzuki holds the top three positions in the sales chart from a long time and the mass market car, Alto has been crowned as the most selling car in the country almost for a decade. Furthermore, the DZire is only 400 units behind the top seller Alto, which makes it possible to see the DZire at the top of the sales chart in the following months. The recently launched Honda Amaze is a serious contendor to the DZire with sales of 4852 units in April. But Maruti Suzuki's production capacity would be advantageous in maintaining the top spot in the segment.