Maruti Suzuki Targets Top 4 Out Of 5 Slots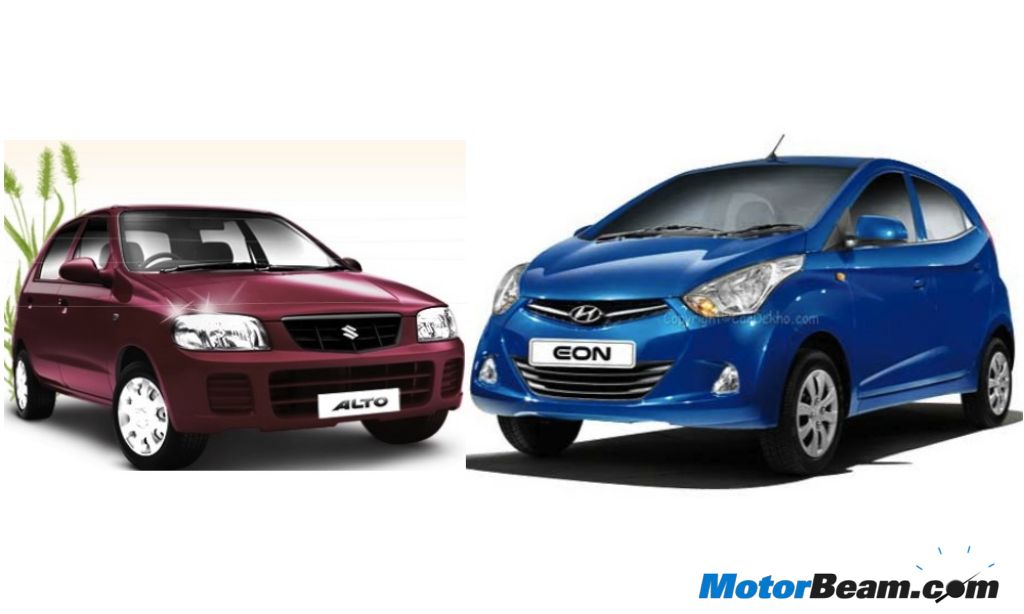 The country's largest car maker, Maruti Suzuki is currently targeting a regain back of its earlier 40% market share of the Indian automotive industry in terms of sales volumes for the current financial year. This high aspiration is being targeted by the company, notwithstanding the fact that the company faced a series of labour unrest issues in the month of September and October. The labour unrest halted the production at the Manesar unit of the company for about 4 months. In the month of October, the market share of the company also fell down close to 29% when it lost the production of close of 1 lakh units.
The world's bestselling car, Alto continued to dominate the Indian market sales figures with close to 2,73,000 units sold between April 2011 and February 2012. Following Alto is the company's anther best selling model, the Swift. Maruti Suzuki Swift overtook Hyundai i10 to become the second best selling car in the Indian market with sales of 133,000 units. Following Swift is the blue-eyed boy, WagonR which sold about 132,000 units. The sales of i10 from the Korean car maker stood at about 113,000 units.
The 5th position is now seeing a close tussle between Tata's Indica and Maruti Suzuki's Dzire. Currently the spot is held by the Indica but with the launch of the new Dzire and the company's production restored to full capacity, the company is positive on overtaking the Indica by this month end. Mr. Shashank Srivastava, CGM-marketing, Maruti Suzuki India said that last year out of the 5 best selling models, 4 were Maruti Suzuki. This financial year also, the company hopes to retain a similar record.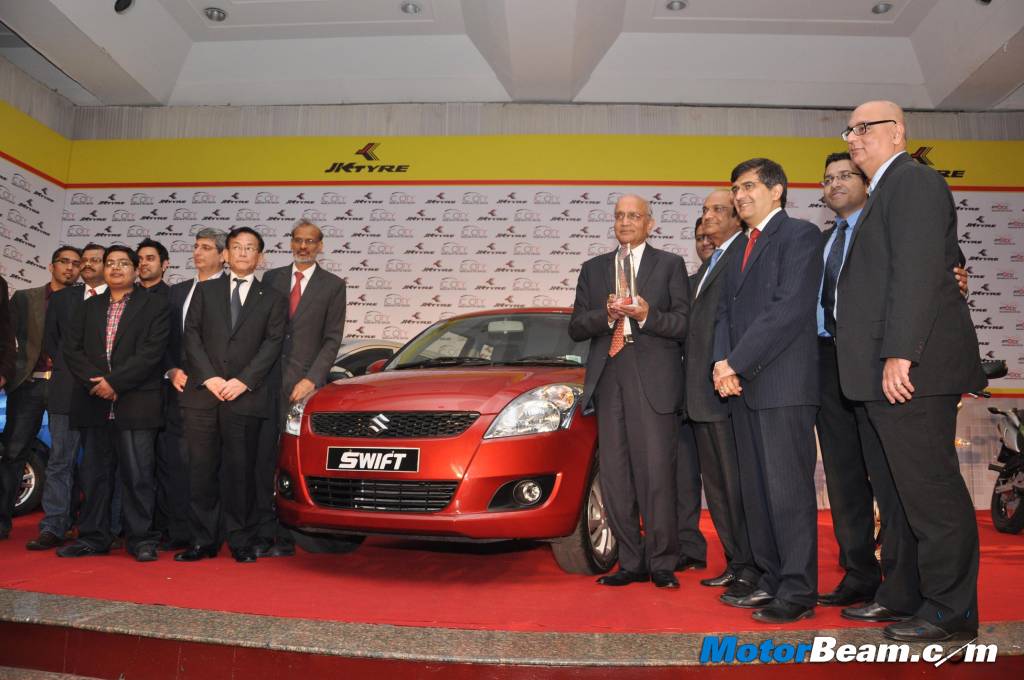 Source – My Digital FC