Maruti Suzuki To Enter LCV Segment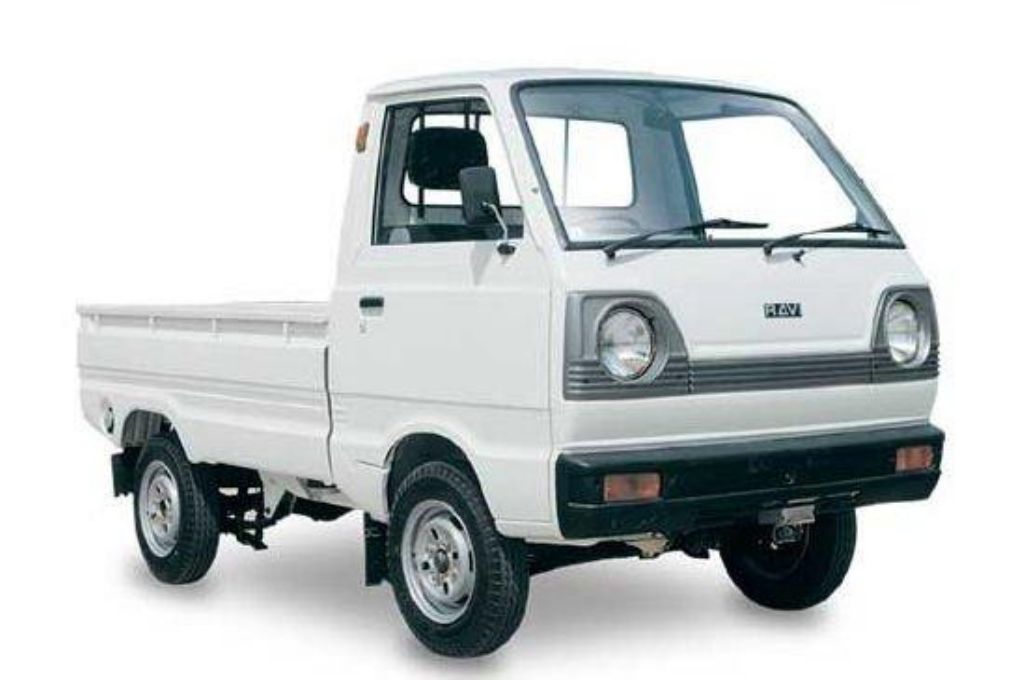 Maruti has announced its plans of entering the small commercial vehicle segment with its pickup vehicle (code-named Y-9T). The segment has seen a steady growth in the Indian market with the Tata Ace having a market share of around 50 percent, being the pioneer vehicle. Other manufactures like Ashok Leyland and Mahindra have faced success with their Dost and Maxximo selling in good numbers. This success story has prompted manufacturers like Bajaj Auto and Maruti Suzuki to put an eye towards this segment.
The Maruti Suzuki pickup is expected to have a payload capacity of 1 to 1.5 tonnes. It is expected that this Maruti LCV could be powered by a diesel engine. Currently the only diesel engine that Maruti Suzuki uses is the 1.3-liter Multijet engine from Fiat. Now Suzuki has been developing a 800cc, 2-cylinder diesel engine specially for this vehicle. This shows how seriously Maruti has been planning an entry into this growing segment. Currently Maruti Suzuki only offers a few variants of the Omni for the commercial market.
Expect the Maruti Suzuki pickup truck to be launched in India between 2015 to 2017. Maruti has already started the construction of a plant at Gujarat to cater to both the domestic as well as export demand. This new product might be retailed through the already wide dealership network, helping the company get extremely good reach as it looks to boost volumes amidst tough competition. With India's largest car maker entering the commercial segment, manufacturers in the LCV space have reasons to worry about.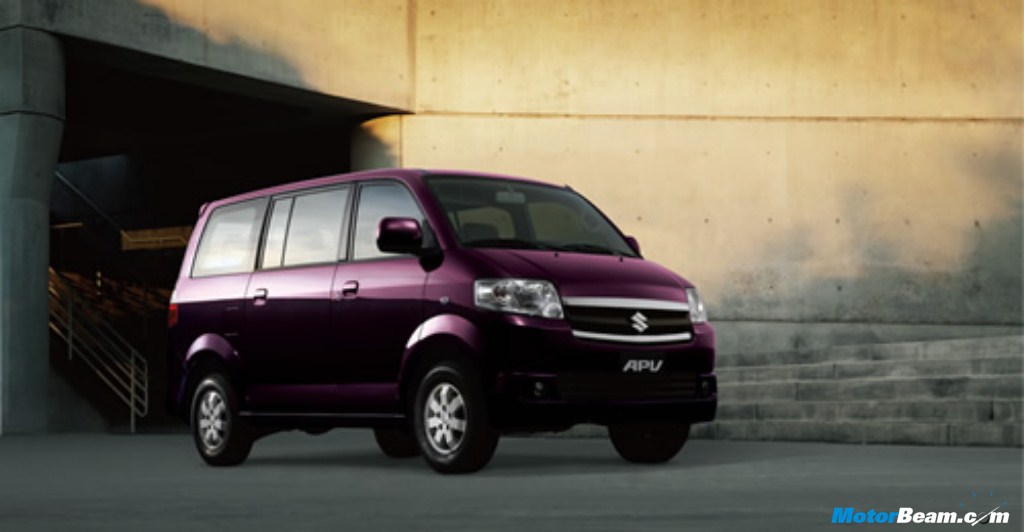 Source – Autocar Pro