Maruti Suzuki To Launch WagonR Diesel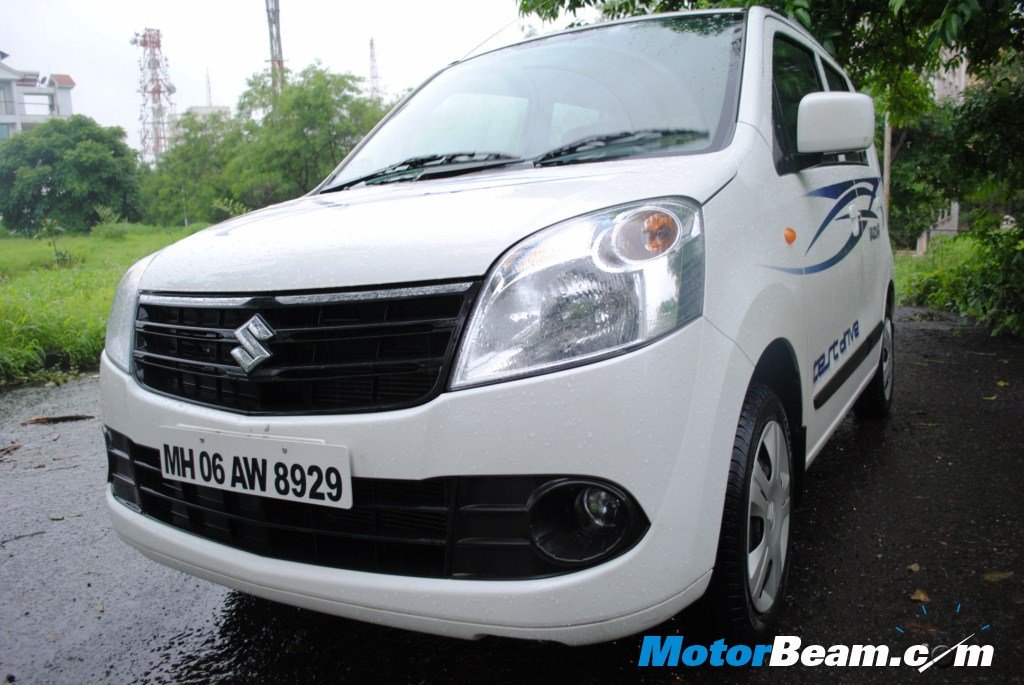 India is facing a situation of sky-rocketing fuel prices which is forcing the common man to burn a bigger and bigger hole in his pocket. The worst hit in this price game is the petrol which has touched almost Rs. 75 per litre in Delhi. 70% of the auto sales in India are hatchbacks and out of them, roughly 60% are the compact hatchbacks like the Chevrolet Beat, Maruti Suzuki WagonR and the recently launched Hyundai EON. Sadly these cars don't offer a diesel option making matters worse for the average consumer who can't afford to buy a car like the Maruti Suzuki Swift Diesel. A person who stays in a metro like Delhi or Mumbai has to commute for long distances daily for work, say about 2000 kms per month which makes his monthly running costs touch around Rs. 10,000/-.
"At the moment, we have a 1.3-liter diesel engine. Fiat is working on 1000 cc engines also. We don't know the timeline, but surely, we will get these for our smaller cars," R.C. Bhargava, Managing Director, Maruti Suzuki, said.
Recently, Chevrolet had introduced the Beat Diesel in the Indian markets making a statement that diesel in compact hatchbacks are going to be the future of India. Maruti Suzuki was quick to confirm that this engine will indeed makes it way to their cars in the near future. Going by the sales volumes, Maruti Suzuki has been the long time leader in this segment with its models like the WagonR and Alto. Currently the WagonR petrol variant is priced at Rs. 3.36 lakhs providing a lot of room for Maruti Suzuki to launch a diesel variant of the same car. The diesel engine could be a 3-cylinder variant of the 4-cylinder, 1.3 litre engine that is powering the Ritz and the Swift making it around 970 cc. Power output could be around 58 PS with a healthy torque figure of about 150 Nm. The power figure could be slightly less but with the use of diesel it will definitely have a torquey engine suitable for city driving. Also, the diesel variant is going to bring down the running costs drastically, with fuel efficiency of around 25 kmpl. The same engine will make its way into other small Maruti cars, helping the company maintain its market share.