Maruti's First Diesel Engine To Debut In Carry LCV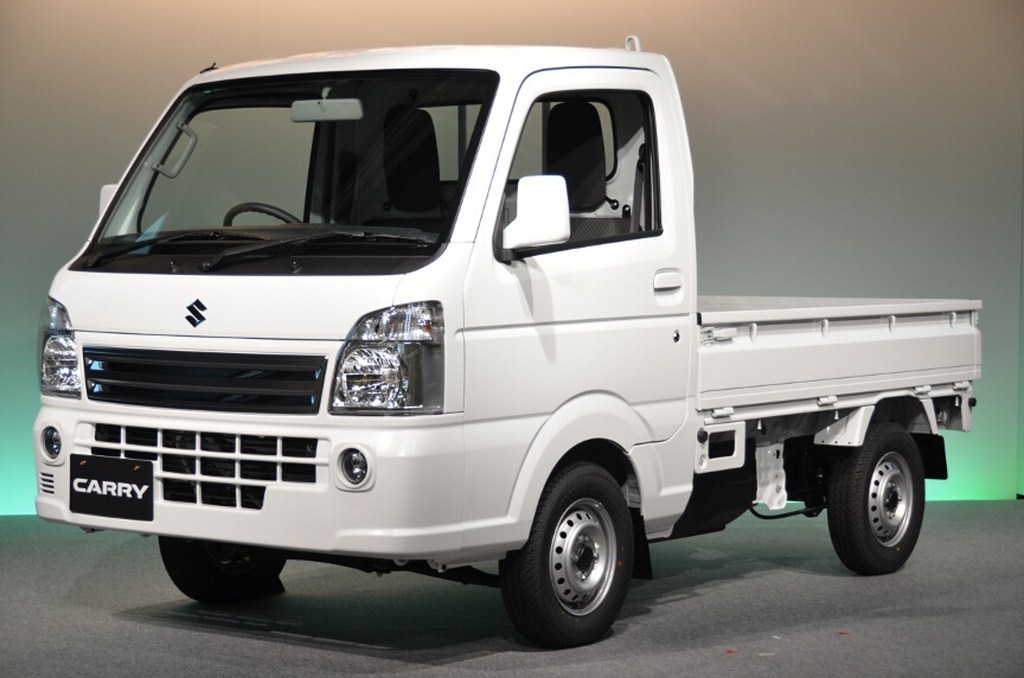 As Maruti Suzuki prepares to land into the commodity vehicle market, the company is expected to unveil its first in-house built diesel engine through the next generation Suzuki Carry (Y9T). The vehicle will carry an 800cc, twin-cylinder diesel engine powerful enough for a light commercial vehicle (LCV). The automaker is trying to take some market share in the growing LCV segment which is currently topped by the Tata Ace. Maruti thinks it can offer a superior product and through its sales and service network across the country, it can topple Tata Motors to become the leader in the LCV segment.
This move is expected to be of significant importance to Maruti Suzuki as it tries to grow from infancy in diesel engine development. The question that follows immediately is why the engine is targeted towards LCVs and not passenger vehicles? Passenger vehicles bring with them demands for utmost luxury and a refined driving experience. As the company is naïve to diesel engine development, the motor is believed to be introduced in the LCV for the focus to be zoomed in on performance and durability, though not leaving behind the fuel economy which is the demand of the hour.
Currently the Tata Ace, Mahindra Maximo and Piaggio Ape hold the top LCV rankings. Although Maruti Suzuki uses Fiat's Multijet engine in its cars, the company has decided on developing its own diesel powerplants. The decision is attributable to the small LCV engine bay which wouldn't accommodate Fiat engines. Maruti plans to develop a redesigned variant of the diesel motor for small passenger cars. With strong reliability provided by its cars and customers blind belief in the brand, Maruti is taking a wise decision of producing its own diesel engine.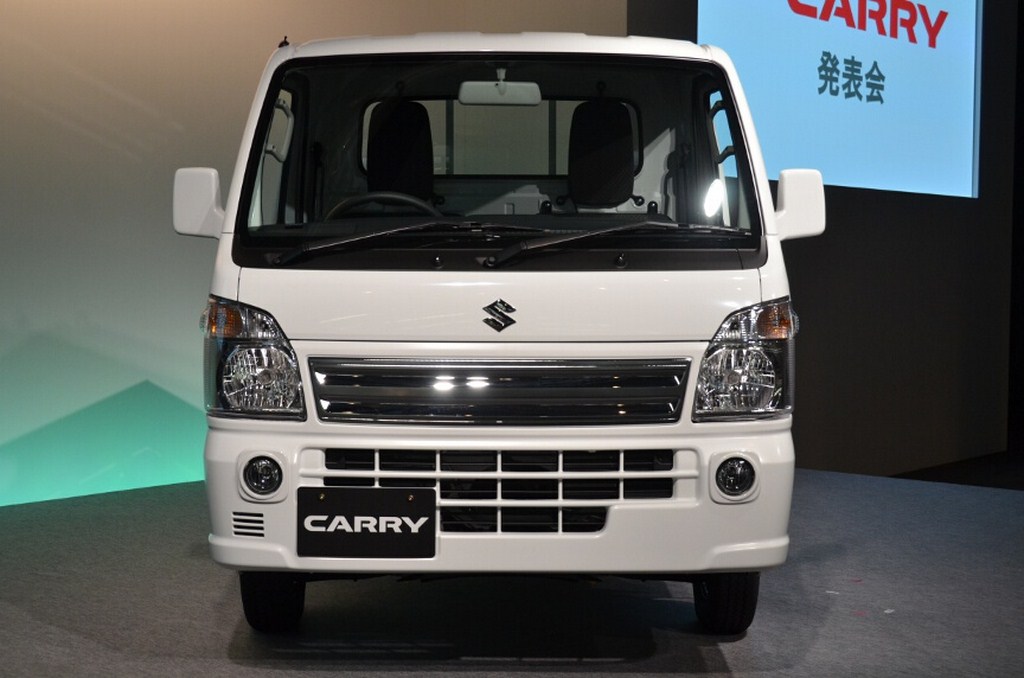 Source – Autocar India