Maruti Swift Dzire Tops In C-Segment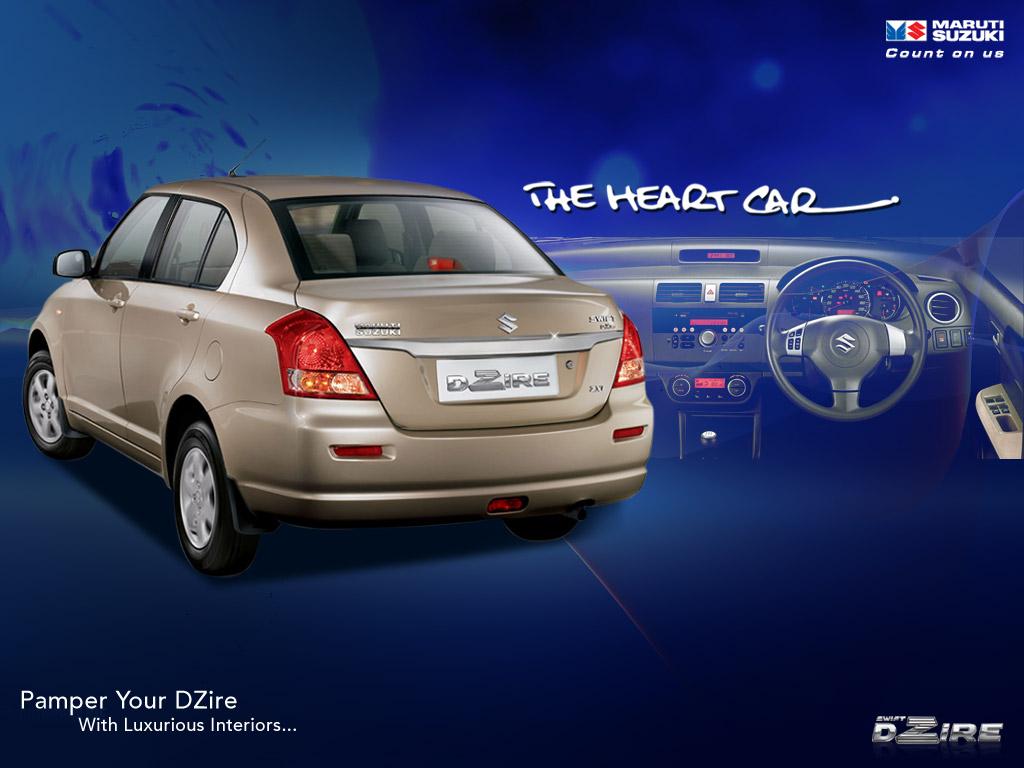 The Maruti Swift DZire was launched in March 2008, and though we find the car quite weird looking it has set the sales chart on fire with average monthly sales of 5,000 units. Maruti sold 61,952 units of the Swift DZire in the last fiscal. The sedan version of the hatchback Swift is available in both petrol and diesel variants and has replaced its phased out entry-level sedan-Esteem. The car is giving its competitors, Mahindra-Renault's Logan, Tata Motors' Indigo and Hyundai Accent a tough run for its money. Infact the DZire is such a massive success, it is predicted to be best selling car of 2008-09.
"We have continuously scaled up production for Swift DZire but the demand is still far ahead. The car, which is promoted as a vehicle that meets all aspirational needs, will continue to see healthy growth in demand even in such a downturn," said Mayank Pareek, executive officer (sales and marketing), Maruti Suzuki.
The demand for DZire has been way beyond the company's expectation at about 5,000 units a month. This is especially higher than other models in the same (A3) segment, with record bookings of about 1,500-2,000 units every month. About 65% demand for Swift DZire is for the diesel variant. Maruti Swift Dzire is equipped with advanced features which make it an enticing buy. Unlike the Maruti Swift which is made in several countries, Maruti Suzuki plans to build the Maruti Swift Dzire exclusively in India. However the Maruti Swift Dzire may be exported to several countries.