Maruti SX4 & Toyota Corolla To Attract Lower Excise Duty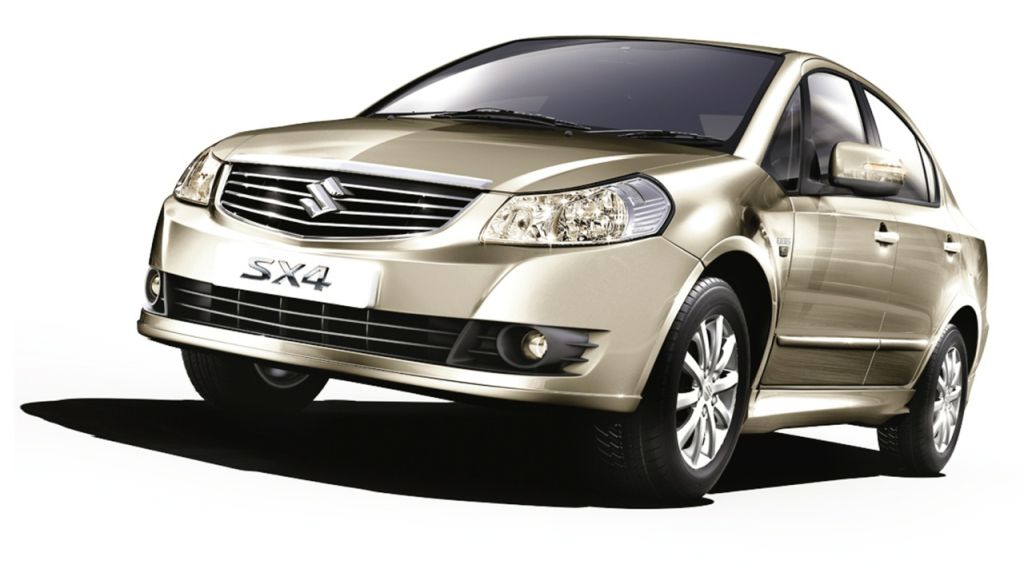 The 2013 Union Budget announced by the Indian government increased the excise duty for SUVs to 30 percent. According to the government, SUVs having over 1500cc engine capacity, more than 4000 mm of overall length and ground clearance of 170 mm and above would attract 30 percent of duty. In that case, larger sedans such as the Maruti SX4 and Toyota Corolla Altis attracted the hiked excise duty because they matched the aforementioned specifications of an SUV. The Honda Civic would have attracted lesser duty too but it has been discontinued in India.
The Central Board of Excise and Customs (CBEC) has now clarified that such vehicles falling under the sedan category will attract a lower excise duty of 27 percent instead of 30 percent duty prescribed for SUVs. According to the new circular, the 27 percent excise duty is meant for large segment cars, hence these larger sedans will come under that category. The big confusion has been resolved and now manufacturers can enjoy the lower excise duty.
The parameters which are declared by the government for vehicles to fall under certain categories are quite sensitive for the carmakers. Car manufacturers have to develop their products accordingly to avoid attracting big excise duties. For instance, the sub-4 metre category of vehicles is trending nowadays because this category attracts only 12 percent of excise duty (including engine criteria). The utility vehicle makers such as Mahindra and Tata Motors are experiencing declining sales because of the hiked duty.
Source – The Economic Times