Maruti Testing Cars On CNG Platform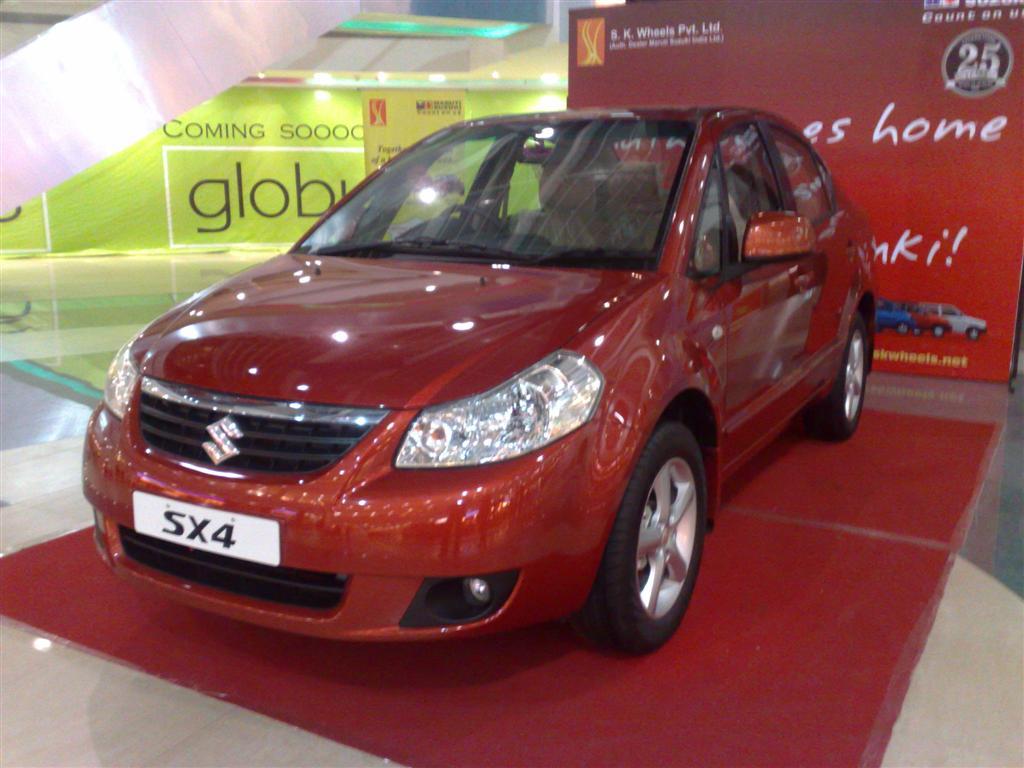 Maruti has stopped working on LPG models as it will roll out CNG variants of the entire range of its cars from early 2010, the first of which could be the Alto. Since CNG was available only in 11 Indian cities at present, such versions had so far not been launched by Maruti. Compressed natural gas (CNG) is a more environment-friendly alternative to other fossil fuels, such as petrol or diesel.
"We have prepared a road map for launching our cars in the CNG format and a pilot project is already under way," Maruti Suzuki chief general manager (marketing) Shashank Srivastava said. "External CNG kits can be fitted in our cars, but when we launch our CNG models, it would be much cheaper due to the economies of scale," he added.