Maruti To Clear Swift Backlog By April 2012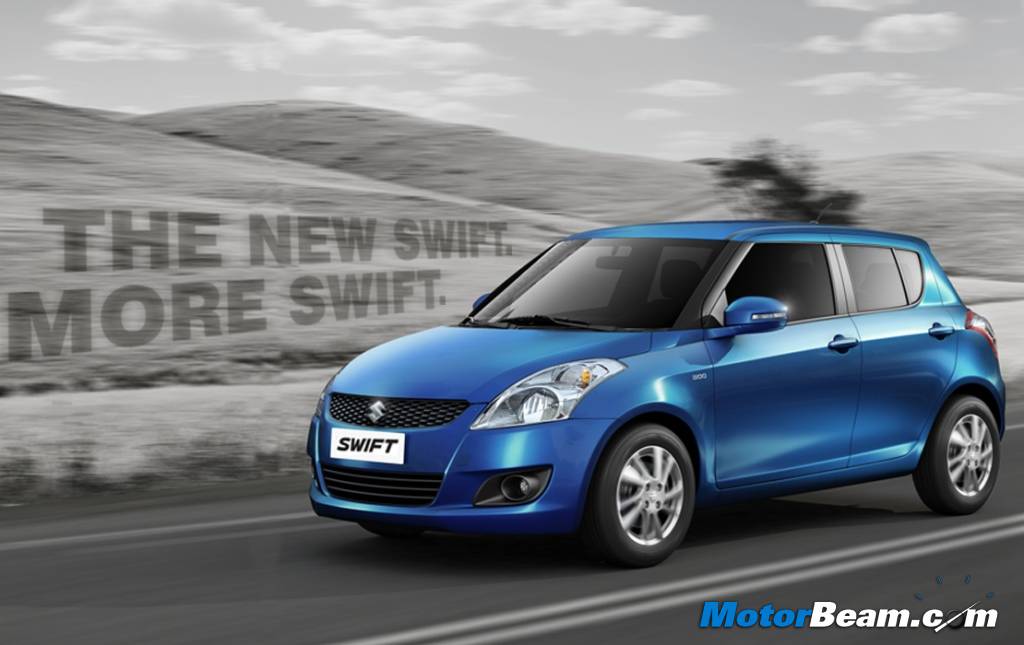 The launch of the new generation Swift garnered a massive response from the consumers all over India. The response was so high that the bookings went all the way upto about 1 lakh! However, the company was caught up unfortunately in a labour unrest at its production facility at Manesar in Haryana causing a substantial delay in the delivery of cars. If you are one of those 1 lakh customers waiting for your delivery of the new Swift, it may take up to 5 months before you can own it. After putting the labour unrest to an end last month, Maruti is looking forward to clear it by March- April next year. At present, the first line installed in Manesar has a production capacity of 1200 units across 2 shifts. When the second line comes up, the company will be able to produce 2100 units per day.
"We expect to make around 18,000-20,000 Swift units a month as soon as the second line at Manesar becomes fully operational by January. It should take four-five months to clear the backlog. By January, the second line will have no bottlenecks, so I would expect capacity to go up to 800-900 units a day, depending on the demand," Mr. M M Singh, Managing Executive Officer, Production, Maruti Suzuki, said.
He also added that the company is need of more manpower with the right skills to handle the new machines. For this, the company is hiring people from all across while shifting workers across other lines. The company is also shifting its production back to its plant in Manesar from Gurgaon. Earlier, the company had shifted its production from Manesar to Gurgaon in the event of the unrest. Apart from its own problems of steady production and manpower, the company faces a lingering constraint from suppliers for a ramp-up of component supply, while diesel engines are also in shortage (making for 80% of demand).