Maruti To Sell YRA (Fronx) Through NEXA Dealerships Only
Maruti Suzuki will be selling the upcoming YRA (Fronx) hatchback through its network of upmarket dealerships known as NEXA. Currently, these outlets sell only the S-Cross.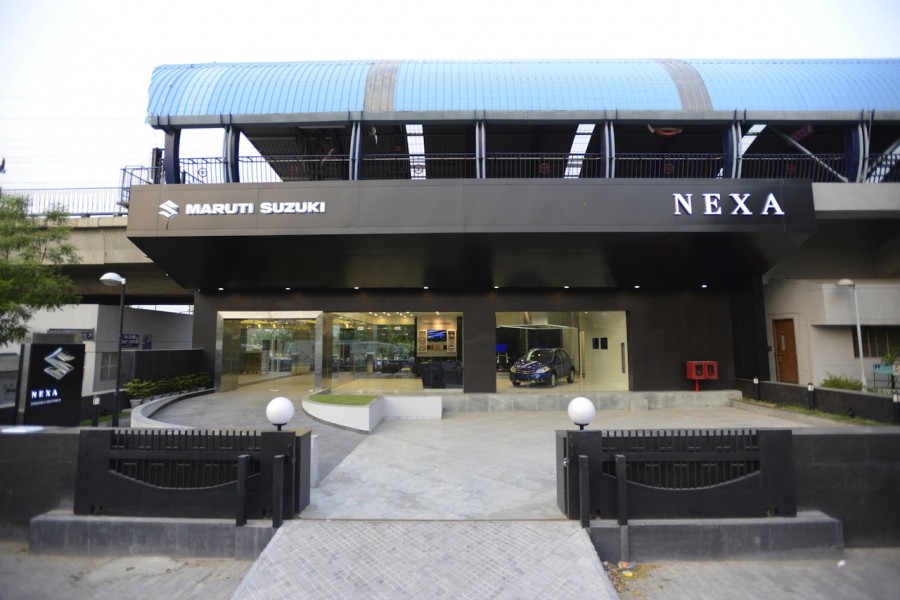 Considering how competitive the automotive market is, once a brand is associated with a particular product category and price range, it becomes increasingly difficult for that brand to sell cars of a different segment including pricier cars where margins are high. Ask Maruti Suzuki, India's leading automaker. They have been known as an affordable car brand who make cars for the "common man". The segment it is most popular is the hatchback segment where it has multiple offering which have many things in common. Other cars from the brand which have been well received are the DZire, Ertiga and Ciaz.
Maruti Suzuki tried to cater to the premium segment by launching the Kizashi and the Grand Vitara in India which bombed due to the high price and the perception that Maruti cars should be cheap. To change the perception and to launch more upmarket products in India, the Japanese carmaker is starting a new range of dealerships under the name NEXA which will cater to premium customers. The upcoming YRA (Fronx) hatchback which will compete with the immensely popular Hyundai Elite i20 will only be sold through these dealerships to give the customers a unique experience which they remember for a lifetime.
Currently, there are 30 NEXA showrooms in the country which will be taken up to 100 outlets by the end of the current fiscal year. The showrooms will sell only its premium crossover named the S-Cross for now and other premium products will be added to the lineup later. The company is hopeful of getting success in the upmarket segment via these dealerships and is investing heavily in them. We believe that if marketed well and if the experience is indeed something special, the gamble will pay off. The company has also hired 1000 relationship managers from various streams like hospitality, finance and aviation to assist customers and we hope these people are better than the puzzled sales executives most car showrooms have.