Maruti YRA Spied Testing With Hyundai Elite i20
Maruti Suzuki has begun testing its upcoming premium hatchback codenamed YRA in India. The vehicle was recently spotted testing with its biggest rival, the Hyundai Elite i20.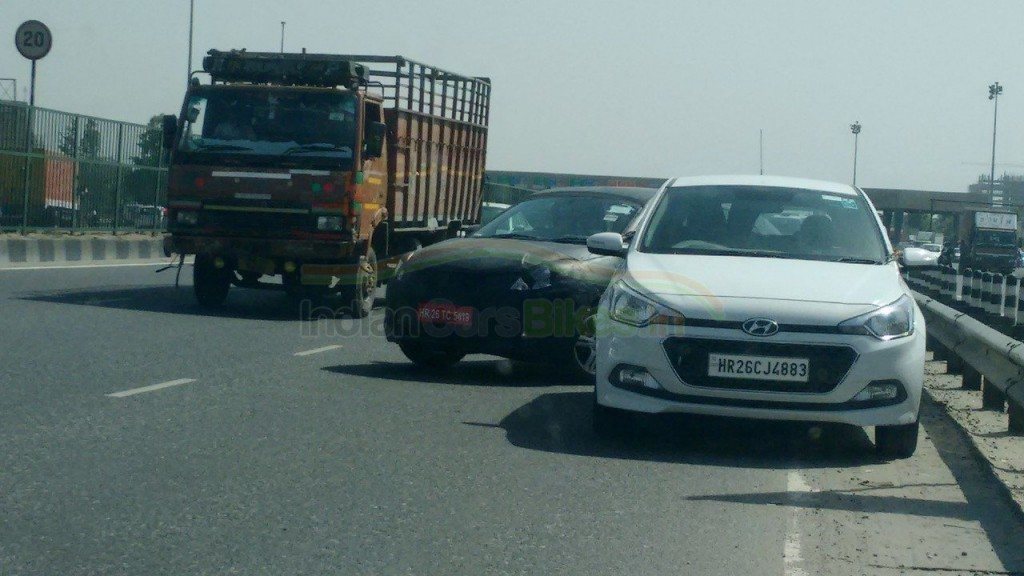 Premium hatchbacks have gained traction in India like no one imagined. In a country filled with people who are obsessed with a boot no matter how small it is, it is indeed surprising to see the numbers certain premium hatchbacks like the Elite i20 do. This has prompted the biggest automaker of India to come up with a car in this segment to be the ultimate hatchback king. A premium hatchback codenamed YRA is the choice of weapon of Maruti Suzuki for the same. Based on the iK-2 concept showcased at Geneva Motor Show, this hatchback is supposed to beat its competition at their own game.
Recently, the YRA was spotted testing along with the Hyundai Elite i20 which means Maruti is currently conducting benchmark tests and wants its vehicle to trump the competitors in all aspects. However, considering how well built, feature loaded and premium looking the i20 is, it would be really tough to better it and at the same time undercut it in terms of pricing. The Japanese giant will leave no stone un-turned to produce the highest selling car in this segment too because hatchbacks have been the forte of the company ever since they entered India. Powering the YRA would be three engines out of which one would be an all new unit.
The 998cc BoosterJet engine would be a turbo-charged unit and will debut on the YRA. Downsizing and turbo-charging helps reduce emissions and improvise fuel efficiency without compromising on power. The other two engines will be borrowed from its younger sibling, the Swift. The 1.2-litre K-Series petrol engine and the 1.3-litre DDiS diesel engine will be tuned to make more power for the premium hatchback to justify the premium it would command over the Swift. Features is something Maruti won't skimp on in this car since the competition comes with all features possible. It remains to be seen how well the company prices and packages the car.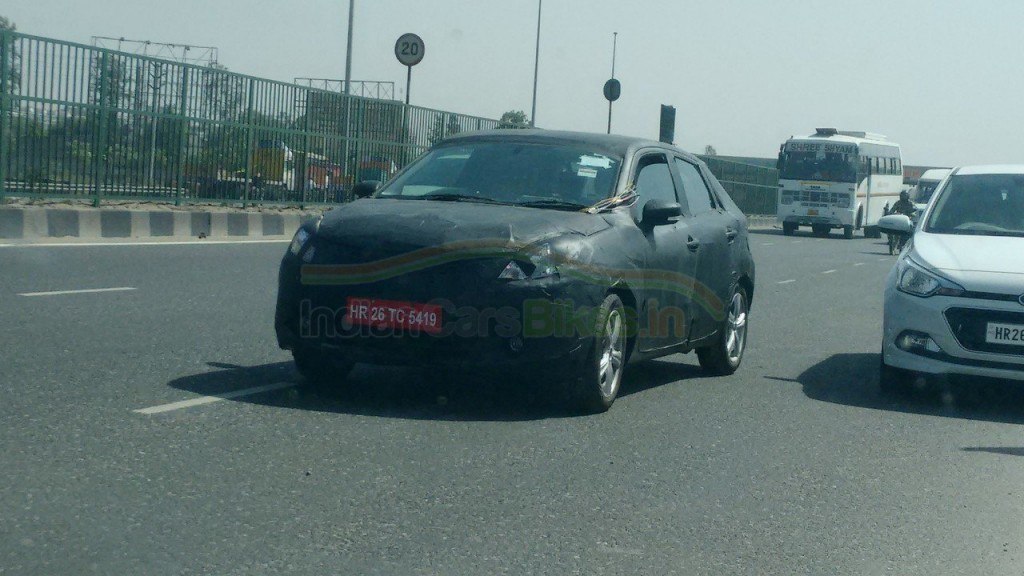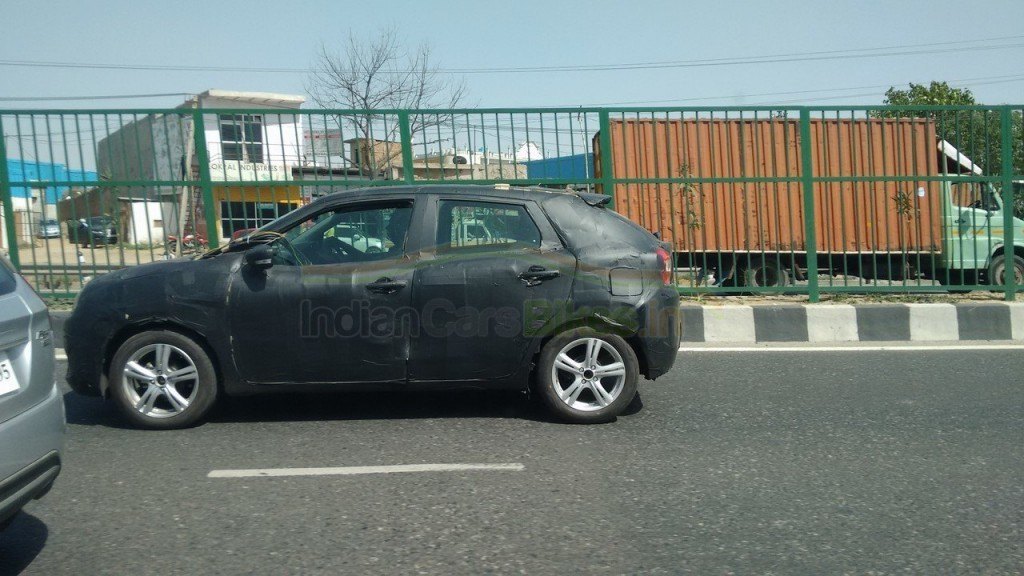 Source – IndianCarsBikes.in