May 2013 Two Wheeler Sales Figures & Analysis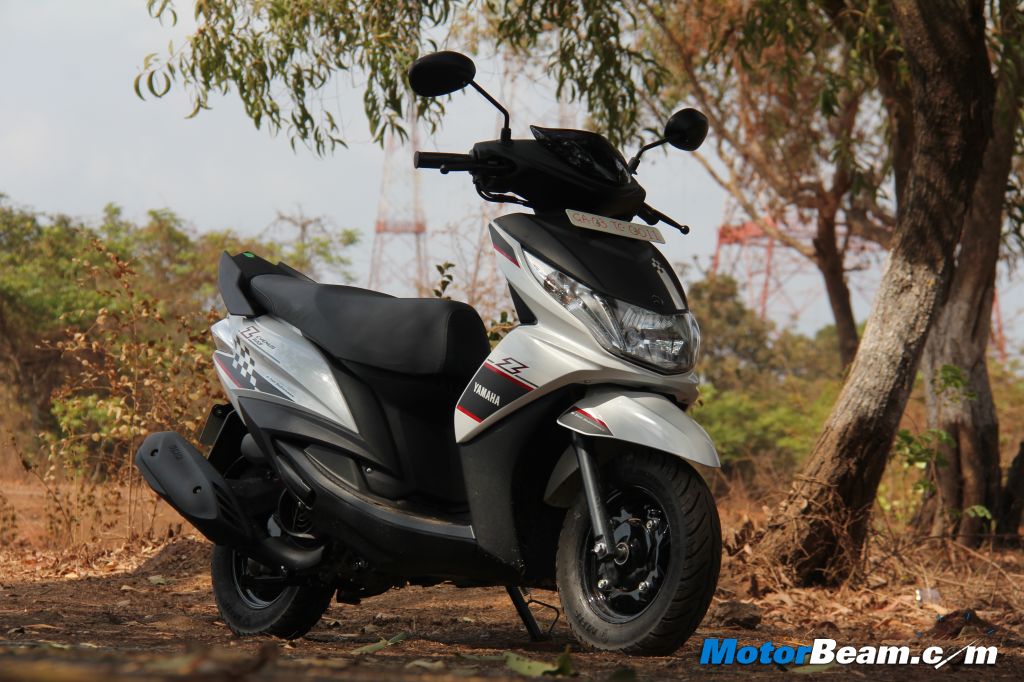 The Big Picture:
The two-wheeler market in India is quite big in terms of volumes. It crosses the million vehicles sales mark easily each month by margin. We will see how every manufacturer has contributed this month:

Hero MotoCorp – Hero MotoCorp sold highest number of two-wheelers in the calendar year 2013 in the month of May. Company has once again crossed the half million vehicle sales mark comfortably, after a long time. This sales mark, the company has now become habitual with. Honda tried to challenge Hero Motocorp, in its core competence area which is 100cc commuter bike, twice recently, but failed to do noticeable damage. Rather Hero Motocorp recorded a marginal growth of 0.22% over that of the same month of the last year and a strong growth of 11.78% over that of the last month. Hero Motorcorp is going to face intense competition as probably Honda and TVS are ready with new scooters and Bajaj Auto is set to launch a number of Discovers to shake commuter bike segment.
Bajaj Auto – Pune based two-wheeler manufacturer, Bajaj Auto, is trying to get its basics right by focusing on commuter bike segment with their brand Discover. To the some extent the strategy seems to be working as recently launched Discover 100T and 125ST are bringing some good volumes for the company. After an all year low sales figure in March, company has got its bearings right in the month of May. Company is steadily gaining sales volume and now they are back to their average level. From next month onwards, we hope for a serious action coming up from the manufacturer and hope that the product launches will convert in sales too. Bajaj Auto closed the month of May with rise in sales of 1.31% on MoM basis but recorded 5.32% fall in sales on YoY basis.
Honda Motorcycles and Scooters India Ltd. – Honda has kept its promise of launching a two-wheeler every quarter and hence we have seen Dream Yuga, Dream Neo, CB Trigger coming out from their camp. Now next offering coming out is likely to be a scooter, probably the 125cc one. So with these many launches in bike segment, Honda took a shot at the volume segment of the industry. But somehow it is not reflecting in their sales figures. Their individual bike sales figure and overall sales figure have fallen drastically on both MoM and YoY basis. On the other hand, in their area of expertise, the scooter market, they are dominating and gained sales figures by margin. Overall Honda's sales graph has fallen down by 11.77% but climbed up by 3.37% on MoM and YoY basis respectively.
TVS Motors – TVS Motors' sales figure are always composed of bikes, scooters, mopeds and some other two-wheelers which are not available in India. So if we consider the bike and scooter sales only, then the company has fared pretty well. Scooter sales have increased after long time but are still below their expectations. Bikes sales have witnessed small downfall. But overall sales figure of the company is still falling continuously and is the lowest of this calendar year. It has decreased by 0.72% and 7.94% on MoM and YoY basis respectively.
Yamaha Motorcycles – Yamaha has been successful in reading the Indian market to some extent, especially 150+ cc bike segment. Also the company is doing good with its scooter too. Now the company wants to fulfill the wish of their male fans with male oriented Ray Z. Overall, company's sales volume has decreased by 6.31%(MoM) but has seen a strong rise of 33.83% (YoY).
Suzuki Motorcycles & Mahindra 2 Wheelers – This time too we don't have official sales figures from both the companies.
Things to Look Out For –
–          Will the falling sales of Honda bikes recover?
–          How well Yamaha attracts male buyers with its Ray Z?
–          What products Bajaj Auto brings out in their Discover line-up?
–          What will be the upcoming product from Honda, a 125 cc scooter or another Dream bike?