McLaren P1 Is McLaren F1 Replacement!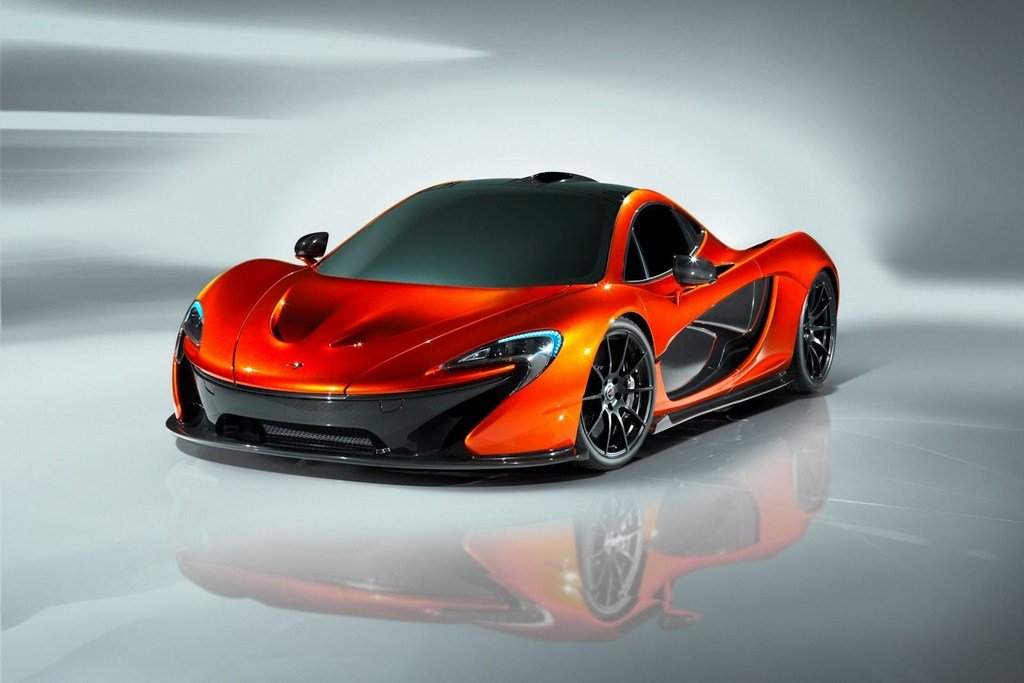 McLaren Automotive has finally unveiled the new design study named McLaren P1 less than one week before it makes its world premiere at the Paris Motor Show. Previously named as the P12, the new P1 is in essence a pre-production version of the model that will replace the famed McLaren F1. McLaren said that it would present the final design next year and have it on sale within the next 12 months. The company intends to make the P1 one of the most advanced supercar ever.
The McLaren P1 will be the result of 50 years of racing and road car heritage. Twenty years ago we set the supercar performance bar with the McLaren F1 and our goal with the McLaren P1 is to redefine it to new heights. Our goal is to make the McLaren P1 the most exciting, most capable, most technologically advanced and most dynamically accomplished supercar ever made," Ron Dennis, Executive Chairman, McLaren Automotive, said
The British automaker claims the McLaren P1 will be the 'safest and quickest car on road and the track', but won't tell us anything about what's hiding beneath the lightweight body panels. The Paris Motor Show will witness the legend in the making, where the full details on the McLaren P1 will be provided. To our understanding, we expect that unlike the BMW M V12-powered F1, the P1 will make use of a tuned version of the MP4-12C's 3.8-litre bi-turbocharged V8, possibly linked to a Formula 1-style Kinetic Energy Recovery System (KERS) for an output of well over 700-horsepower.
We recently tested the McLaren MP4-12C and found it to be astonishingly quick. The McLaren P1 will sit above the MP4-12C and is expected to be even better. The price will atleast 30% more than the MP4-12C and the P1 will be available in limited numbers. McLaren will certainly take inputs from its current Formula 1 drivers, Lewis Hamilton and Jenson Button to ensure the McLanre P1 becomes the ultimate supercar. Chances of an India launch seem unlikely.