Mercedes-Benz Is Most Favoured Car Brand For Indian Youth
Mercedes-Benz has been ranked as the most favoured auto brand by the Indian youth while Ratan Tata was rated as the most favoured businessman.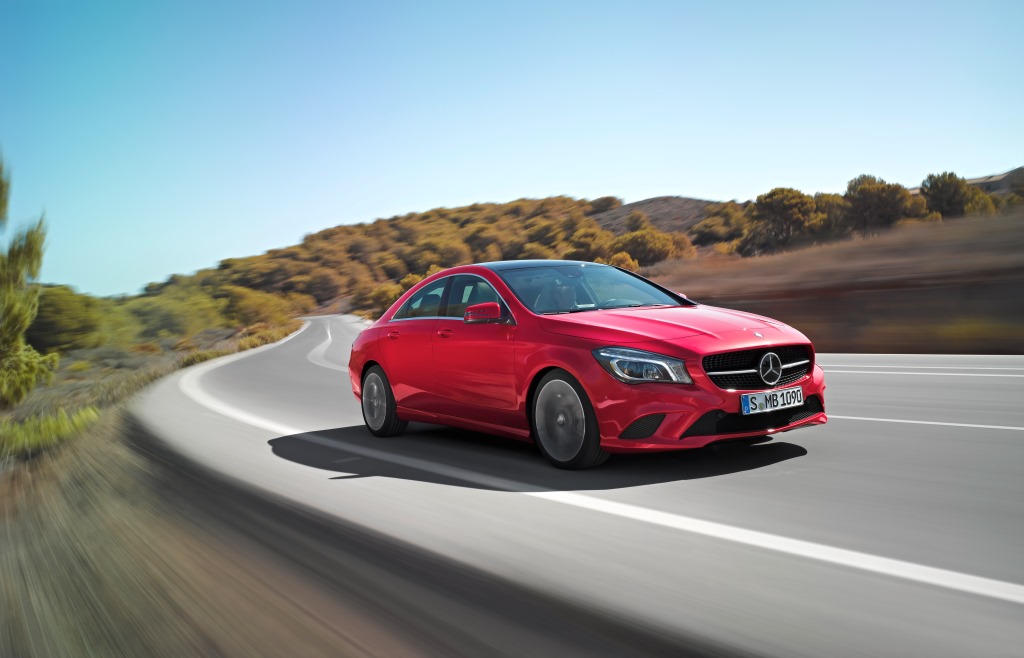 The 2015 Most Exciting Brands survey was recently conducted across the country by Economic Times that rated 22 auto companies as part of the 100 most exciting brands. The study construct was based upon the Most Trusted Brands Survey wherein respondents aged between 15-26 years were asked to evaluate each brand they were familiar with on a basis of attributes on a scale of 10. While the study ranked Mercedes-Benz on the sixth position, the company was the most favoured car brand while Volkswagen was the least favoured car brand at 95th position.
The second most favoured car brand was BMW at the 8th spot, while Honda Cars came in as the third most favoured car brand at 15th position on the top 100 list. Other car brands that were ranked as favourable were Toyota, Jaguar, Hyundai, Land Rover, Audi, Maruti Suzuki and Skoda. The study was conducted across seven cities namely Bengaluru, Delhi, Kolkata, Mumbai, Ahmedabad, Pune and Chennai and the brands were divided under different categories that were considered as most relevant for the youth.
Most pleasingly, the Most Exciting Brands survey 2015 rated Ratan Tata, current Chairman Emeritus of the Tata Group as the most admired business person among the Indian youth. Ratan Tata has been known as the visionary behind the world's most affordable car, the 'Nano' that is soon to get a major update with the GenX version scheduled for launch next week. Unfortunately though, Tata Motors ranked at a distant 56th position on the list.
Most Exciting Car Brands In 2015 –
1) Mercedes-Benz
2) BMW
3) Honda Cars
4) Toyota
5) Jaguar
6) Hyundai
7) Land Rover
8) Audi
9) Maruti Suzuki
10) Skoda
11) Tata Motors
12) Porsche
13) Mahindra Cars
14) Renault
15) Volkswagen