Mercedes A-Class Success Prompts Audi To Launch A3 Hatchback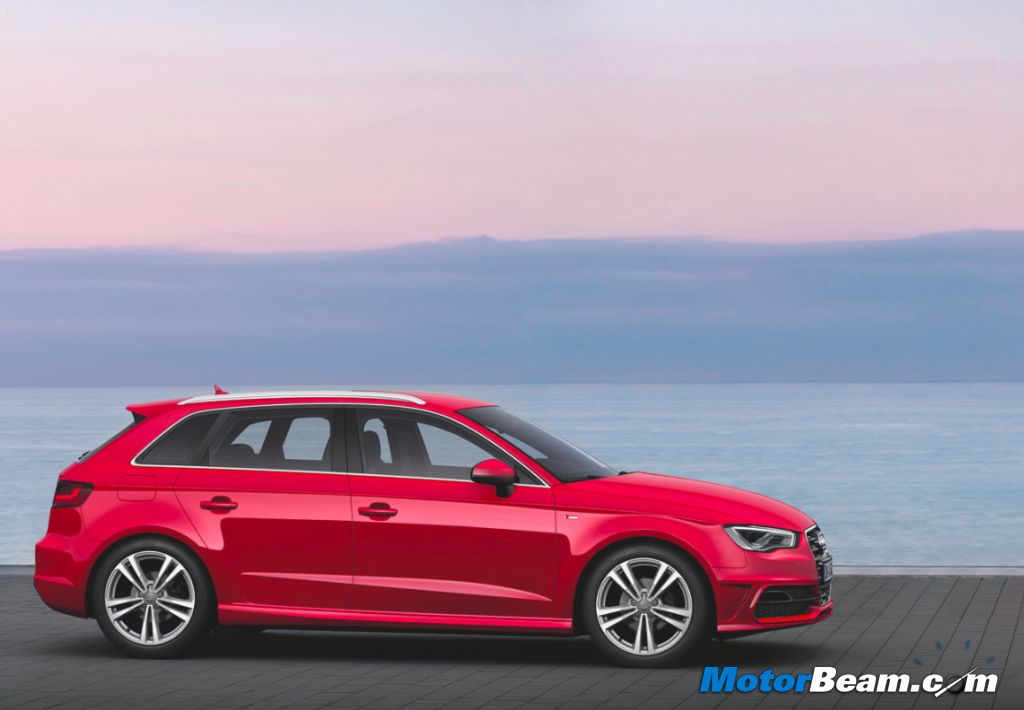 Today, one in every five cars sold by Mercedes-Benz in India is a compact car. Surely the compact vehicle range has turned tables once again in favour of Mercedes and how. The Stuttgart based manufacturer lost its throne to rivals like BMW and Audi, but picked up sales once again after the A and B-Class compact vehicles were introduced in the Indian market. Younger styling, a much more attractive price tag and an urge to drive instead of being driven has made the premium compact range popular amongst the young elite.
Witnessing the success of the Mercedes A-Class, Audi too is taking notes and will launch the A3 hatchback in India to rival the three-pointed stars' offering. While the A3 saloon is due for launch in the coming months, the hatchback version was not originally intended to be launched in India. Audi is now also planning to introduce the hatchback and cabriolet versions of the A3 in the country in the next one year to aggressively compete in the premium compact range in the country.
Based on the new MQB platform, the Audi A3 hatchback and cabriolet versions will be offered with the same engines as the saloon variant. Engine options will be the 1.8-litre petrol and a 2.0-litre diesel, paired to the 7-speed S-Tronic dual-clutch transmission. In order to keep the prices aggressive, Audi India will bring the models via the CKD route in the country from day one. We expect the A3 hatchback to be launched only in 2015, while the cabriolet could be brought by the end of this year.
Other manufacturers like BMW have also had a successful run in the premium compact range. The company first tasted success with the X1 SUV, which laid a foundation for the 1-Series to debut in India. Audi's Q3 compact premium SUV is also doing good numbers for the company. Volvo too has its very capable V40 Cross Country on offer in the same segment. Mercedes sold over 2500 units cumulatively of the A and B-Class in the past one year, which also accounted for 20 percent of the company's total sales.
The new age premium compact cars have instantly connected with the Indian youth. The cars have also helped Mercedes make a transition in its image among customers. The brand is no longer seen as a Grand daddy brand, but is rather known for its youth oriented, vibrant products. Overall the premium compact cars have not only generated sales for all manufacturers, but have also managed to get more buyers in the luxury space. Keeping up with the success of premium compact cars, Mercedes will launch the CLA sedan and the GLA crossover in the country in the 12 months.