Mercedes GLA Compact SUV Spied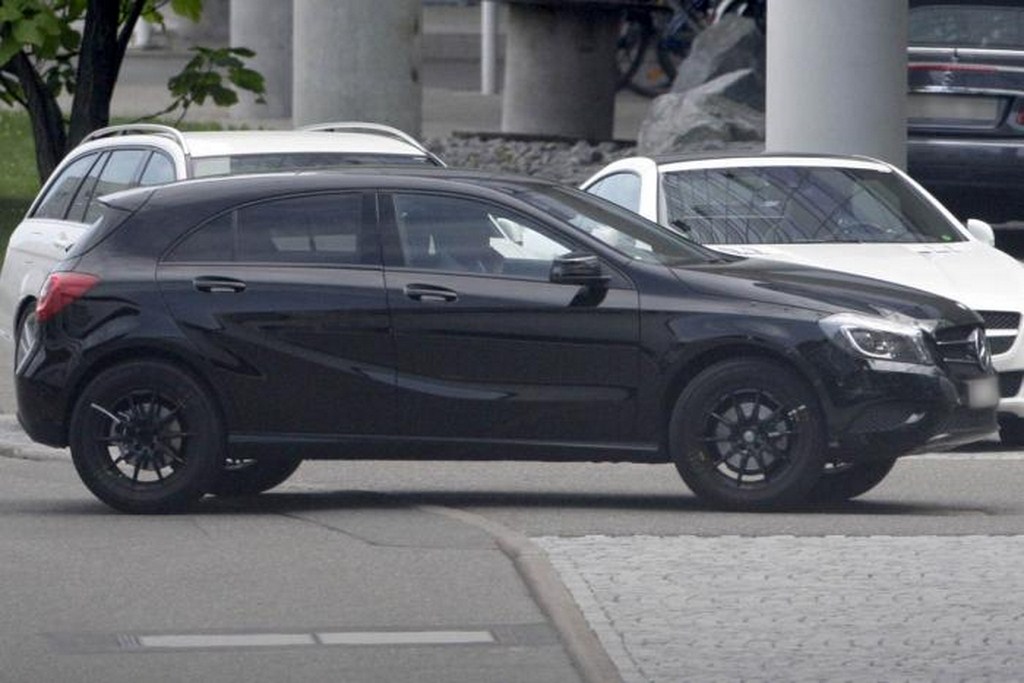 Following the rivalry between Mercedes-Benz, BMW and Audi, here in India, Mercedes-Benz is planning on bringing a hot rod to the Indian market, the 2014 GLA compact SUV. Mercedes has been readying up an entry level compact SUV to rival with the likes of the best-selling BMW X1 and the Audi Q3 for quite a while now. By the looks of it, the GLA compact SUV seems like a jacked up Mercedes Benz A-Class hatchback. The dimensions of the 2014 GLA could therefore, be very akin to the A-Class design. The GLA doesn't look hard-hitting or beefy. Rather it is more like of a hatchback on stilts. Turbo petrol and turbo diesel engine options too could closely reflect those available on the A-Class.
Naturally the more popular engine of choice in India would be the diesel and Mercedes-Benz will offer a decently powerful yet highly frugal oil burner. All the engines will be mated to a 7G-DCT dual clutch transmission and automatic gearbox, the Mercedes-Benz GLA will play a very important role for Mercedes Benz in India. In India, SUVs and compact SUVs are being preferred by many luxury car buyers over sedans, due to their high seating position, high ground clearance and better ability to soak up bad roads.
The Mercedes-Benz GLA compact SUV comes at a time when the buyers preference shifts towards crossover vehicles. Mercedes-Benz will launch the GLA in India in 2014. It will be locally assembled and the company might even go for local manufacturing later. Till the GLA-Class comes, the German automaker will make do with the B-Class and the A-Class in the entry level luxury segment. Given that the Indian luxury SUV market will feature the BMW X1, the Audi Q3 and the Volvo XC40 in the coming years, the Mercedes-Benz GLA will only expand the choice for prospective buyers.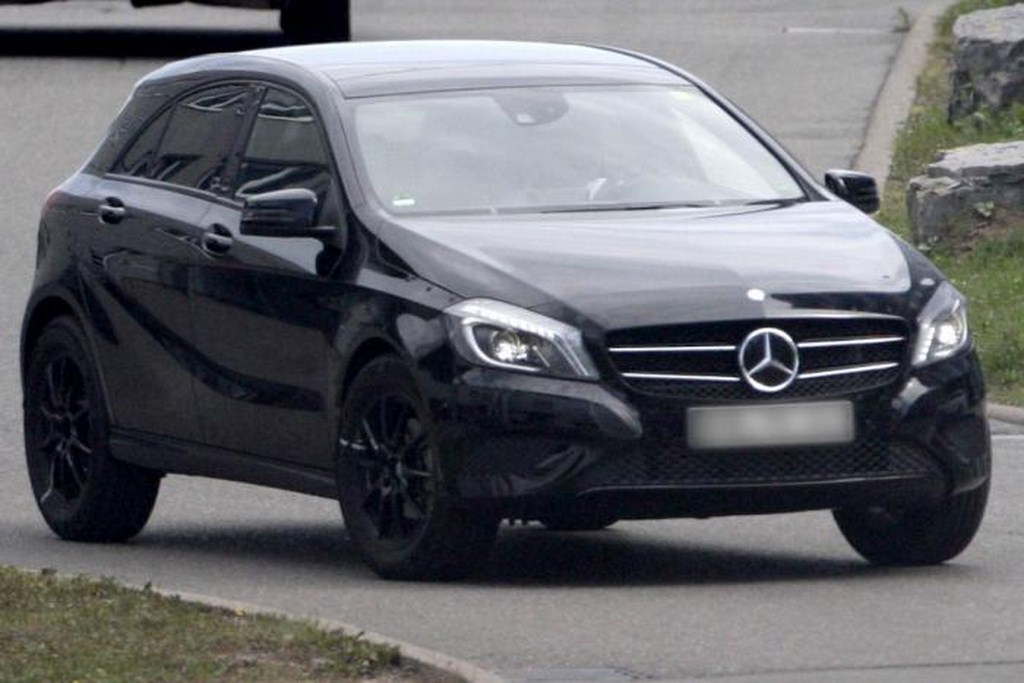 Our rendering of the Mercedes-Benz GLA Compact SUV.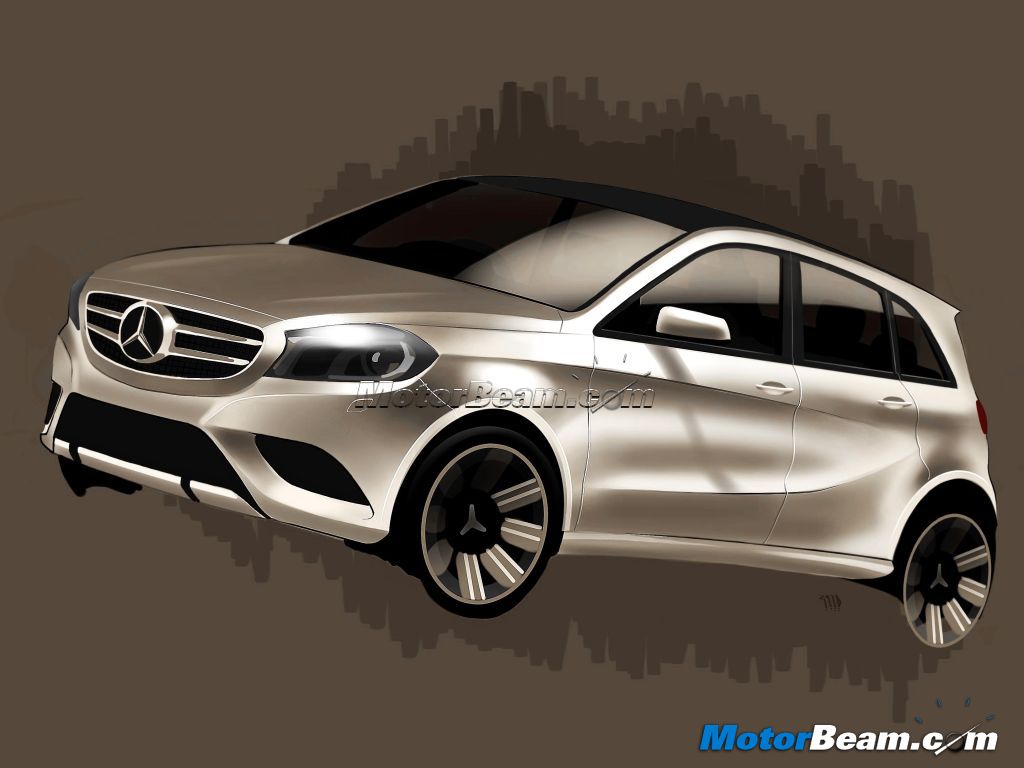 Spy Pictures Source – AutoExpress