Hyundai Launches HB20 In Brazil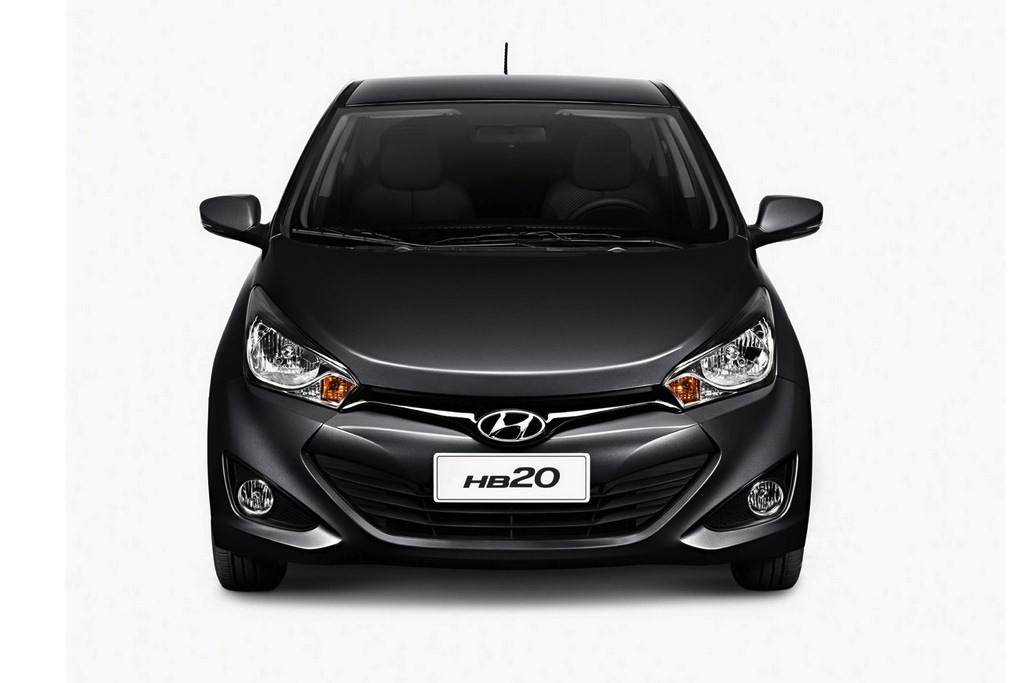 Hyundai has launched the HB20 in the Brazilian Market. The HB20 is launched in the hatchback segment which is one of the most competitive and biggest car-segment in Brazil. This is the first model by the company which is strategically developed and produced exclusively for Brazil. The car draws a similarity from the i20 but with revised exterior styling and some cosmetic changes in the interior according to the needs of Brazilian buyers.
The Hyundai HB20 is a dual-fuel vehicle and will be available with two engine options. They include a 1-litre engine producing 80 HP and 1.6-litre engine producing 128 HP, both mated to a five-speed manual gearbox. The 1.6-litre engine is also available with a 4-speed automatic transmission. The car is priced at Rs. 8.54 lakhs in the Brazilian market with sales starting in October. The Hyundai HB20 will be the first model to be produced at company's new fully owned manufacturing facility at Piracicaba, in the state of Sao Paulo. Hyundai is confident that the new model will change the market perception of customers in the small car segment.
Hyundai wants to increase its presence in Brazilian market and with launch of the HB20 it has made its intentions clear. The Korean automaker is also planning to come up with sedan and crossover versions in its HB family of models by early 2013. All these three models will be manufactured at the Piracicaba plant which is also Hyundai's seventh overseas manufacturing facility outside Korea. We are more interested to find out more about the HB crossover, which could also make its way into the Indian market.
[youtube:http://www.youtube.com/watch?v=fFD0r4ZqTHU 540 375]