Mercedes S-Class Pullman To Rival Rolls-Royce Phantom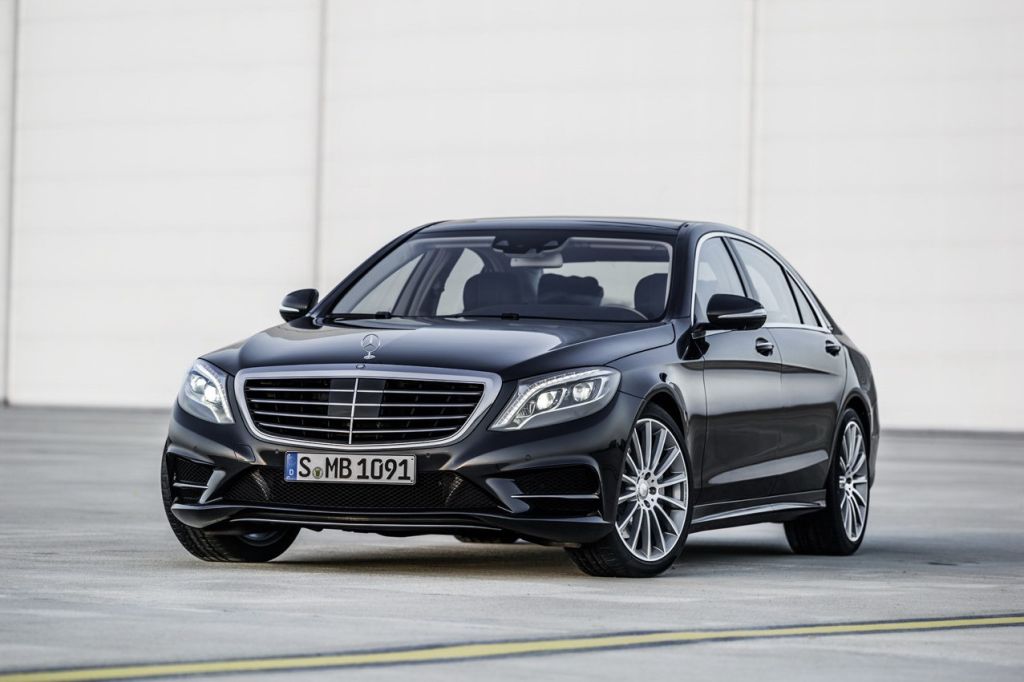 The rivalry between the German luxury car makers, BMW and Daimler AG is not limited to the premium segment offerings, 7-Series and the S-Class. Both automakers have been competing in the ultra-premium luxury segment where BMW owned Rolls-Royce enjoys the monopoly after the demise of the prestigious and rare marque, Maybach from Daimler. Recently, Daimler AG confirmed the development of Mercedes-Benz S-Class 'Pullman' to race against the only class-leader, Rolls-Royce Phantom, for high-end buyers across the world.
Mercedes has developed the upcoming S-Class to design six different models on its baseline in three different wheelbases. The wheelbases will be classified into standard, long and extra long variants. The Pullman will be based on the longest wheelbase for specific markets like China where business tycoons are more obsessed with the limousine cadre. To differentiate the model from the regular S-Class, a significant makeover will be given to the front fascia with a new distinctive grille and a few upgraded tweaks to other elements as well.
Mercedes uses the Pullman name for its stretched models and the large increase in length of the S-class would be more than enough to distinguish the model. The use of opulent materials for the interior and extremely luxurious features will be standard that does not need to be mentioned.
Before 2013, the Maybach 62 was the only competitor against the Rolls Royce Phantom. But due to plummeting sales, Daimler AG discontinued the Maybach brand in 2012. Maybach sold only around 3000 units in a decade after it was re-launched in 2002, whereas Rolls-Royce managed to sell the same number of units within 2011. In the premium-luxurious segment, Mercedes-Benz has a delicate presence since decades and to maintain the exclusivity of the same, the S-Class Pullman is confirmed to reach prospective buyers with a deserving price tag of over 2,00,000 Euros (around Rs. 1.6 crores in India).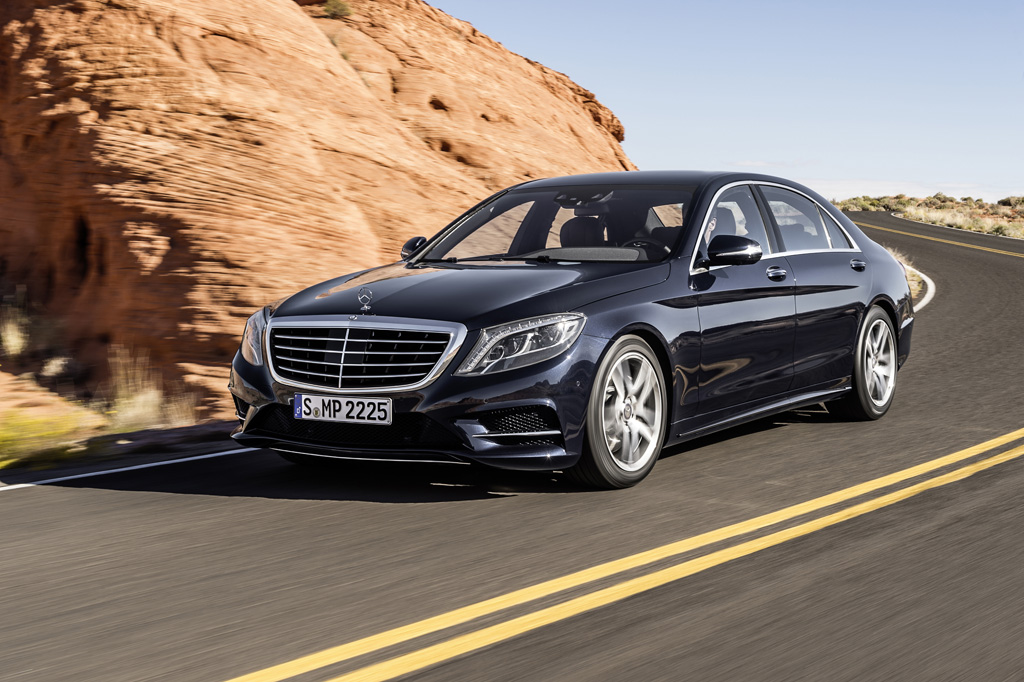 Source – Autocar.co.uk