Mercedes Sells 1 Lakh Units Of W222 S-Class In A Single Year
Over 1,00,000 units of the new generation W222 Mercedes S-Class were sold globally in a year of launch, breaking all records as the fastest S-Class to be sold ever. India contributed to less than 500 units to this number.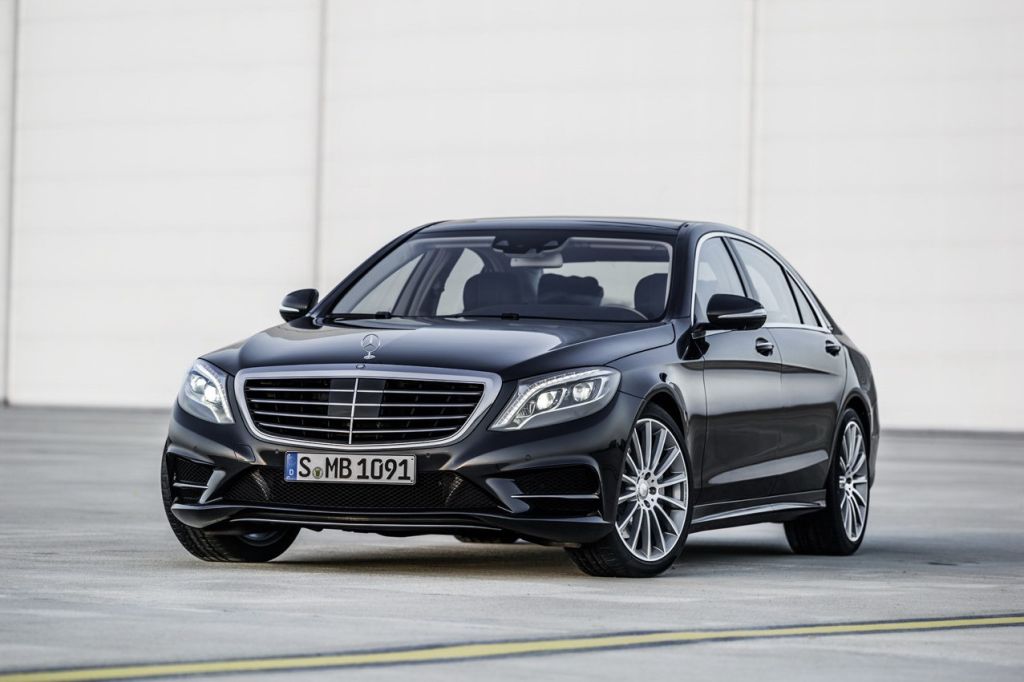 Without a doubt one of the most revered sedans in the world today, the latest generation W222 Mercedes-Benz S-Class recorded over 1,00,000 sales worldwide within a year since launch, making it the fastest selling S-Class ever and has broken all previous records. With the popularity exceeding by the day, the German auto giant has seen growth spike up further this year as well. Since the beginning of 2014, Mercedes sold 75,391 units of the S-Class globally witnessing a growth of 105.6 percent compared to the same period last year; thus having more vehicles delivered in the past nine months of 2014, compared to 2013 or 2012.
Mercedes sold 9501 units of the new S-Class in September this year, which is a whopping 193.3 percent growth compared to the same month last year. The new generation S-Class was also the fastest to arrive in three of its core markets including Germany, China and United States. China has turned out to be its biggest market on a global scale with one out of every two S-Class' being sold in the Asian country. China also has the youngest set of buyers with most of them being under the age of 40, which is 15 years younger than the average age of buyers in the US. Following China, the second biggest market for the S-Class has been the US, which contributes a quarter of the total sales.
However, if the new generation S-Class wants to be the all time best seller, it will have to surpass the 5,00,000 sales mark that the previous generation model achieved during its lifetime in the market. In addition to the existing short wheelbase and long wheelbase versions, Mercedes offers the the S-Class Hybrid and Coupe versions, while its future lineup will see a Mercedes-Benz S-Class Maybach, a 2+2+2 seating Pullman version and an S-Class Convertible. A fully armoured version called the S-Class Guard is also on offer. After launching the S500 petrol and S350 CDI diesel versions, Mercedes-Benz India will launch the S-Class Hybrid in the country as well.