Mercedes To Launch SLS AMG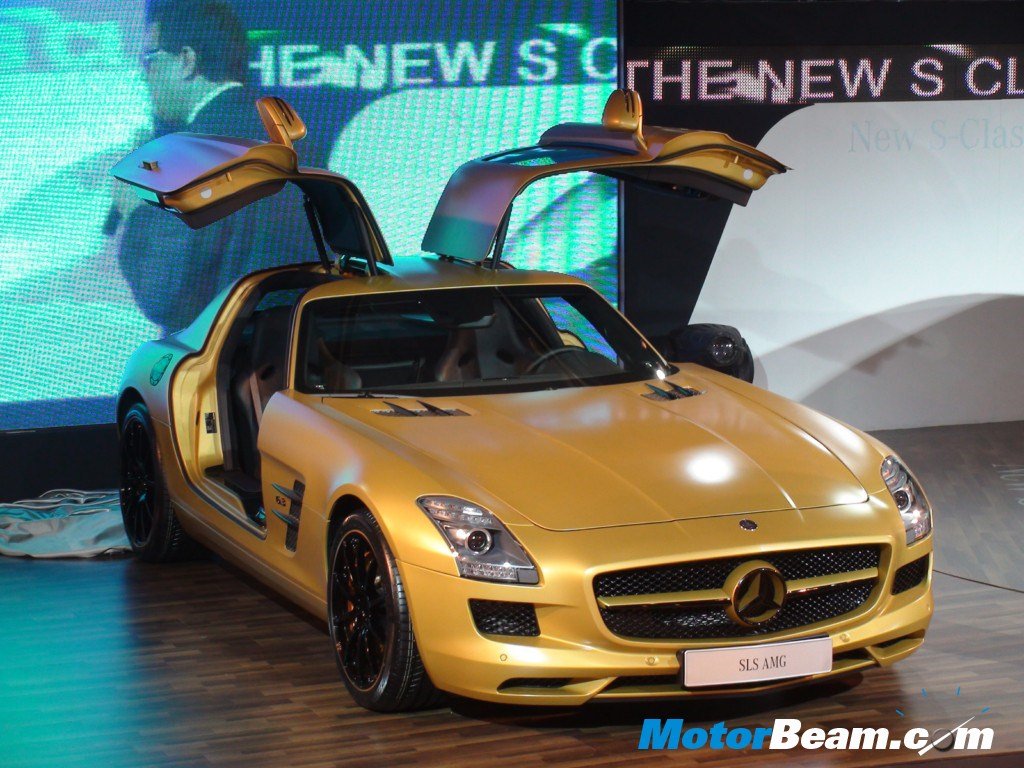 The Mercedes-Benz SLS AMG is being launched in India this year and it will certainly cost an arm and a leg. Thanks to high import duty and other taxes in the country, the sports offering from the German manufacturer is expected to cost north of Rs. 5 crore. Once the right hand drive version goes on sale in Germany this month, the company will officially launch the SLS in India. The company has already got a few orders for the SLS AMG from its norther customers.
"The SLS will be available in India in the third quarter, though a date for the official launch has not yet been determined," said Piyush Arora, Mercedes-Benz India director (technical) and board member.