MG Assures Delivery Of First 5000 Units Of Astor In 2021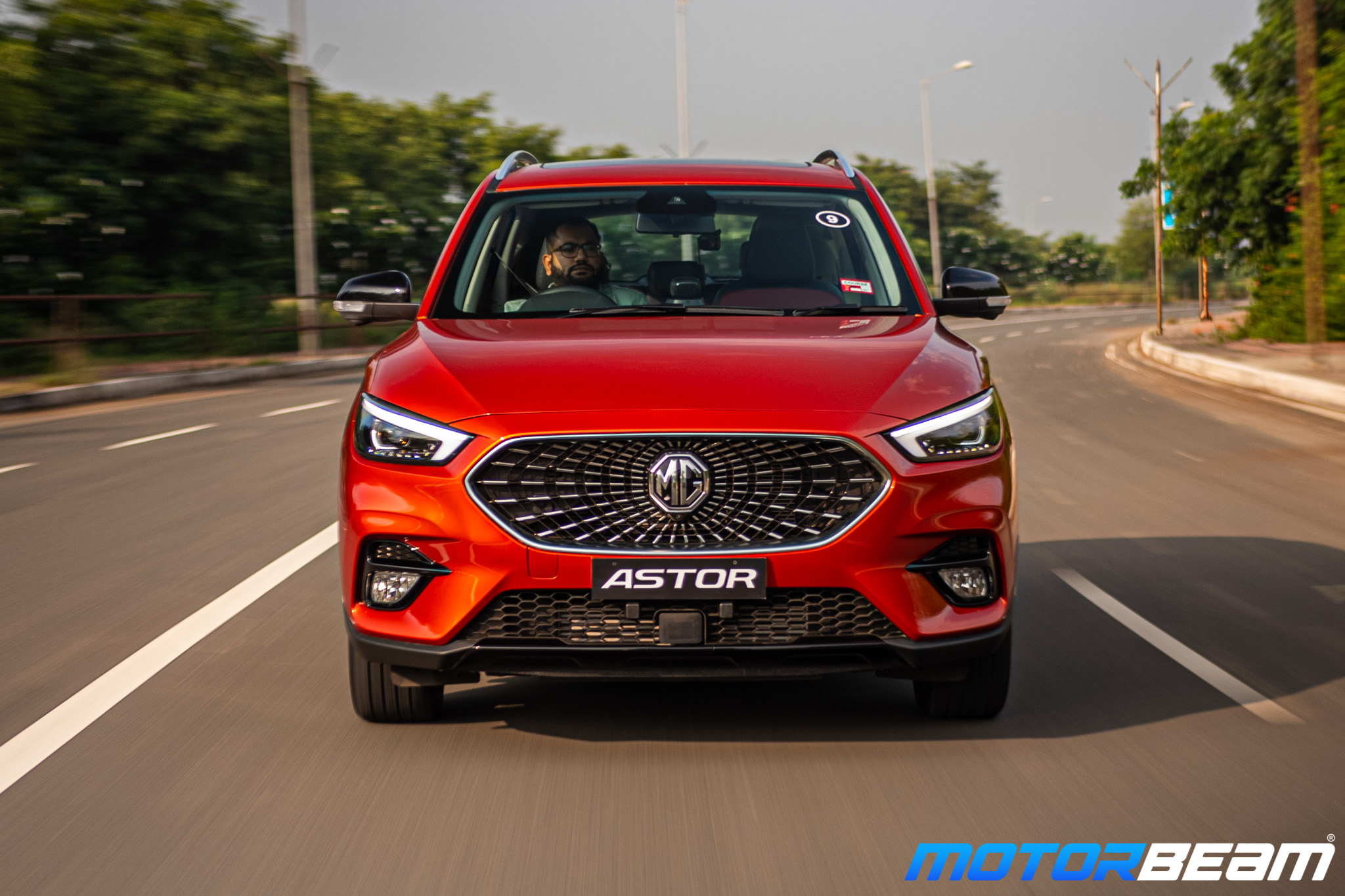 MG has to continue working on the delivery schedule Of the Astor due to the chip shortage
MG Motor India has announced that delivery of the first 5000 units of the Astor compact SUV will take place within this calendar year.
Launched on 11th October, the Astor's deliveries were supposed to commence this month. Bookings were accepted from 21st October and soon after, MG announced that the compact SUV was sold out for 2021.
In an official statement on the MG Astor delivery schedule, Chief Commercial Officer of MG Motor India, Gaurav Gupta, recently said the brand is working to deliver all of the first 5000 units to their respective owners in 2021.
But, said Gupta, in the case of further delays, the first batch of customers will not be affected by any price hike that may be rolled out at the beginning of 2022.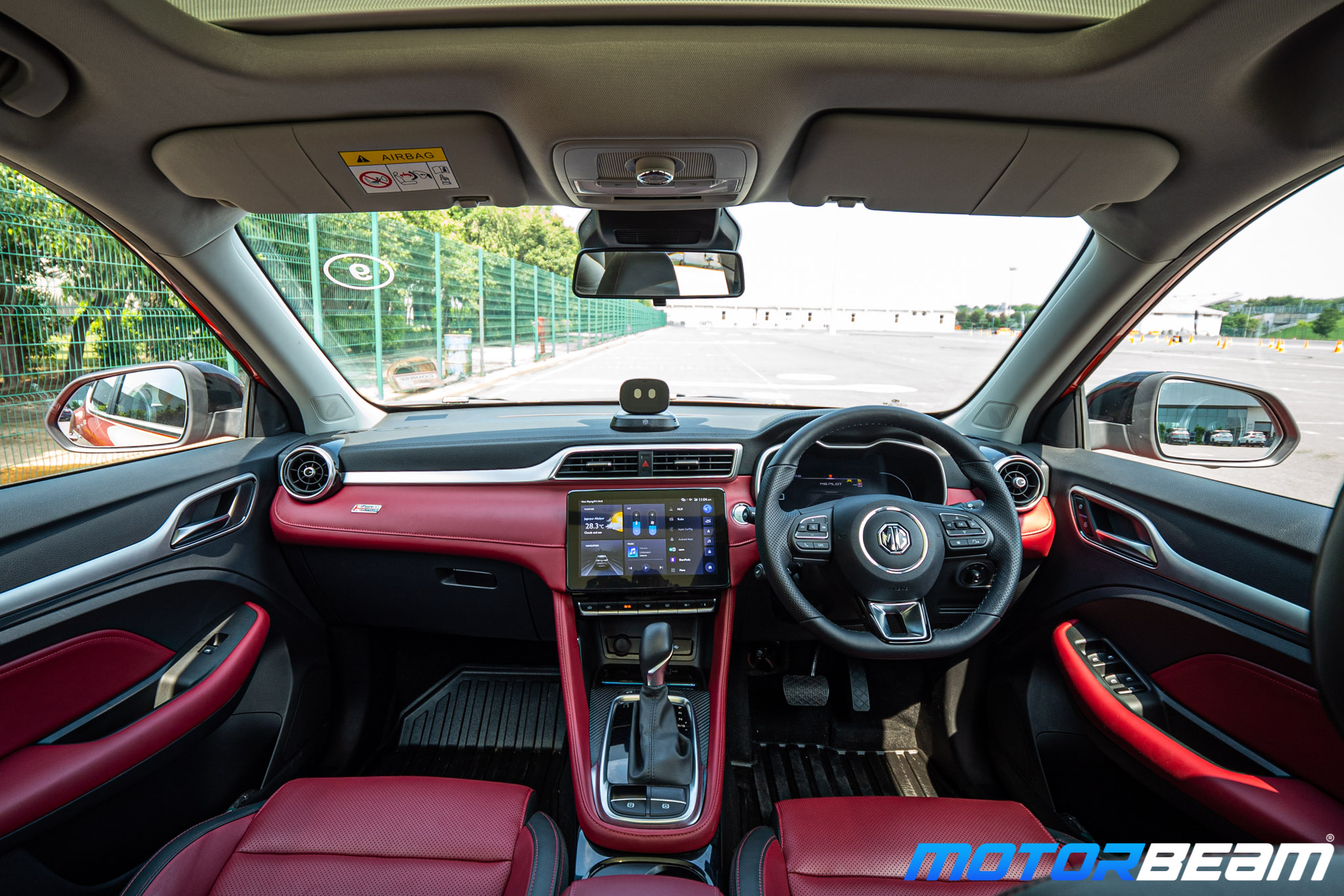 MG, like several other car manufacturers, is struggling to fulfill demand due to the ongoing semiconductor shortage. Gupta has said the supply of chips and semiconductors is very uncertain and dynamic.
"Sometimes, our suppliers, whether it is global or European suppliers, have a weekly schedule which also gets altered and that makes us change our production plans," he claimed.
Furthermore, MG Motor India's chief commercial officer has admitted that the brand did not expect very high demand for certain variants. Thus, MG has had to recalibrate "our entire work at the backend to be able to support our customer base," said Gupta.
Offered in a total of 5 variants, the compact SUV is priced between Rs. 9.78 lakhs and Rs. 17.38 lakhs (prices are ex-showroom). It comes with a 1.5-litre naturally aspirated petrol engine (110 PS and 144 Nm) and a 1.3-litre turbo-petrol motor (140 PS and 220 Nm) and both manual and automatic transmission options.