Ministry To Formulate New Policy Against Manufacturing Defects In Cars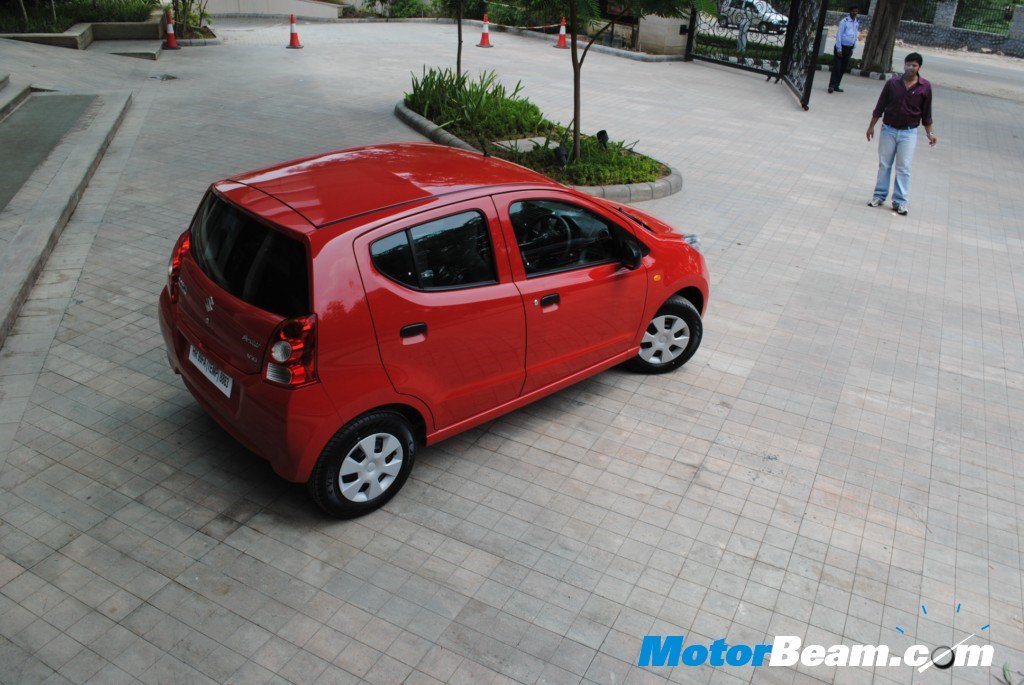 With a lot of enthusiasm and happiness you go to get the delivery and when you sit in the car the next thing you know is something in your car is not functioning or there is a manufacturing fault. In India many buyers face this same situation then there scope for a heated argument between the buyer and the dealer. Hopefully these manufacturing faults will be under the scanner as now the Government has come into the scene as road transport and highways ministry is planning to formulate a stringent policy that will hold manufacturers accountable for making faulty vehicles. An expert committee appointed by the ministry has recommended slapping Rs. 1 lakh fine on manufacturers for each faulty vehicle or a 3 month jail term or both.
"The defective vehicles having defects are usually recalled under the product recall mechanism in other countries by the national road safety authority in case the manufacturers failed to voluntarily recall the defective vehicles. This mechanism has been created by the authorities to protect consumer interest," S P Singh, Indian Foundation of Transport Research and Training, said.
There are amendments expected to be made in the Motor Vehicle Act as the ministry is under pressure to formulate a policy on mandatory product recall similar to US, UK and other developed countries.what is expected from this new rule is that if any buyers finds manufacturing defect like in the engine or other parts he/she should lodge a complain with the State transport Authority, after which experts will come and do a check. There will be a meeting held by the ministry with the stake holders to finalise on what is to be done. Last year, the government had proposed a penalty of Rs 10 lakh on the manufacturers for each faulty vehicle and introduced a bill to set up National Road Safety and Traffic Management Board. However, the standing committee sent the bill back.