Olacabs Plans TaxiForSure Takeover For Rs. 1250 Crores
Olacabs plans to expand by taking over TaxiForSure for Rs. 1250 crores. The company is financially backed by Japanese telecom company Softbank.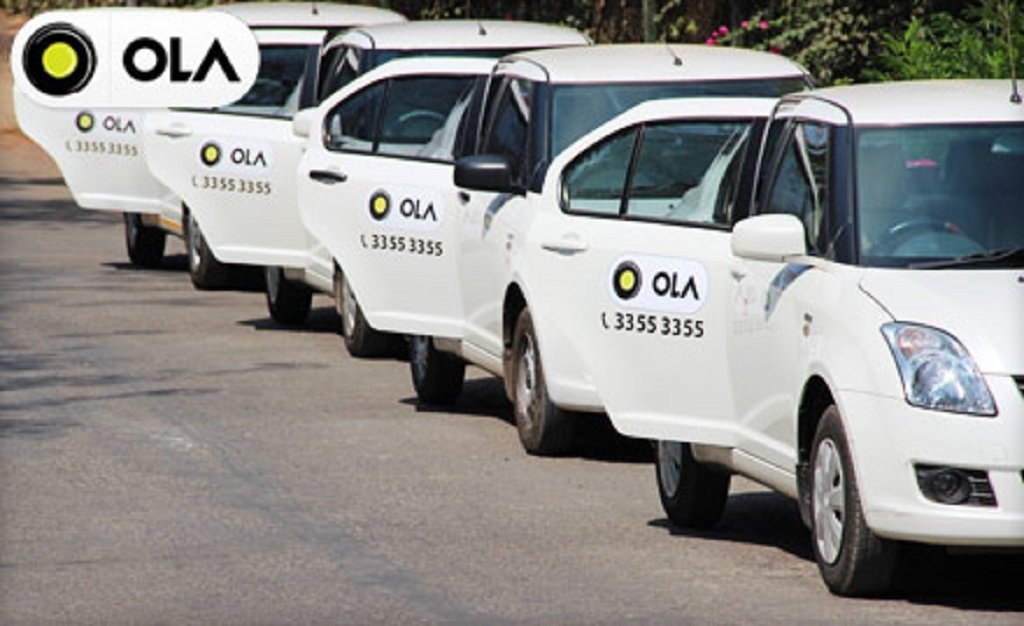 Olacabs is about to buy its rival TaxiForSure to expand its network and to bring down Uber. News is that the deal is about to seal for USD $200 million (Rs. 1250 crores). The funds are aided by Japanese communications company SoftBank. Olacabs had offered the deal to TaxiForSure since October last year. TaxiForSure was very cautious about the takeover as it has recently invested USD $30 million in its expansion. Infact, TaxiForSure also held discussion with Uber and Carzonrent before getting serious with Ola.
Olacabs was founded in January 2011 by two engineers from IIT-Bombay, Bhavish Aggarwal and Ankit Bhati. It is now one of India's largest aggregator of car rentals and cab services. Ola has shown a gradual growth over the years, as establishing a transport business network over the country is not easy, the founders believe. The Bengaluru-based company currently has a value of USD $125 million. The takeover will be the second-largest buyout in the consumer internet market in India. The deal is expected to happen by the end of the month, making Ola the biggest cab service in India.
Competing with rival Uber will then become easier because of increase in fleet and a better management from the Japan based investor company. The recent alleged rape of a passenger in an Uber cab has spoilt the public reputation of the company. Taxi aggregators globally like Singapore's GrabTaxi, San Francisco's Flywheel and Ola may link up to form an international alliance against Uber. Ola is currently focussing only on lowering the costs, it has also recently launched its new mobile-based application to reach customers easily. Olacabs is rapidly expanding in Mumbai, Pune, Bangalore, Delhi, Hyderabad and many other big cities.