Mitsubishi To Launch 2 New SUVs In India Next Year
Mitsubishi will be concentrating only on the SUV market for the next 2-3 years and has two new SUVs planned, one priced lower than the Pajero Sport and one higher.
On the sidelines of its latest offering the Pajero Sport Automatic that was launched last week, Mitsubishi India spoke of its plans for the Indian market as part of the company's 'New Stage 2016' strategy to strengthen sales in Indian as well as other emerging markets. As part of the company's new strategy, the automaker plans to launch two new SUVs in the country and will be concentrating only on the SUV segment over the next two to three years. Giving out limited details, the company stated that one SUV will be priced lower than the Pajero Sport, while the other will be higher.
Currently, Mitsubishi dealers across the country only retail the Pajero Sport SUV with the other range of products including the Pajero, Lancer, Cedia and Outlander models having been discontinued. With the SUV segment more favoured by the masses, it seems only logical to offer the very capable lineup of SUVs from Mitsubishi's stable. While it is not clear on which models will make it to India, there is severe possibility that the company will bring the next generation Outlander and the next generation Pajero SFX that will be positioned below and above the Pajero Sport in terms of pricing.
In addition, Mitsubishi is also looking to enter the passenger car segment but only after the next two to three years. Currently, the company is aiming to capture a significant market share with the new Pajero Sport and is also working on expanding its presence pan India to ensure availability to customers. The Japanese automaker will soon expand its dealer network from the current 31 to 48 outlets by the end of this financial year (March 2015) and is expecting to retail around 3000 units of the Pajero Sport over the next year, as compared to the 2000 units sold last year.
With dwindling sales, Mitsubishi is in some dire need of resurrection in the Indian market. Despite very capable and iconic products, the automaker has had very limited success due to the abysmal dealer network and poor marketing courtesy of Hindustan Motors. However, it now seems that the manufacturer has finally taken notice of the situation and a whole new range of products across different segments can be expected in the country by the end of the decade.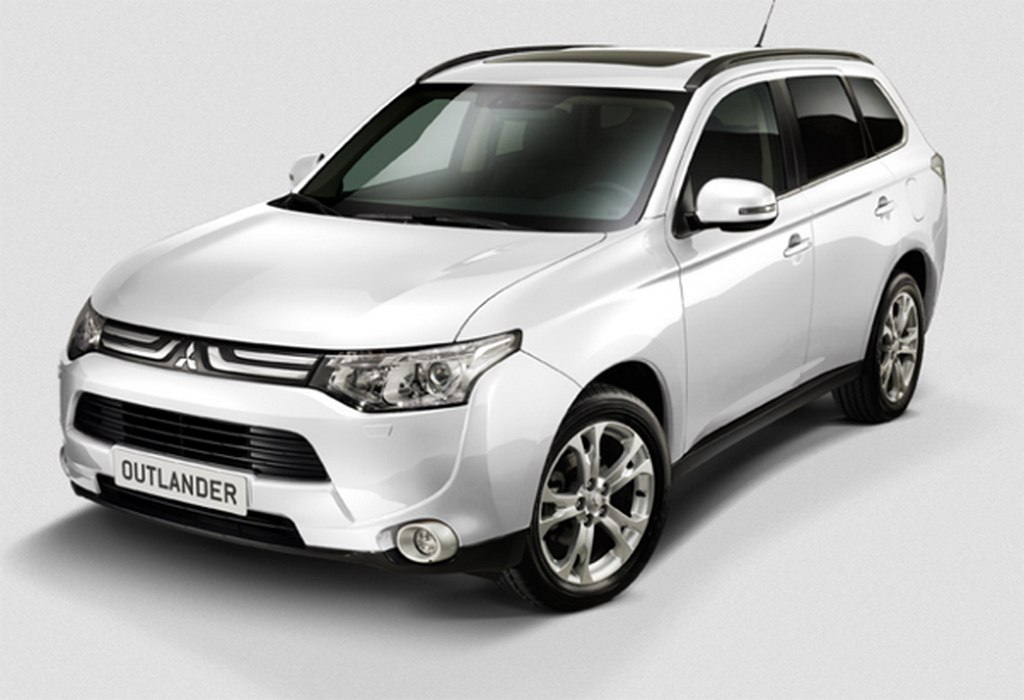 Source – Autocar