More Extreme LaFerrari Under Development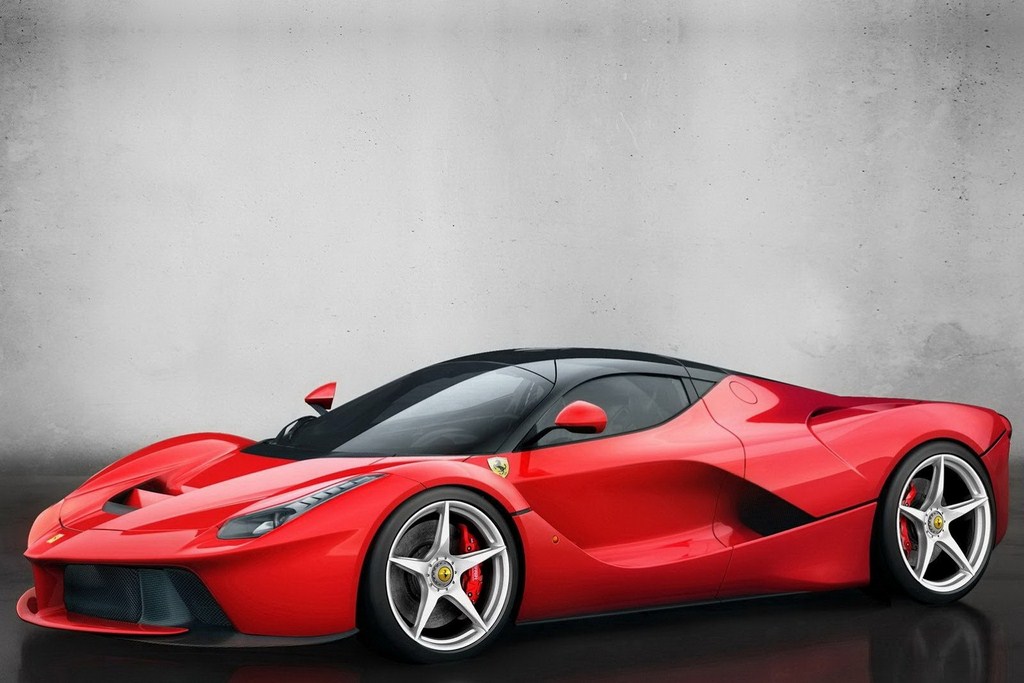 The 2013 Geneva Motor Show held us back with extreme marvels of technology including the McLaren P1 and Ferrari LaFerrari, which sounds a bit odd to the ears but comes equipped with heavy technology and is known as the legendary Ferrari Enzo's successor. The Italian supercar maker is now considering a more extreme and aggressive version of the LaFerrari. While the automaker was designing the LaFerrari, it already had a special version planned for the future that could be sold in very limited numbers (10-15 units).
The recently unveiled LaFerrari is powered by a naturally aspirated 6.3-litre V12 engine that produces a maximum power of 789 HP, blended with a 160 HP electric motor, which makes a brutal combined power output of 949 HP with 970 Nm of peak torque, coupled with a 7-speed automatic transmission. The petro-hybrid supercar from the Italian stable features a HY-KERS system (Kinetic Energy Recovery System) that charges the batteries through regenerative braking and through excess torque produced.
The LaFerrari can rev up to a maximum of 9250 RPM and is capable of doing a sprint of 0-100 km/hr in less than 3 seconds, while 0-300 km/hr takes just 15 seconds with a top speed of 350 km/hr. The ecofriendly beast comes equipped with carbon-ceramic brakes, active aerodynamics and ultra light calipers which make it Ferrari's fastest creation but the upcoming version of LaFerrari will be lighter, faster and of course more expensive than this version. The expected price tag is around £1.1 million (Rs. 9.2 crores).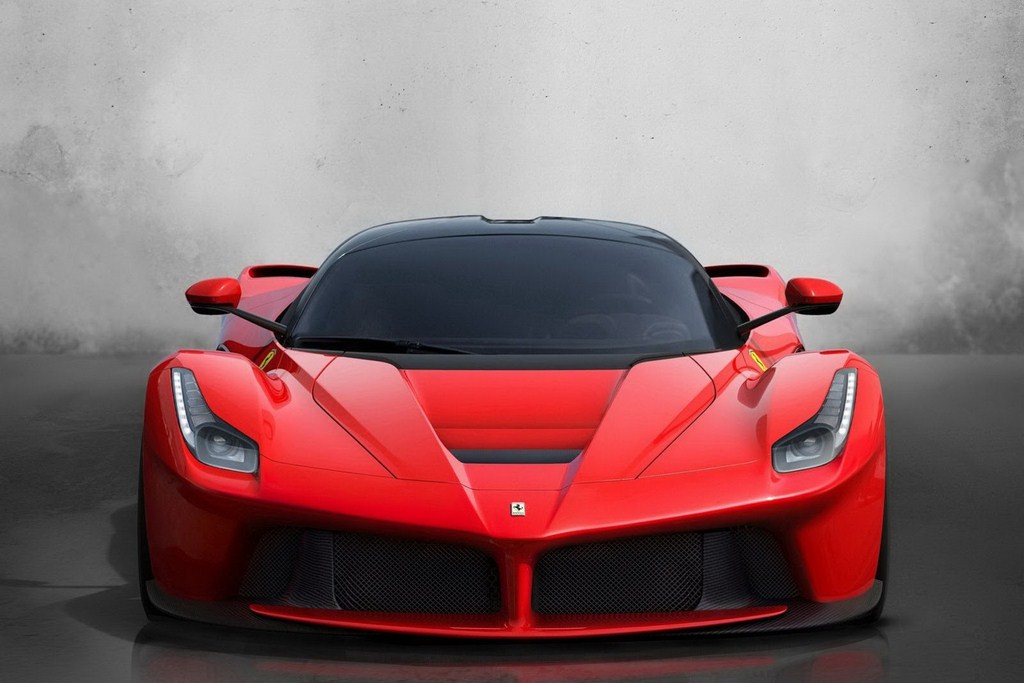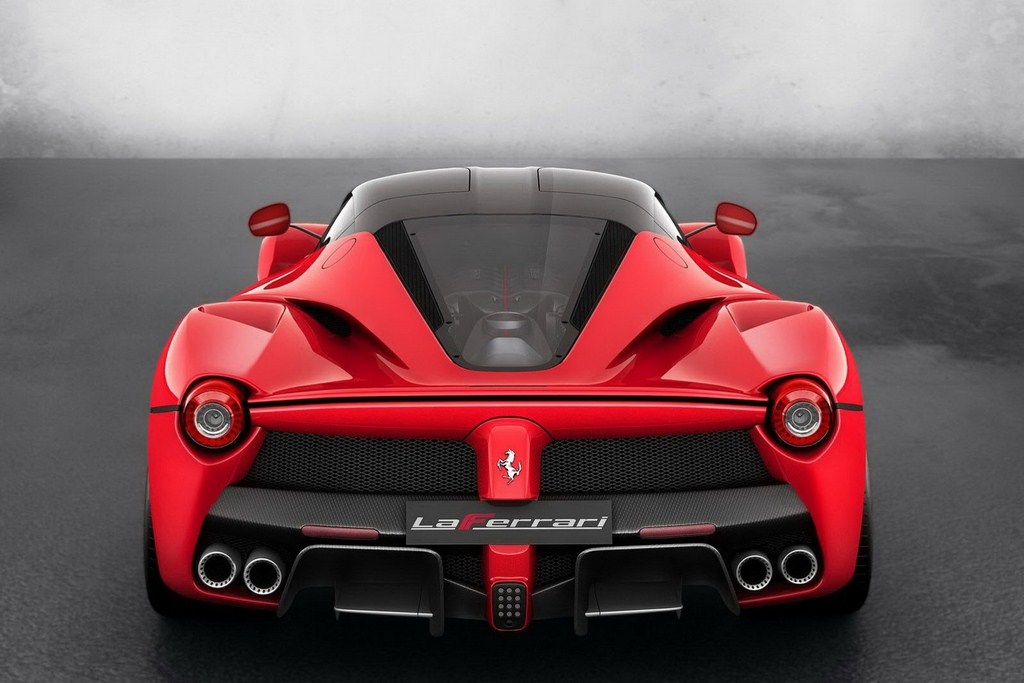 Source – Autocar UK