Motorbeam Bike Dealership Survey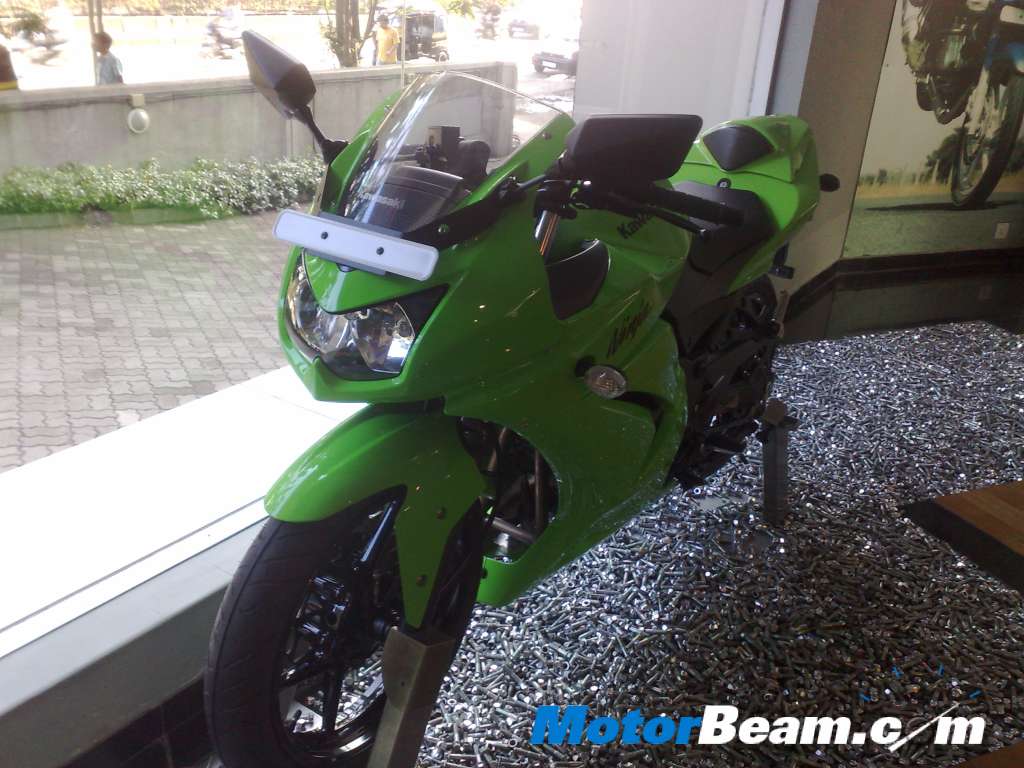 We conducted a bike dealership survey in Pune to find out how quickly you can get a bike. We visited many bike dealerships and behaved serious about a purchase. We asked for bikes and offered cash down payment asking no discount but immediate delivery. The results of the survey are quite ridiculous.
Hero Honda – Our first stop was at Hero Honda dealership. No one was interested to bother about the customer or what the customer wants. Infact there was not even a single salesman in sight. We waited for some time and then some one turned up. We were told that no bike before four months as there was no stock. This applied to all models, yes four months waiting period.
Mahindra – At the Mahindra dealership there was no bikes, only power scooters. The delivery of the Mahindra Stallio would start some time soon, whereas the Mojo is yet to be shipped from Italy.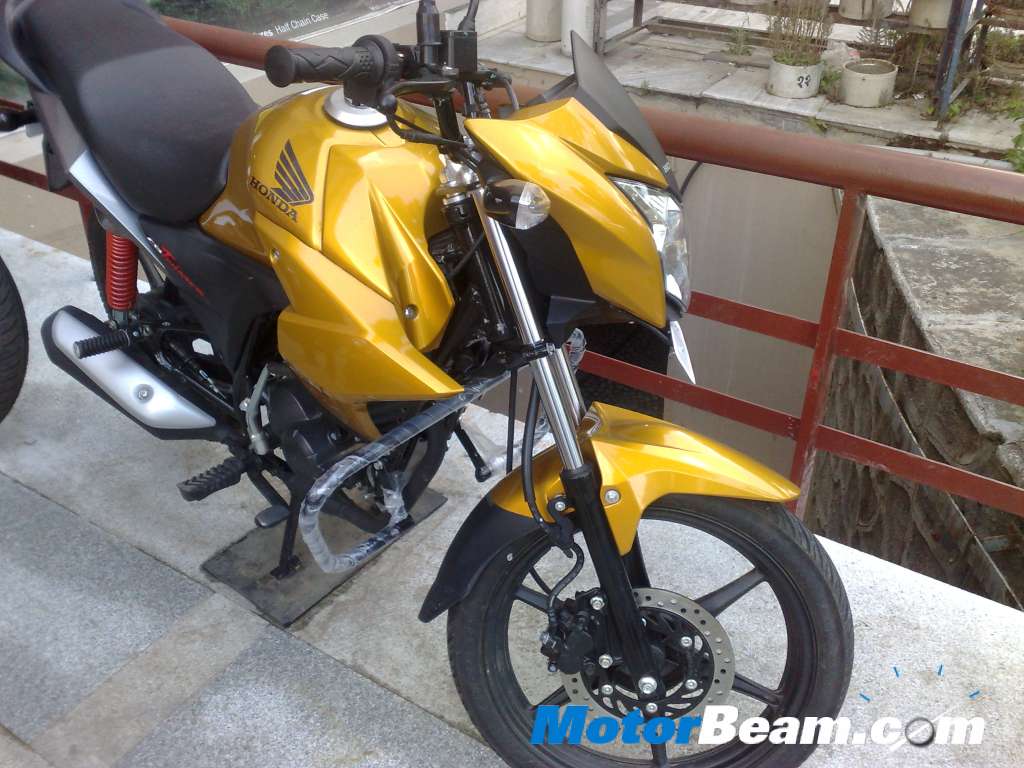 Honda – This worst experience was encountered at Honda dealership. Nobody was interested to sell bikes and with great difficulty we got hold of someone to tell us about the CB Unicorn Dazzler. Waiting period over here was three months and we are yet to encounter a Honda dealer who is interested to sell bikes.
TVS – TVS had the Apache in stock and would deliver them in a weeks time. The Jive would take close to two weeks for delivery due to lack of availability.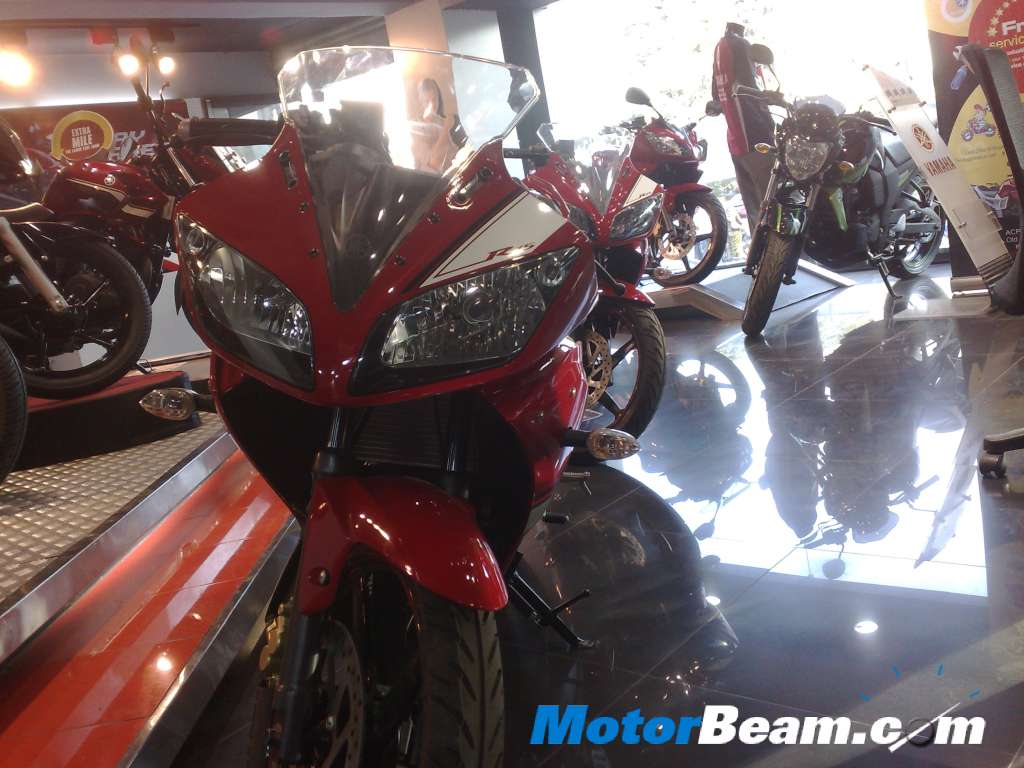 Yamaha – Although they had alot of bikes in the showroom, Yamaha said deliveries would take upto a months time. The Yamaha Fazer midnight edition is no longer available whereas the R15 and Fazer would take time for delivery. The FZ16 would be delivered in a weeks time.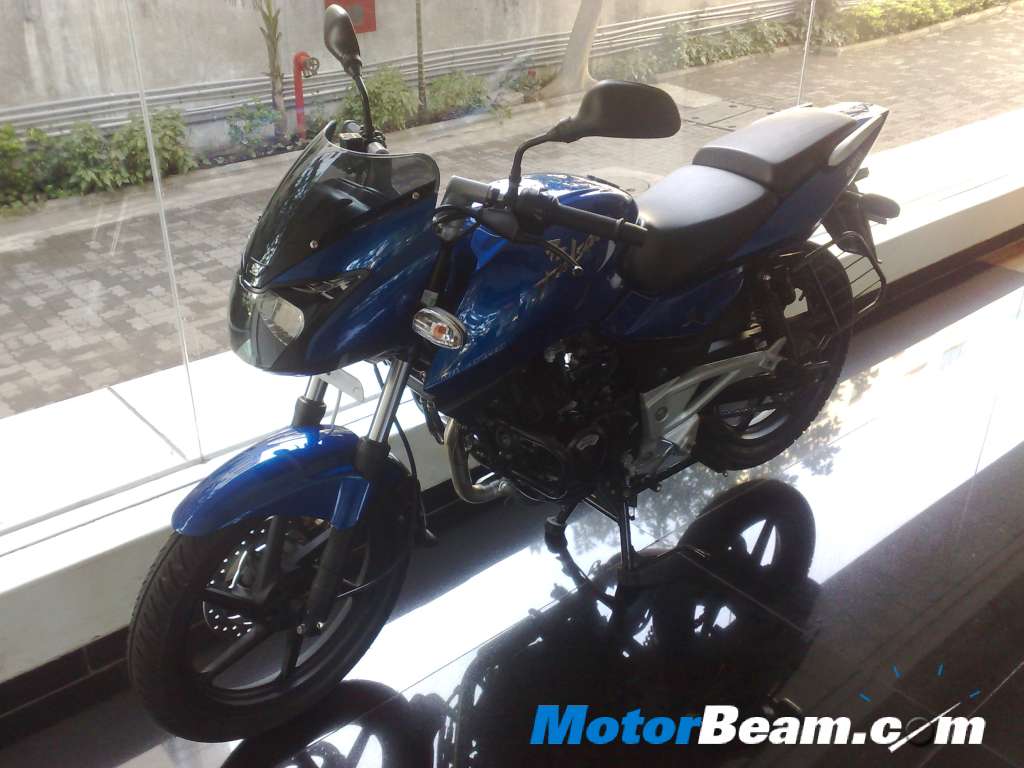 Bajaj – One of the best places to visit if you want your bike quick is a Bajaj dealership. The company's manufacturing facility is located nearby itself and thus Bajaj bikes are available off the shelf with no waiting period at all.