EV Fire Claims 1 More Human Life, 3 Critical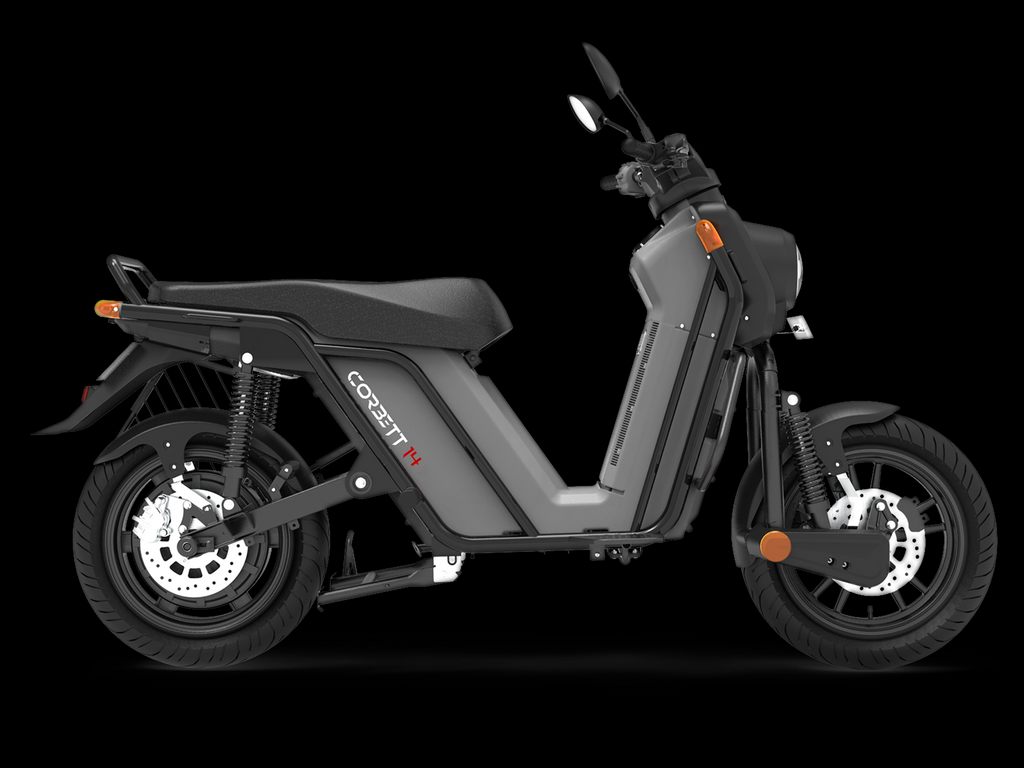 The recent death from EV fire happened when the battery was left for charging at night
It was only last Wednesday a man got killed in the battery explosion of a Pure EV scooter and now another 40-year-old man has died after his moped's battery exploded at night while charging with the fire engulfing the entire room causing imminent death. To make matters scary, the moped was bought just a day before the gruesome incident.
The deceased Kotakonda Siva Kumar (40) from Vijayawada had bought a brand new Boom Motors Corbett 14 moped a day before the incident and had kept the removable battery in his bedroom charging it at night. But, at around 3:30 am the next morning, the battery had reportedly exploded with fire consuming the entire room.
Siva Kumar had died on the spot while his wife Harathi (30), children Bindu Sri (10), and Sasi (6) had suffered 30 percent burns and their condition seems critical. As discussed above, just days before this incident, 80-year-old B Ramaswamy died after the battery of his son's Pure EV scooter exploded in their room.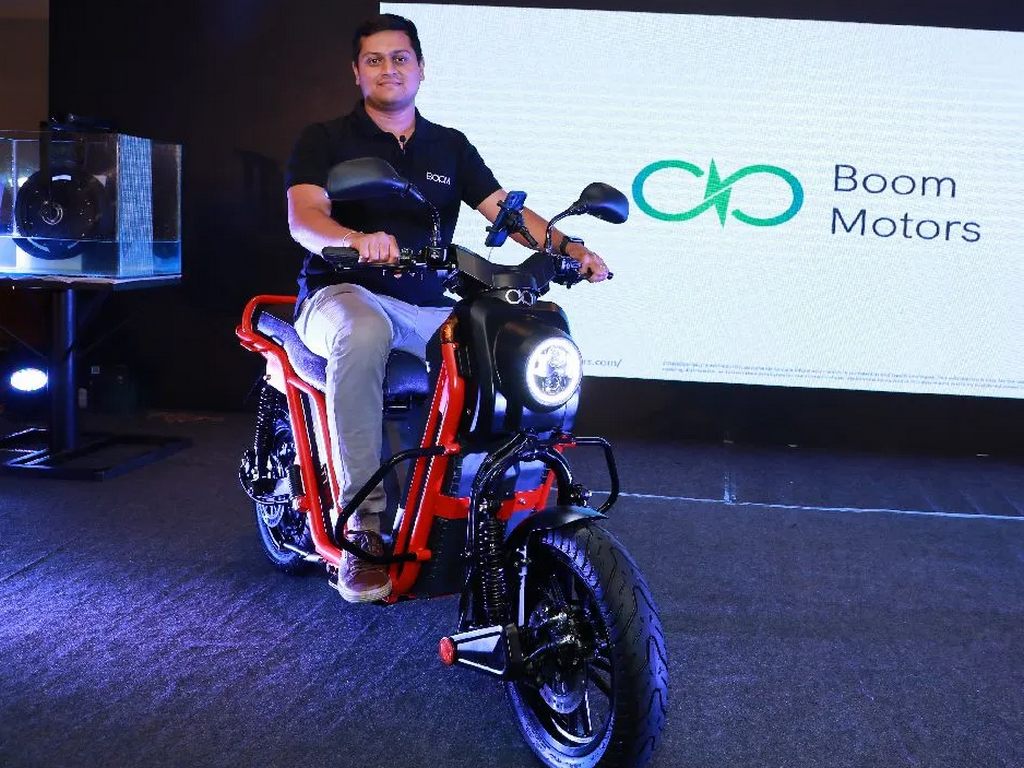 Very recently, Boom Motors, which is based out of Coimbatore, said it has got 1,50,000 bookings valued at more than Rs. 1500 crore for its Corbett moped. In fact, the company has achieved this feat in a matter of just 4 months.
The EV maker also said it had temporarily halted bookings and even refunded some customers unable to meet the rising demand for its Corbett. The company will soon invest Rs. 350 crore under the government's PLI (production-linked incentive) scheme.
Till date, over a 1000 Boom EVs are plying on our roads with the company manufacturing 50 EVs per day and has the capacity to hike production up to 300 per day.
The Corbett features a 2.3 kWh battery which can be doubled to 4.6 kWh with a range up to 200 km. The moped's claimed top speed is 75 kmph with maximum payload of 200 kg. Its ex-showroom price ranges from Rs. 86,999 to Rs. 1,19,999.