MotorBeam Daily News Roundup – 15th November
News highlights of the day including top comment and automobile facts.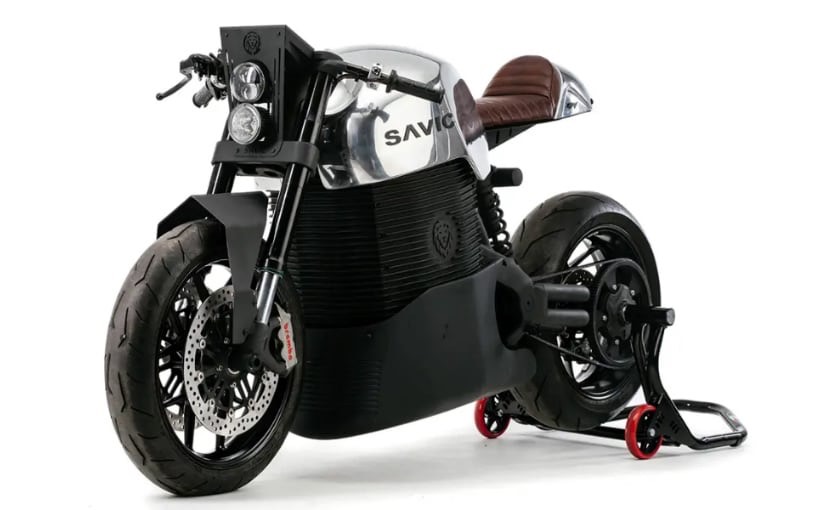 Mercedes GLA – The entry-level Mercedes SUV GLA is about to get its second generation soon. It will have a more rugged design and will be taller than its predecessor. With the new design language, the interior will be shared with the latest gen Mercedes cars loaded with tech. It is based on the new MFA-II platform.
Ford Mustang Mach-E – The new all-electric SUV from Ford has been leaked. The official pictures reveal the typical Mustang styling such as the headlights and tail lights. It will be available in multiple options. The electric motor develops 282 HP and 415 Nm. 0-100 km/hr in mid 5 second range. Total driving range of around 483 km. To come with a starting price of $43,895 (Rs. 31.51 lakhs).
Bajaj Chetak – The first electric scooter from Bajaj will be launched in January. The all-electric Bajaj Chetak will be offered with 3 year/50,000 km of warranty. The battery will have a life span of 70,000 km. The Chetak will have a 15,000 km service schedule.
Savic Motorcycles – The Australian bike maker has introduced three new electric motorcycles – Savic Omega, Delta and Alpha. All three have a unique styling and power tunes. Alpha, the most powerful version develops 60 kW and 180 Nm of torque. It has a 0-100 km/hr acceleration of 3.5 seconds.
Mahindra Scorpio – Mahindra has been testing the next generation Scorpio since quite a while. It is expected to be launched next year. A test mule has caught fire recently, the reason is not known yet. The smoke started coming from the engine bay of the SUV that turned into huge flames.
Motor Trivia – Did you know, automobiles are the most recycled consumer product in the world?
Comment of the day – Intruder – "Chetak- Ready To Race… Maharana Pratap must be proud…lol"