MotorBeam Daily News Roundup – 1st December
News highlights of the day include Hyundai, Kia, Isle Of Man and Petrol Ban.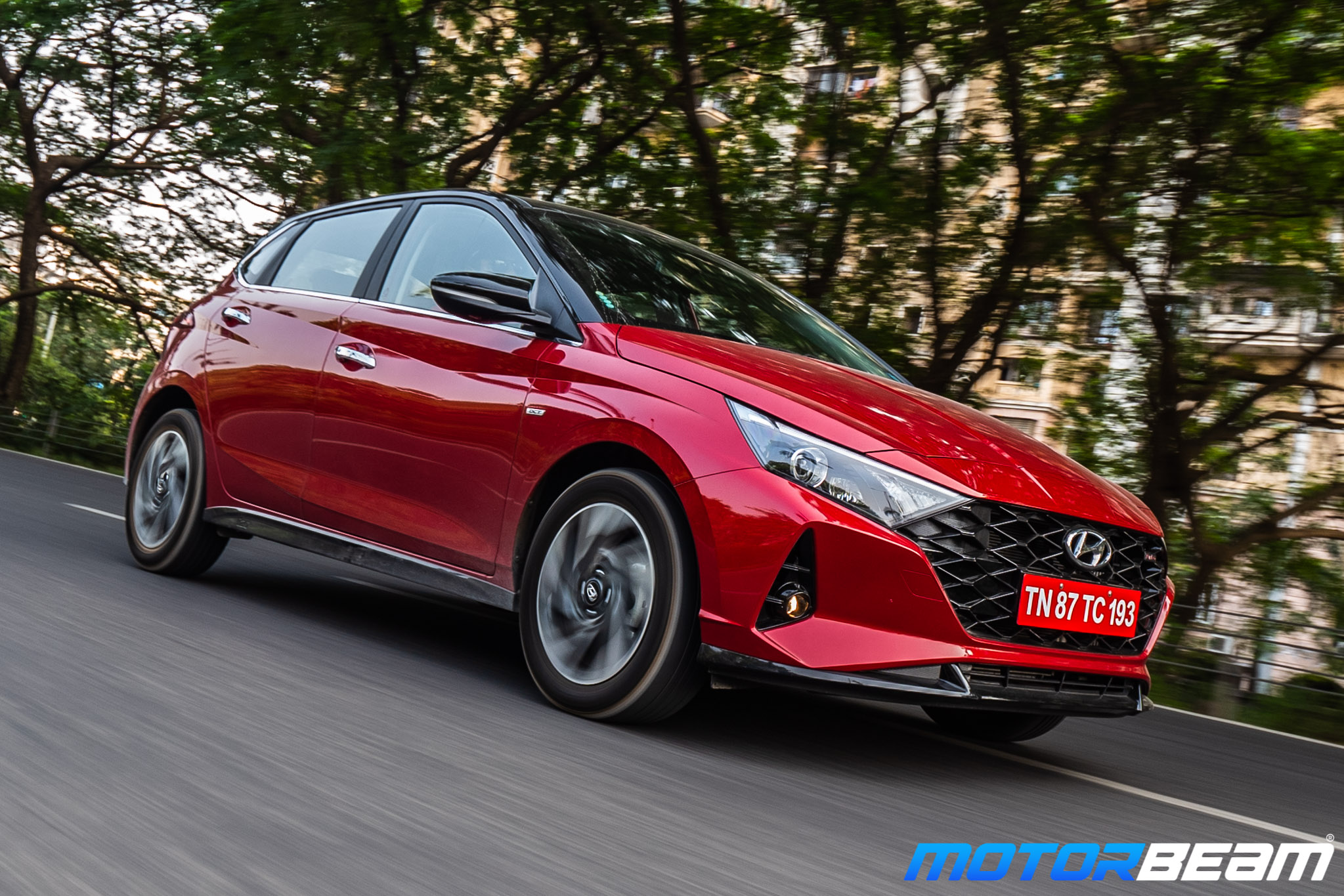 Hyundai – The South Korean carmaker introduced their premium hatchback Hyundai i20 last month and it has already crossed 25,000 bookings. It comes with a wide range of engine options on offer along with a slew of transmission options and comes in four variants – Magna, Sportz, Asta and Asta (O). It is loaded with features and carries the latest design language of Hyundai.
Kia – The Kia Sonet is the highest selling compact SUV for November 2020 overtaking the Maruti Vitara Brezza and Hyundai Venue in terms of sales. Kia sold 11,417 units of the Kia Sonet last month. The festive season went well for the carmaker with a total of 21,022 unit sales.
Isle of Man – It is a sad news for the road racing community as the Isle of Man Government confirms that the 2021 TT has been cancelled due to the ongoing Covid-19 pandemic. The island's borders are currently shut.
Petrol Ban – The UK government recently announced that vehicles running on internal combustion engines will be banned for sale from 2030. However, the decarbonisation bill doesn't include motorcycles yet. The Department for Transport has confirmed that motorcycles are not in scope of the bill for the ban on the sale of petrol and diesel engines.
Motor Trivia – Did you know, Rolls-Royce uses the infinity logo to signify its Black Badge series.
Comment of the day – Rival – "Great step as it will reduce massive traffic piling up at toll gates. I travel through this toll above shown. The last 2 lanes are for FasTag. And see how empty it is. It gets horrible to ride throught during weekends."