MotorBeam Daily News Roundup – 28th October
Highlights of the day include top comment and interesting facts from the world of automobiles.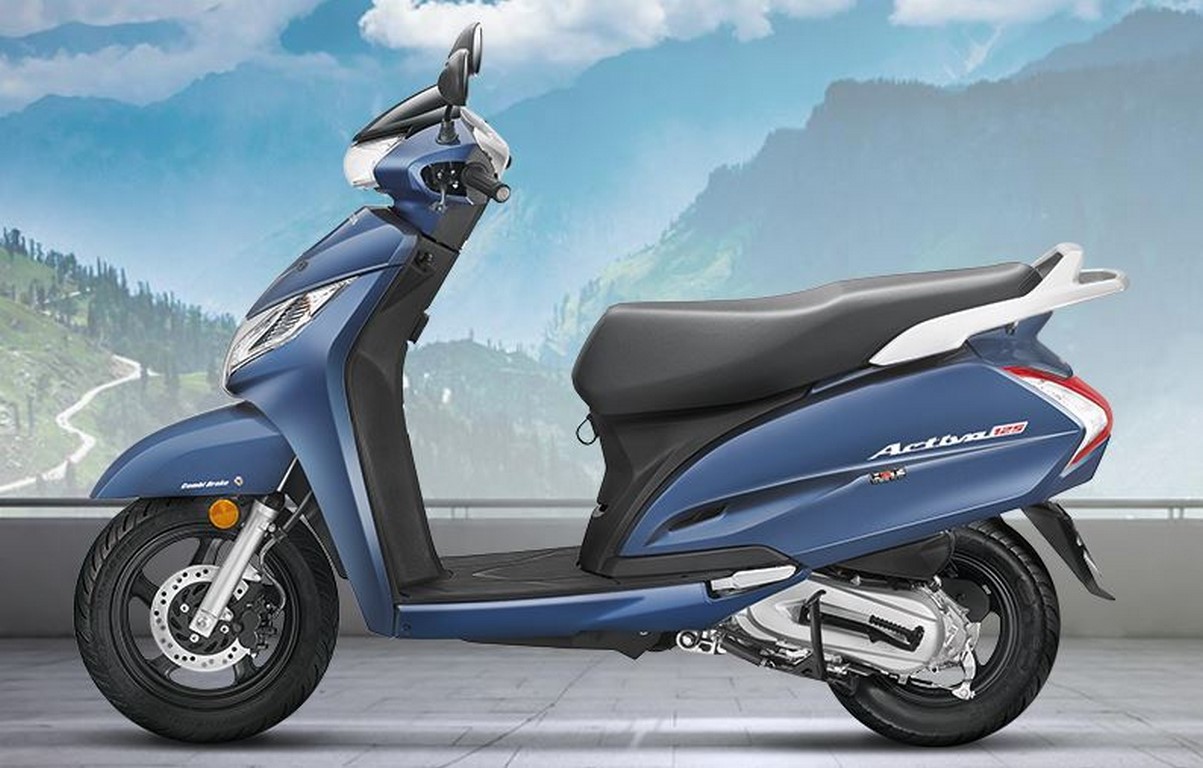 BMW X7 – The recently launched flagship SUV from the German carmaker has been sold out in India for this year. BMW has now started accepting bookings for deliveries in January 2020.
Mercedes GLE – The outgoing generation of Mercedes-Benz GLE is out of stock now in India and the German luxury carmaker has now started accepting bookings for the new generation GLE in the country.
Aston Martin Motorcycle – Aston Martin has teased its first motorcycle that will make its debut at the 2019 EICMA show. They are partnering with Brough Superior for their new bike.
Honda Goldwing – Honda has introduced the 2020 Goldwing at the Tokyo Motor Show. The bike gets a few updates to make it more manoeuvrable at low speeds and improved DCT gearbox for better performance.
Honda Activa – A customer in Madhya Pradesh has bought a brand new Honda Activa 125 BS6 by making full payment in coins. The Honda dealership took more than 3 hours to count the coins.
Noida Traffic Police – More than 250 challans issued for putting casteist stickers, aggressive words and tampered number plates in Noida and Greater Noida by Noida Traffic Police. The fine for the first time offenders is Rs. 300/- and second time offenders is Rs. 500/-.
Motor Trivia – Did you know the first Auto Expo in India was held in 1986 and the second one after 7 years of gap in 1993. Now the auto show happens every 2 years.
Comment of the day – Mohanty Kumar – "As good, desirable and special the Duke 790 is, I am not able to shake off the feeling that it was very much possible for KTM to price it much lower. It might happen in the future with increasing localisation/manufacturing but right now this bike is not going to create any revolution of sorts in the Indian market like the Duke 390 did in 2013."