MS Dhoni To Get CBZ Xtreme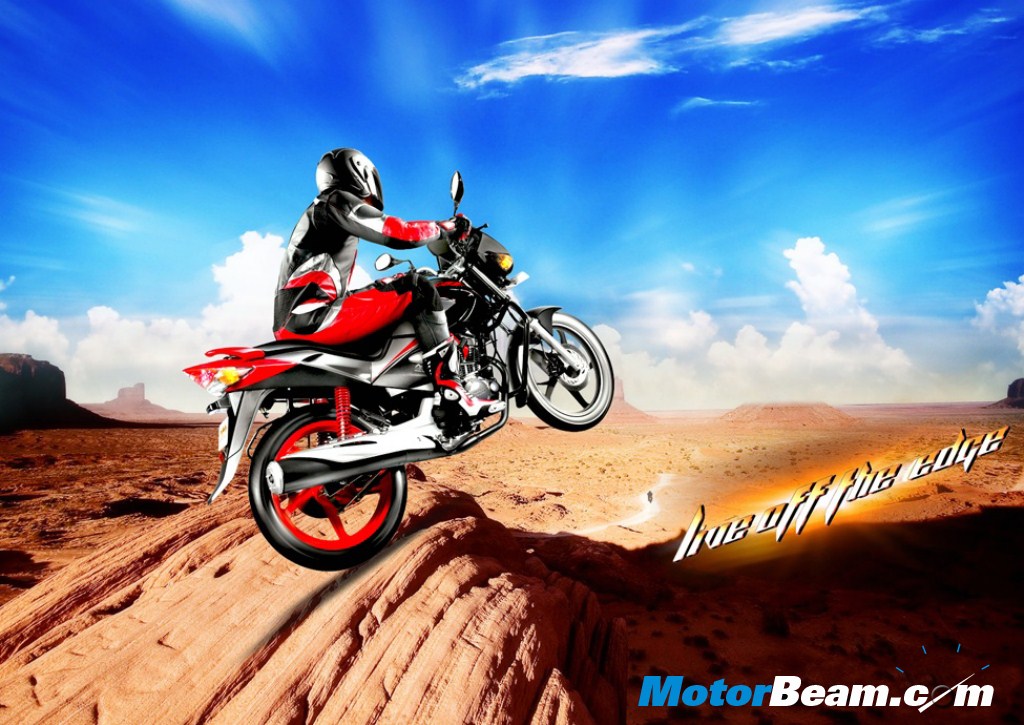 For his extreme performance in the 2011 Cricket World Cup, the Jharkand unit of Congress has decided to gift MS Dhoni a Hero Honda CBZ Xtreme. The Indian skipper has a range of cars and bikes including the Hummer H2, Harley Davidson, Mitsubishi Pajero, Toyota Corolla, Kawasaki Ninja and Yamaha 650cc bike to name a few. We wonder what would he do with a CBZ Xtreme, considering he is to receive a 340kmph capable Ferrari 599 GTO supercar.
"We have informed Dhoni about our decision to present him a Hero Honda CBZ, and requested him to spare some time when he returns to receive the gift," Pradip Kumar Balmachu, Jharkhand PCC president said.