Mumbai Could Be F1's Next Destination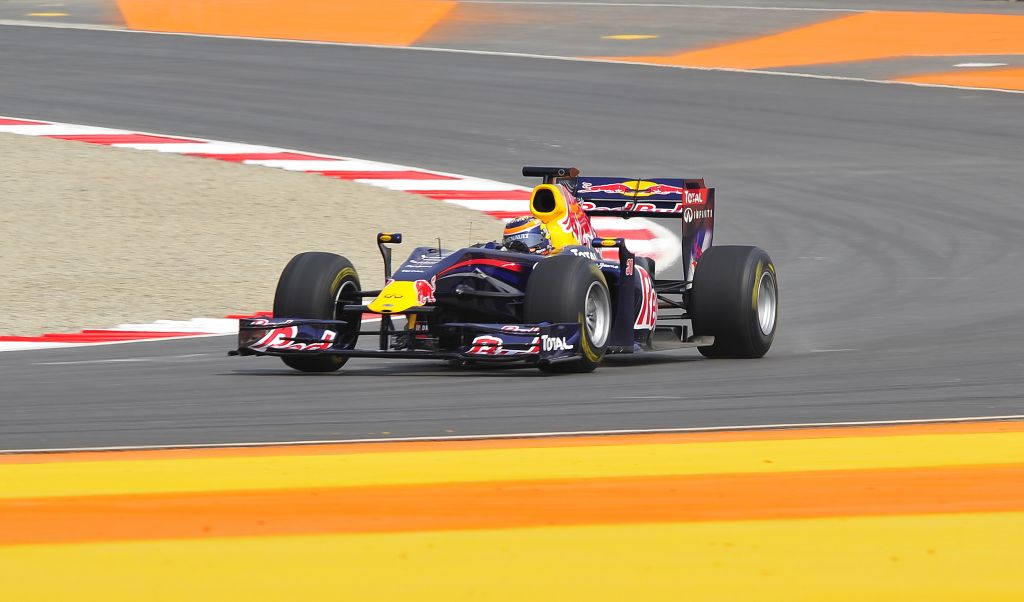 The dream of an Indian GP has finally arrived. Come 28th of October, the country will be witnessing the first F1 race in its own soil. The race will be held from 28th to 30th of October at the Buddh International Circuit in Greater Noida. It is yet to be seen how the response turns out as motorsports has always been an expensive sport and medium of entertainment. There has some speculations as to how much can it be in the reach of the Indian common man. Even as these rumors continue to float, talks have surfaced about building a second F1 track in India. Discussions have been on about Mumbai becoming the second F1 destination of India. For this, a consortium has also been appointed who will be looking into the matter. The designer who has been roped has previous projects like the 2012 London Olympics stadium under his belt.
"Capita Symonds, Populous and DIMTS (Delhi Integrated Multi Modal Transit System Ltd) will prepare the masterplan and business case for a new multipurpose race circuit and regeneration project". Capita Symonds' Jerry Muscroft said, "We are committed to delivering the next generation of racing circuits, with great racing, overtaking, world-class facilities and architecture; but above all the intention is to create a sustainable venue that will not need continuous financial support, and will facilitate investment and regeneration," a statement issued by the consortium said.