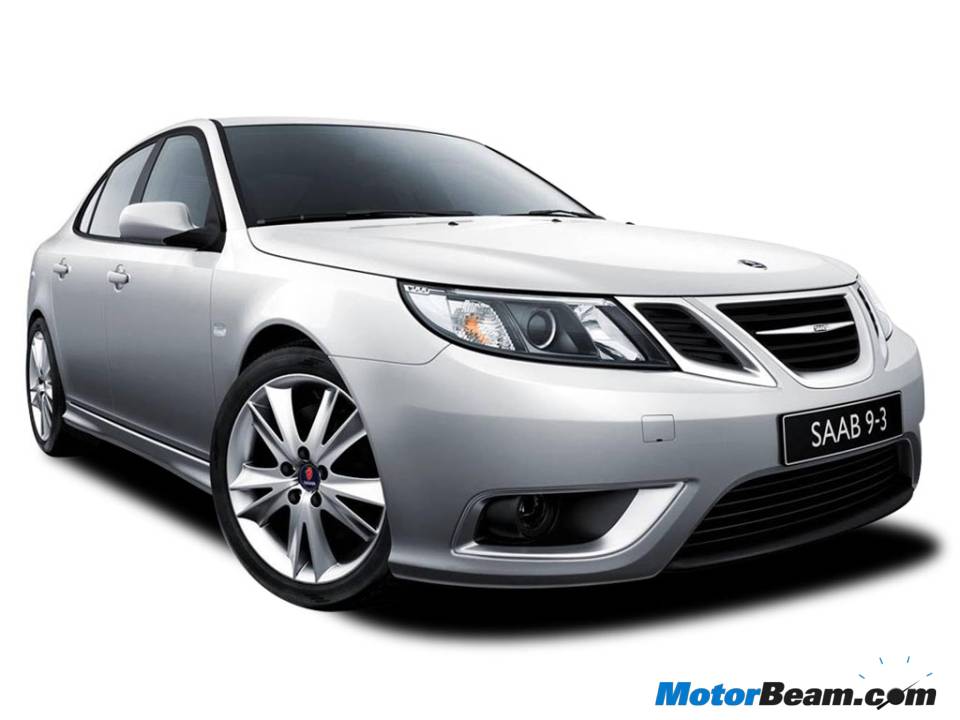 SAAB, the Swedish car manufacturer established way back in 1945, is making quite a number of headlines these days even though it hasn't launched any of its products over the past one year. SAAB has been in news since 2010 when GM sold its share and now news has arrived that the bankrupt company has been bought by the Chinese-Swedish investment group National Electric Vehicle Sweden (NEVS) which produces electric vehicles. NVES was formed with the purpose of buying the SAAB. NEVS and the Receivers of the Saab Automobile bankruptcy estate have signed a purchase agreement that covers the main assets of Saab Automobile, Saab Automobile Powertrain and Saab Automobile Tools. The amount has been kept confidential but it expected to pay $208-$250 million and agreement may also include another $1.9 billion of SAAB's debt.
"We're striving to be a world-leading company for electric cars. It's not only about China being a big market for electric cars, it's also about China having the ability to make the investments required to and build the needed infrastructure," Mattias Bergman, a spokesman for NEVS, said.
NEVS is an international consortium formed by Chinese and Japanese stakeholders where 51 percent is owned by Hong Kong-based National Modern Energy Holdings and 49 percent by Japanese investment firm Sun Investment. NVES has plans to create a new model based on the current Saab 9-3, which will be modified for electric drive using advanced EV [electric vehicle] technology and this is expected to hit the roads by late 2013 or early 2014. Though marketing and sales will be global, initial focus will be on China. China is investing heavily in developing the EV market, which is a key driver for the ongoing technology shift to reduce dependency on fossil fuels. All we hope is this time SAAB settles for a new golden phase with NVES and not for a roller-coaster of bankrupts again. Now one thing is certain that we can see SAAB making cars again but they surely will be electrically powered.
-Kanishk Arora