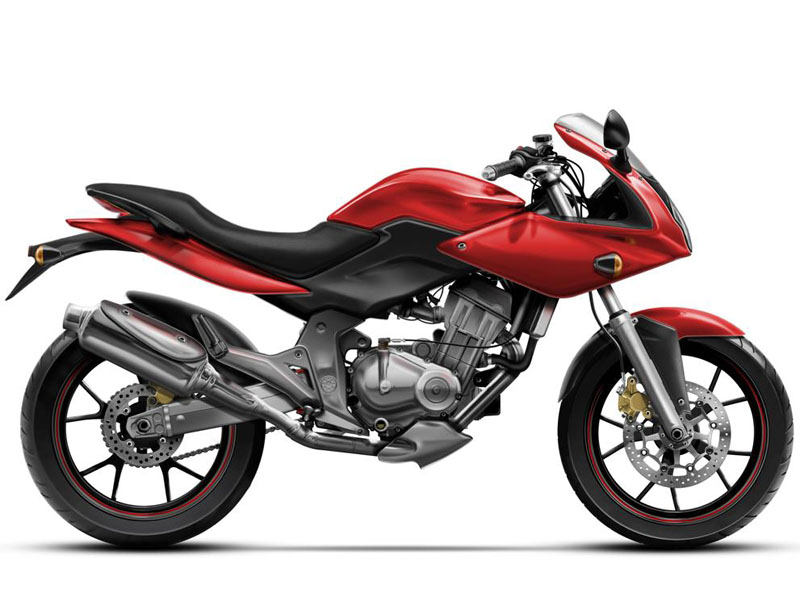 Bajaj Auto Limited (BAL) is working on higher power bikes which will be launched under its own brand. It currently markets bikes up to 220cc and is developing a 250cc and a 300cc bike to tap the high-end domestic bike market.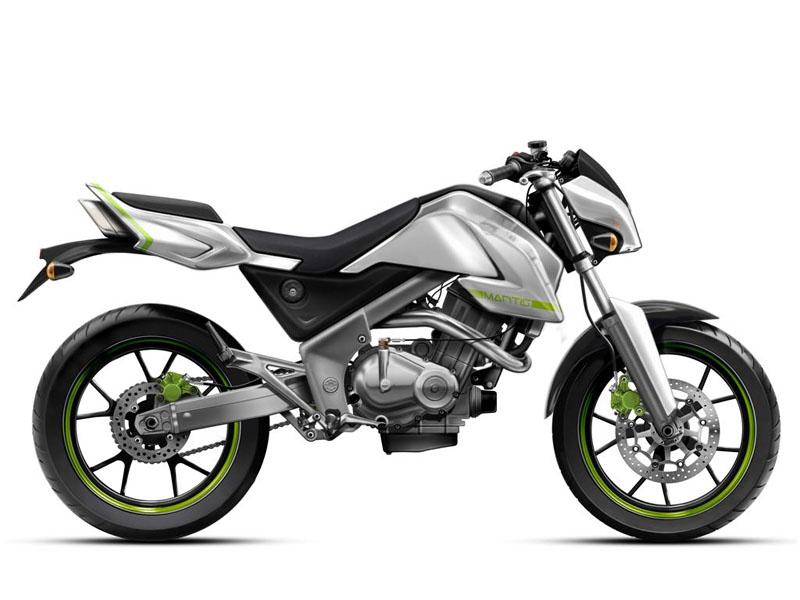 The new upgrade of Pulsar is also being developed by the company. According to a company official, BAL has already approached an Europe-based motorcycle design consultancy to work out new designs for the bikes and is also taking help from its Austrian bike company, KTM, in which BAL has a stake.
BAL GM (marketing) Amit Nandi said: "The new launches are part of the long-term plan to develop bigger bikes under the Bajaj banner. We are working on that. We have the capability and technology to develop products on our own, which will be leveraged to develop products across different segments."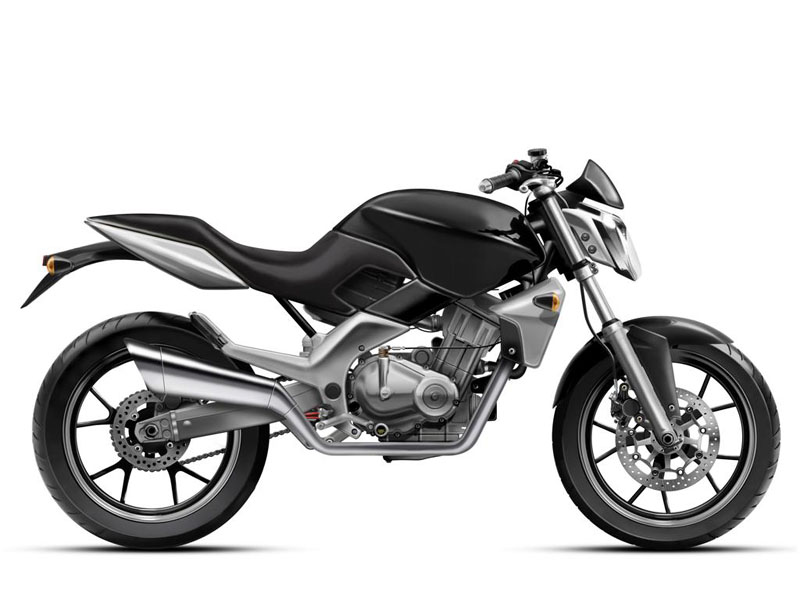 Unlike Hero Honda, which is dependent on its Japanese partner Honda Motor Co for technology, Bajaj Auto has developed its own technology over the years. So the company is working on new bikes based on its patented DTSi technology and also its indigenously developed fuel injection technology.