New Gen Skoda Octavia RS India Launch In 2022
This time around, the performance oriented Octavia would be a CBU import.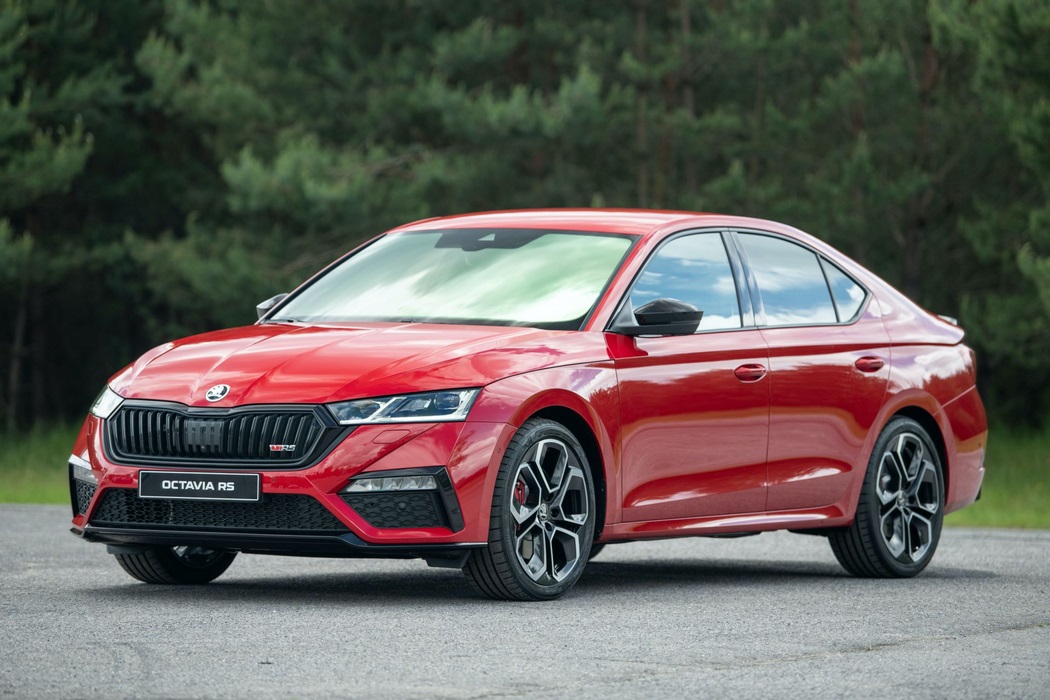 The launch of the fourth-generation Skoda Octavia RS is likely to take place in 2022 in India and it would be a completely built-up (CBU) import.
Unveiled last year, the new generation Octavia RS, in petrol-only form, comes powered by a 2.0-litre turbocharged petrol engine that is good for 242 HP and 370 Nm of maximum torque.
Skoda is expected to offer the car, which has a 250 km/hr top speed, only as an automatic in India and the gearbox will be a 7-speed DSG.
This new generation Octavia will come with an updated design which makes it look sharper than before and thanks to black exterior elements, large wheels and dual exhaust outlets, it looks different from the regular model as well.
The sporty theme is carried forward inside, but Skoda has made sure that the Octavia RS does not lose any of the regular version's practicality or new age features that make it a premium vehicle.
Further, to make it handle better, Skoda has fitted the Octavia RS with a limited-slip differential, lowered the car's ride height by 15 mm, apart from equipping it with adaptive suspension.
It is not known if Skoda will bring the Octavia RS iV, which has a 1.4-litre TSI petrol engine mated to an 85 kW electric motor putting out 245 PS and 400 Nm of torque, to India. This hybrid has an electric range of 60 km.
Since the new generation Octavia RS will be a CBU import, it will cost much more than the previous Octavia RS 245 for sure.
However, the 2022 Skoda Octavia RS launch could also be determined by the response the 2021 Octavia, set to be launched on 10th June, gets in India.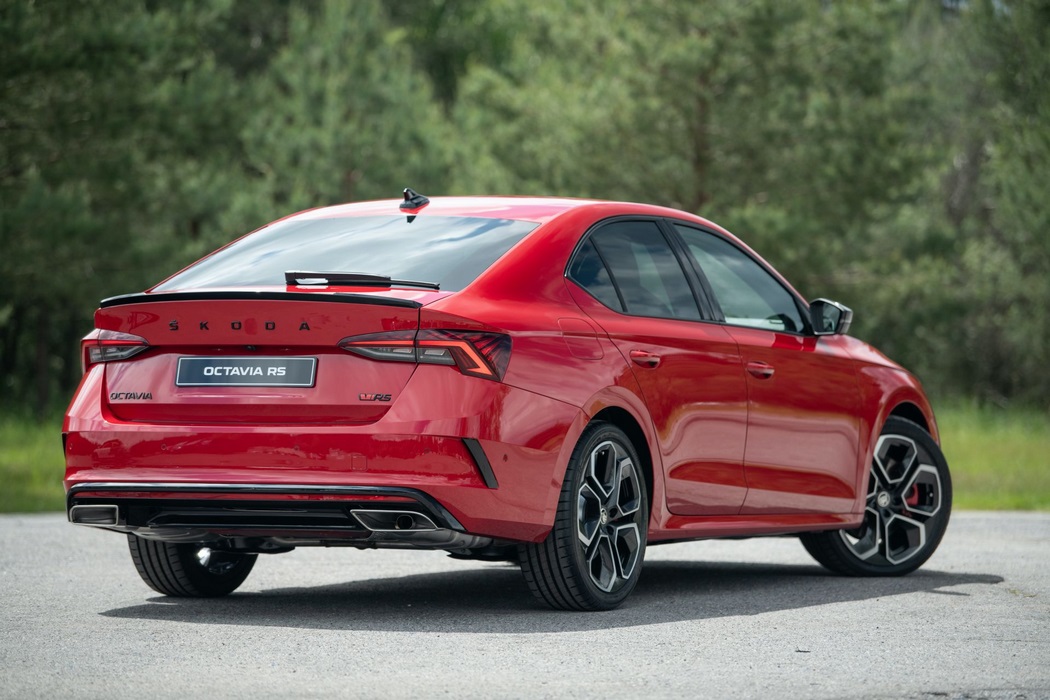 Source – Sirish Chandran on Instagram