All-New Suzuki 250cc Bike Under Works – Cruiser Or Adventure?
Suzuki is preparing to launch new products in India including new cruiser bike, adventure bike and more powerful scooters.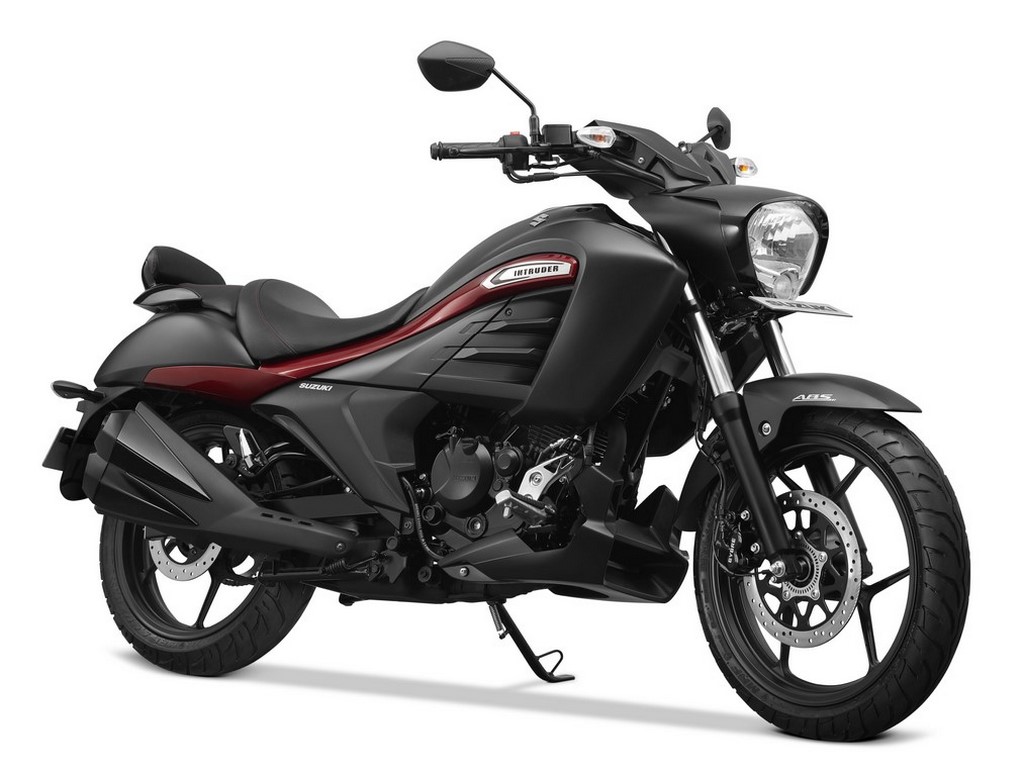 Suzuki has currently put the plans of a new factory on hold. The Japanese bike maker is considering to use their Gurgaon facility for two more years. The investment has been held due to weak demand and uncertainty over BS6 transition.
With the BS6 products getting price hike, the demand is expected to have a negative impact. Suzuki is currently utilising 80 percent of its production capacity. Only after the market picks up, they will establish the new facility.
The Japanese bike maker is the only company to experience growth in the past 6 months. To keep the momentum going, Suzuki has decided to launch two new products every year.
Suzuki is currently developing a new 250cc motorcycle in Japan for the Indian market. This could either be a cruiser motorcycle or an adventure bike. The body style of the new motorcycle is yet to be revealed.
A 250cc cruiser motorcycle can gather a lot of attention in the Indian market. Also, a 250cc adventure bike from Suzuki will provide a stiff competition to the upcoming KTM 250 Adventure motorcycle. The new 250cc bike is likely to share some of the mechanicals with the Gixxer 250.
Suzuki is also planning to introduce bigger and more powerful scooters in India. The scooters will get more than 150cc capacity engine.
New Suzuki 250cc Bike
– Suzuki is developing a new 250cc bike in Japan for India
– It could be a cruiser bike or an adventure motorcycle
– Planning to introduce more powerful 150cc+ scooters in India
Source – MoneyControl.com