Next Gen Ford Endeavour Caught Testing In Australia
Ford has an R&D centre in Australia and this research centre plays a key role in development of new designs and technologies for their cars globally. The automaker had revealed a concept version of the Ford Everest SUV (known as the Everest in most markets) in August this year. The American car giant had launched the present generation Endeavour SUV way back in 2006 and had given a facelift to it in 2009. The company is planning to launch the next generation Endeavour next year. It will be developed by the Australian R&D centre's design and engineering team, based on the Ranger's Platform.
Recently Ford started testing the next generation Endeavour on Australian soil. Ford's Australian developed Endeavour will compete with the Toyota Prado globally. The Ford Endeavour is a 7-seater SUV and is well known for its huge body size and sheer on-road performance. The next generation model has an exterior design which is not altered much when compared with its predecessor. The wheelbase is expected to be increased by 100 mm to boost legroom of middle and last row passengers.
The 2015 Ford Endeavour may be powered by the same 3.2-litre 5-cylinder turbo diesel engine taken directly from the Ford Ranger. For India, there will be a 2.2-litre 4-cylinder turbo diesel engine and both these motors are mated to 6-speed manual and automatic transmissions. There will also be an inclusion of a new coil spring rear suspension system taken from the Ranger. The Endeavour will have an integrated tow bar that is mounted higher and hence, it is less prone to dragging off-road. The SUV may also come with class leading features such as terrain selector dial that adjusts the engine power, transmission setup, traction control mechanism and suspension performance to suit prevailing conditions.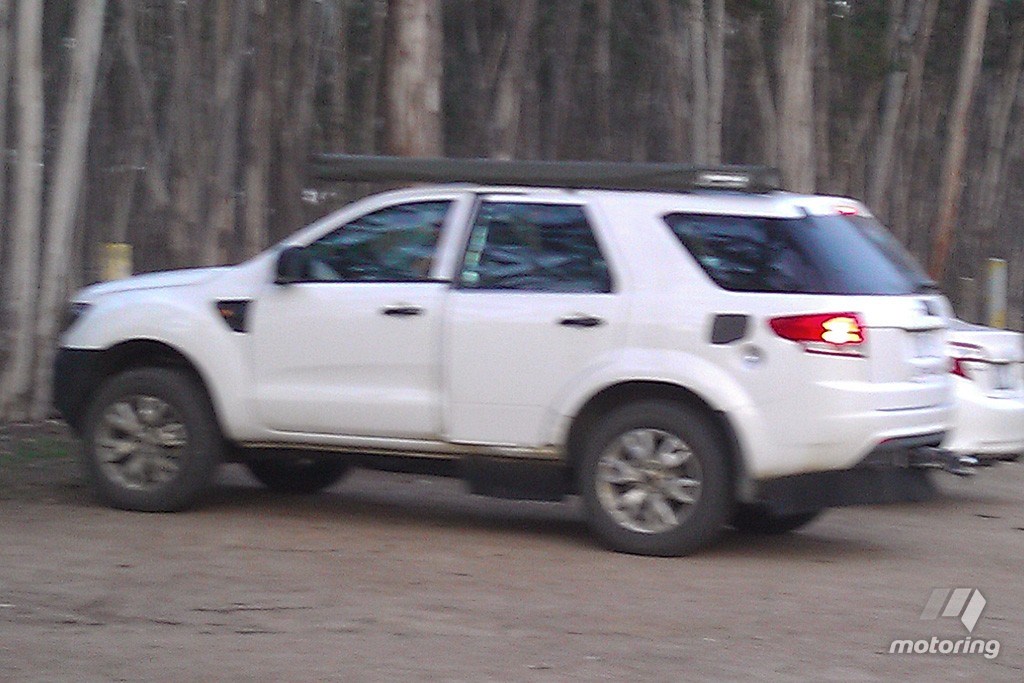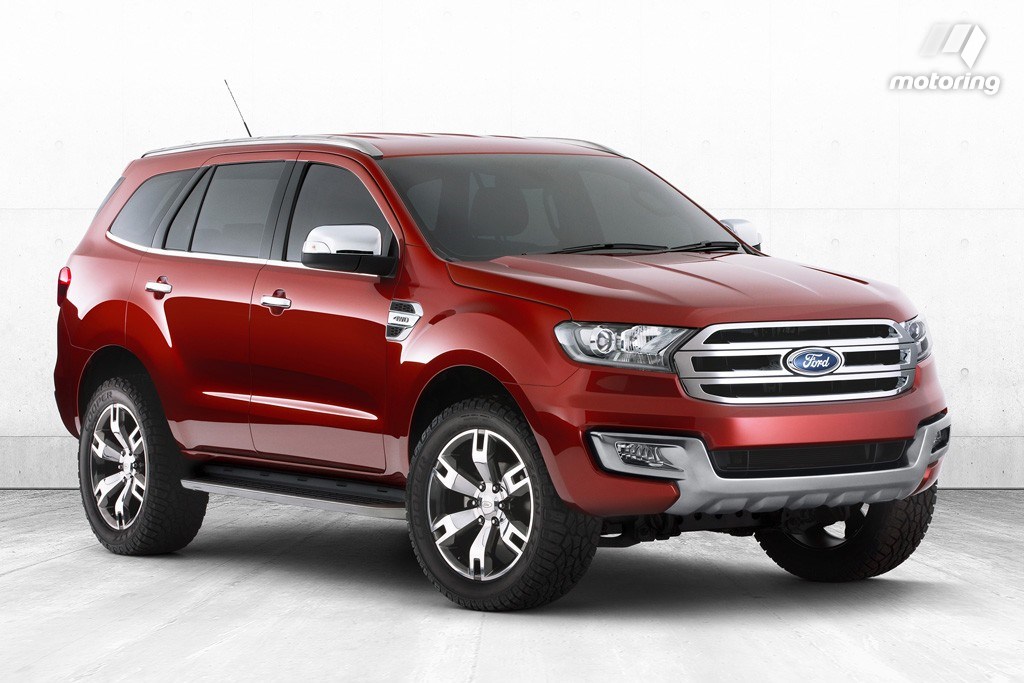 Source – Motoring.com.au