Next Gen Mahindra Thar To Use New Platform, Launch In 2019
Next gen Mahindra Thar will be BS-6 compliant, India launch could take place six months to one year ahead of the April 2020 deadline.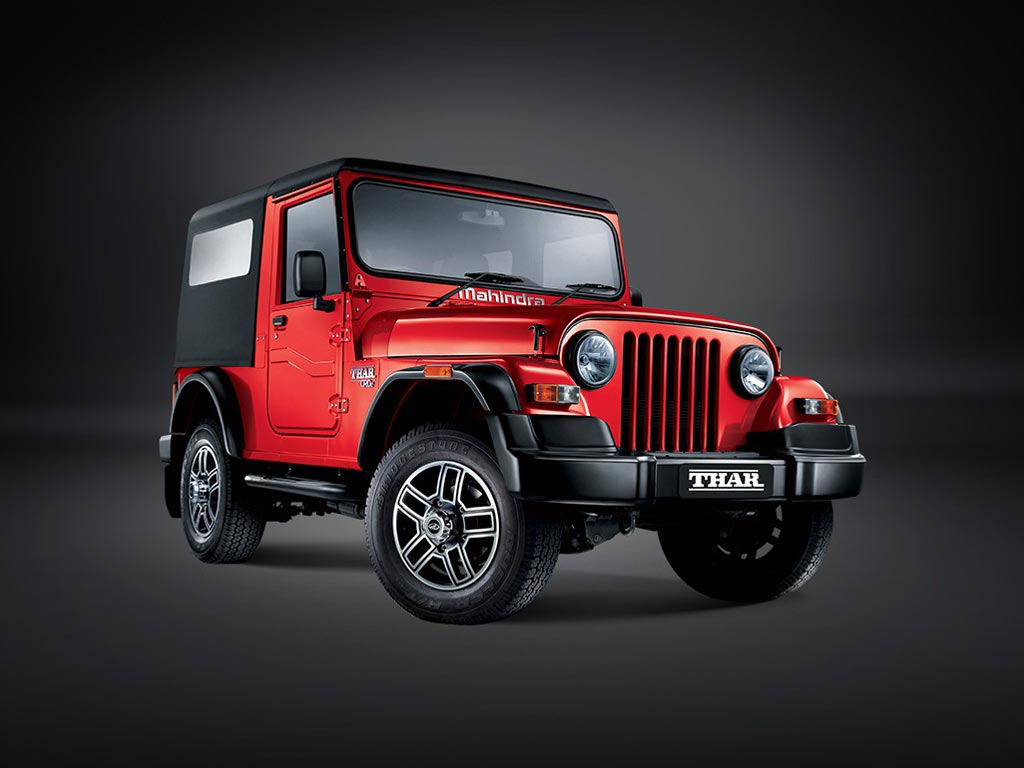 According to recent reports on the internet, the second generation Mahindra Thar is under development. The domestic automaker is said to be working on an all-new platform which, apart from the Thar, will also be used on its future range of vehicles. The Thar has been a hit with enthusiasts in the country for its massive presence and old-world charm. This news provides contentment to owners as well as admirers of this SUV who will get to see an improved version of the vehicle even after BS-6 emission norms come into force.
Originally launched as a replacement to the MM540 in 2010, Mahindra Thar received a mid-life facelift in 2015 to make it more appealing and upmarket. As of now, the Thar commands a price of Rs. 6.35 lakhs to Rs. 9.03 lakhs (ex-showroom, Mumbai) depending on the variant. However, the vehicle is far from practical in its stock form and fails to offer even the basic levels of creature comforts and performance one expects at this price. With the new platform, Mahindra plans to improve the on-road manners of the Thar.
Mahindra will also focus on improving the overall refinement of the off-roader while providing it with a BS-6 compliant heart. The current Thar is available in 2523cc m2DICR and 2498cc CRDe engine options. The former puts out 63 BHP of power and 195 Nm of torque whereas the latter is more powerful with 105 BHP of power and 247 Nm of torque on offer. The next gen Thar is likely to enter the market ahead of the 2020 deadline for BS-6 emission norms. If speculations are to be believed, India launch could take place as early as next year.
Next Gen Mahindra Thar
– Next gen Mahindra Thar under development
– To use a new platform and BS-6 compliant engine
– India launch likely to take place next year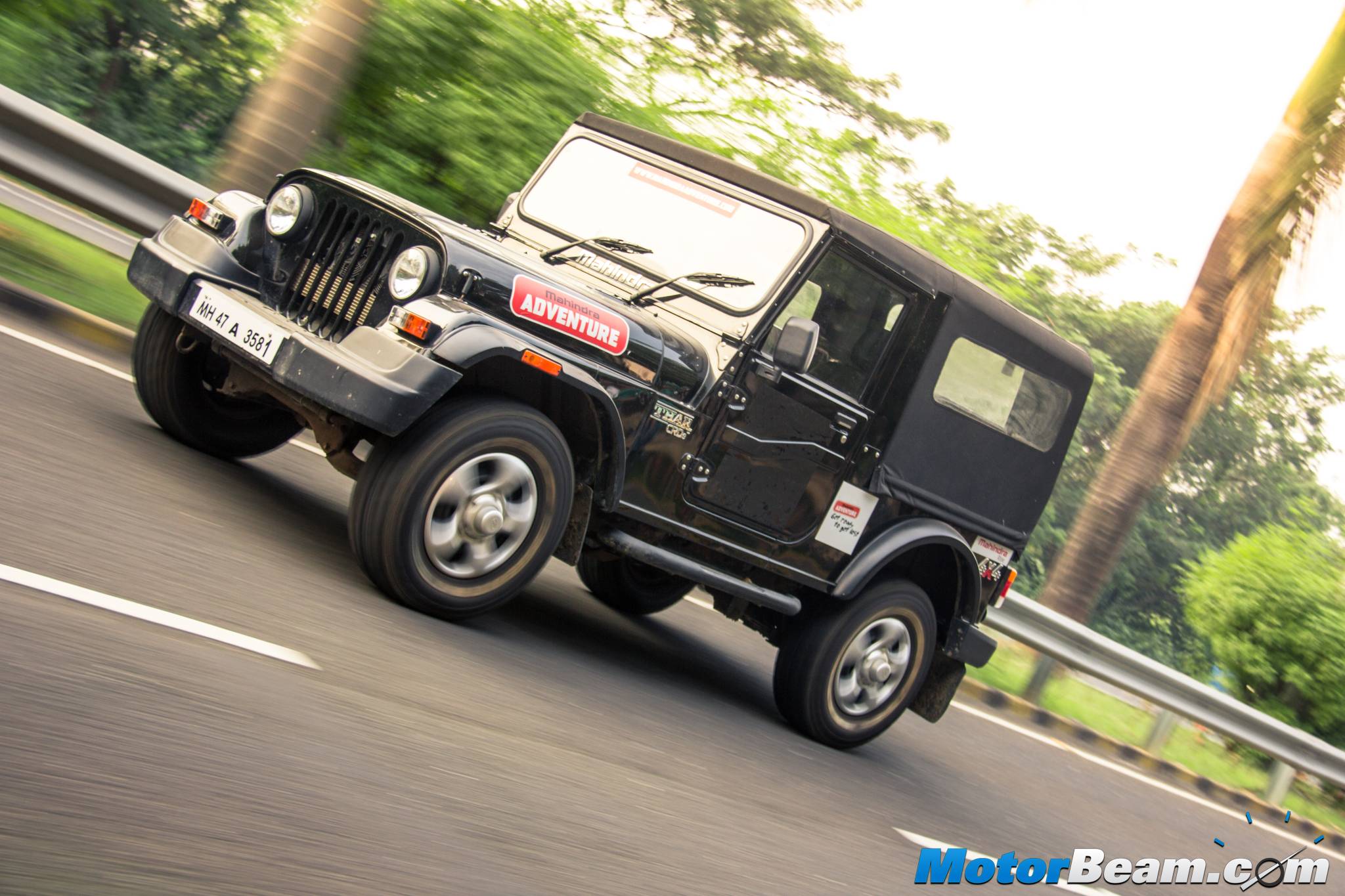 Source – AutocarIndia.com