Next-Gen Skoda Fabia Not To Use MQB Platform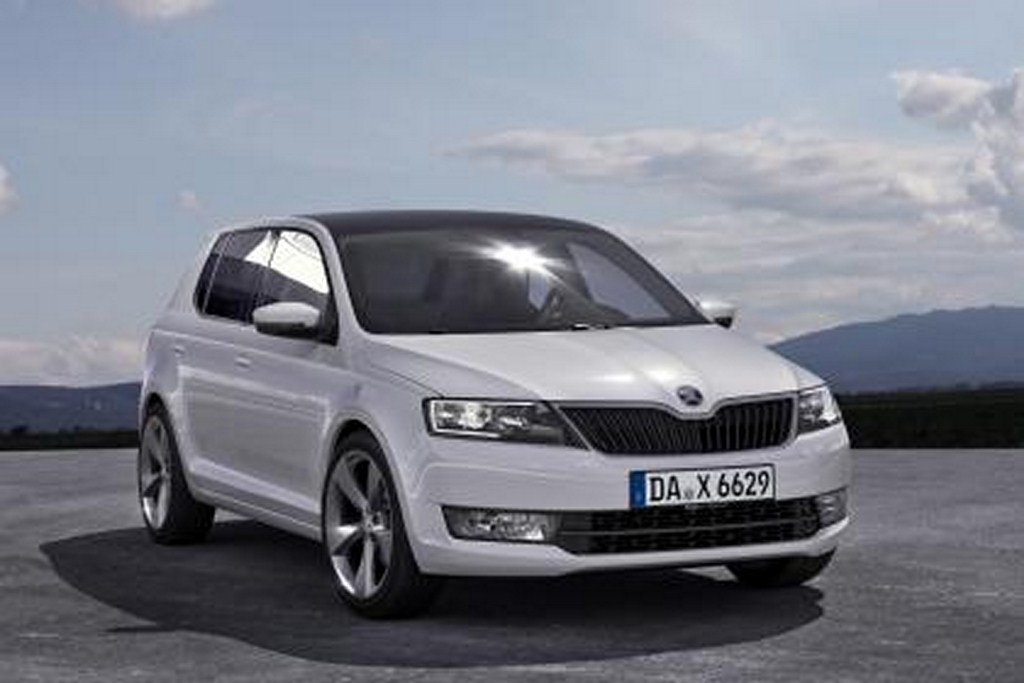 Skoda has revealed that the next-generation Skoda Fabia will be launched in 2014 and it is likely the vehicle dimensions will not change too much. Skoda will be giving the Fabia a totally new design expected to be carried from the recently launched Octavia. The new Fabia will be slightly wider and lower and the sharp design language that Skoda is following in their latest cars is expected in the Fabia too, but it will remain a compact car and will target the mass segment buyers. It will compete with the Volkswagen Polo and Ford Fiesta hatchback in the European market and the likes of Hyundai i20 and Honda Jazz in the Asian market.
The Fabia will use the latest tech fuel-efficient engines and the interiors will carry all the bells and whistles which are available in their sedans. But the Fabia will not be based on the much-acclaimed VW Group's MQB platform which the current generation Octavia and the international Rapid are following. Skoda will keep the estate version and the Monte Carlo edition of the Fabia as it is selling in good numbers and as expected, the company will not be offering the performance oriented vRS model. The car will get wide front grille, angular headlights and LED tail lights which will look to enhance its appeal.
Skoda has many launches lined up for India. The new 2013 Octavia will be launched on 3rd October. Next will be the international Rapid making its India debut in mid-2014 and the next generation Fabia expected to come in India in early 2015. The current Fabia was not selling in India mainly due to heavy competition and Skoda discontinued it recently although dealers are still clearing stock. Skoda India is currently concentrating on brand building, expanding their dealership network and working on improving its after sales service. The new Fabia is expected to be launched in the Rs. 6-9 lakhs price range.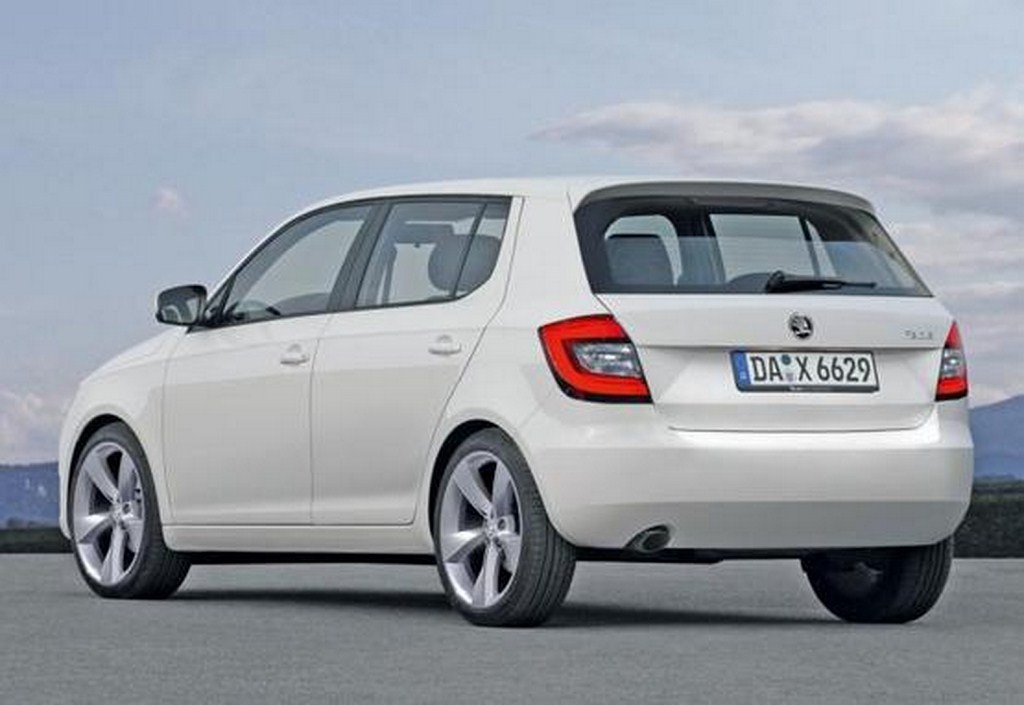 Source – AutoExpress