Next Generation Suzuki Hayabusa Might Arrive In 2021
Images reveal the gear indicator of the next-generation Suzuki Hayabusa.
New patent images of the next-generation Suzuki Hayabusa have surfaced online. It is possible that the sports-tourer might arrive in a new avatar in 2021. The images reveal the gear position indicator of the new motorcycle. The new-generation bike will likely use the same frame as the current model.
It is expected that the next-generation Suzuki Hayabusa will be based on the same 1340cc, 4-cylinder engine that powers the current model but with an increased displacement and revised cylinders.
Previously, Suzuki filed patent applications for an emissions-friendly exhaust system attached to a heavily revised version of the existing Hayabusa engine. It showed the new engine with an electronically-controlled semi-automatic transmission. However, the new patent reveals a different version with a conventional manual gearbox. Hence, one can expect two gearbox options – a manual and a semi-automatic.
A hand-operated clutch and foot-operated gear lever, a gear lever spindle, etc. make are referenced in the images. Currently, the Suzuki Hayabusa costs at Rs. 13.74 lakhs in India (ex-showroom, Delhi). It produces 199 PS of power and 155 Nm of torque.
Next Generation Suzuki Hayabusa
– Sports-tourer might arrive in a new avatar in 2021
– Might be available in two gearbox options – a manual and a semi-automatic
– Current model retails for Rs. 13.74 lakhs in India (ex-showroom)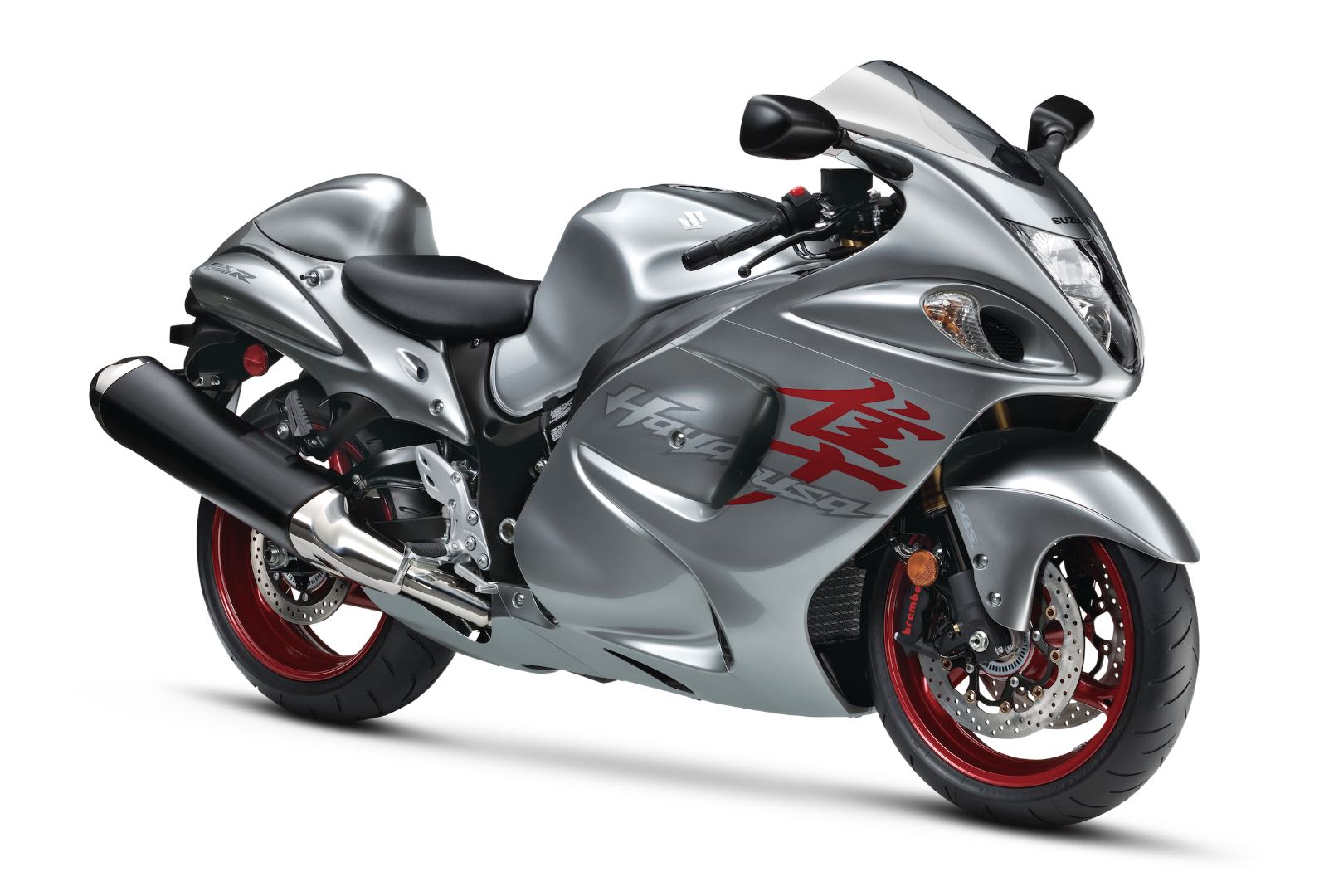 Source – Bennetts.co.uk