Next Generation Volkswagen Jetta Won't Be Launched In India
The next generation Volkswagen Jetta is out of the equation currently owing to its pricing problems. The company is also set to announce a new platform and a similar mid-size sedan based on the same.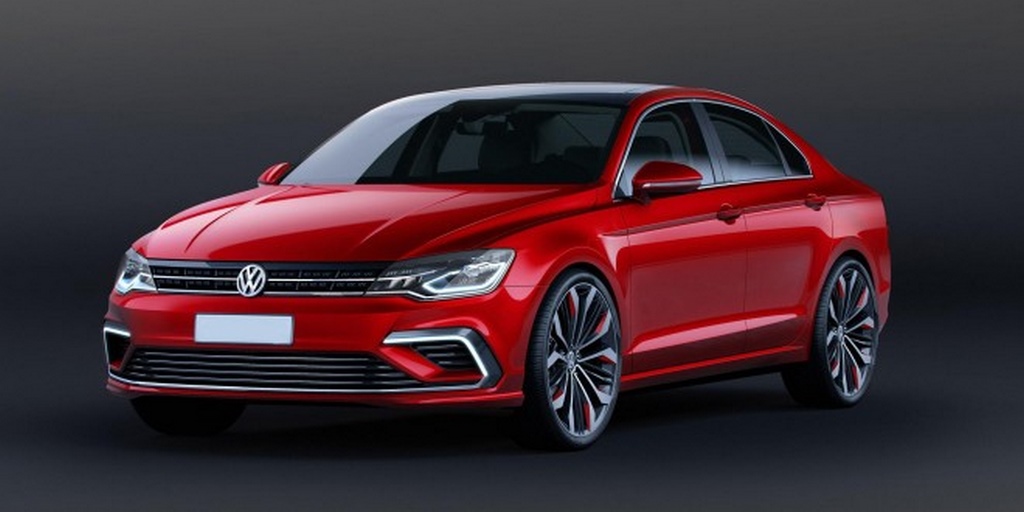 Volkswagen, one of the largest domains in the auto-industry, has endured success worldwide with its appealing products on display. The sheer fame it has attained in India through its segment leading vehicles has catapulted its sales and brought a new name to the brand. Every new outing from the German outfit when brought to India, is calculated and scaled as per Indian standards to make it the best buy possible.
The Volkswagen Jetta has been a premium executive sedan offering and its paltry success in India is attributed to the competition it is pitted against. The executive sedan segment is led by the Toyota Corolla and is followed up by Skoda's Octavia and Volkswagen's Jetta.
The main reason behind not bringing the next generation Volkswagen Jetta to India is possibly the pricing. The German giant has launched a new mid-size sedan concept that is all set to release in 2017. This new model will be costlier than the existing platform and simultaneously introducing another pricier Jetta is going to make matters worse. Volkswagen India, will keep on producing the current generation Jetta till CKD (Completely Knocked Down) units run out.
The new concept will be the first in line to be built on VW Group's new flexible transverse engine MQB platform. The company has also stated its plans of consolidation in terms of model variants and platforms. The number of platforms will be brought down from 12 to 4. The Volkswagen Jetta is being traded for a better performing similar sedan, and perhaps Indian buyers will see this as a blessing in disguise.
Next Generation Volkswagen Jetta
– The company has showcased a new mid-size sedan concept which will be released globally in 2017
– The new concept will be priced higher than the current Jetta and will resemble it virtually
– It is built on the new MQB platform from the VW group
– Volkswagen India will continue to produce the Jetta till the completely knocked down kits run out
Source – AutocarIndia.com