Nissan 1.0-Litre Diesel Engine Likely To Power Datsun Redi-GO
Nissan has been developing a new 1.0-litre diesel engine that will power the Datsun Redi-GO and also the GO-Cross, thus making these products very strong contenders in the market.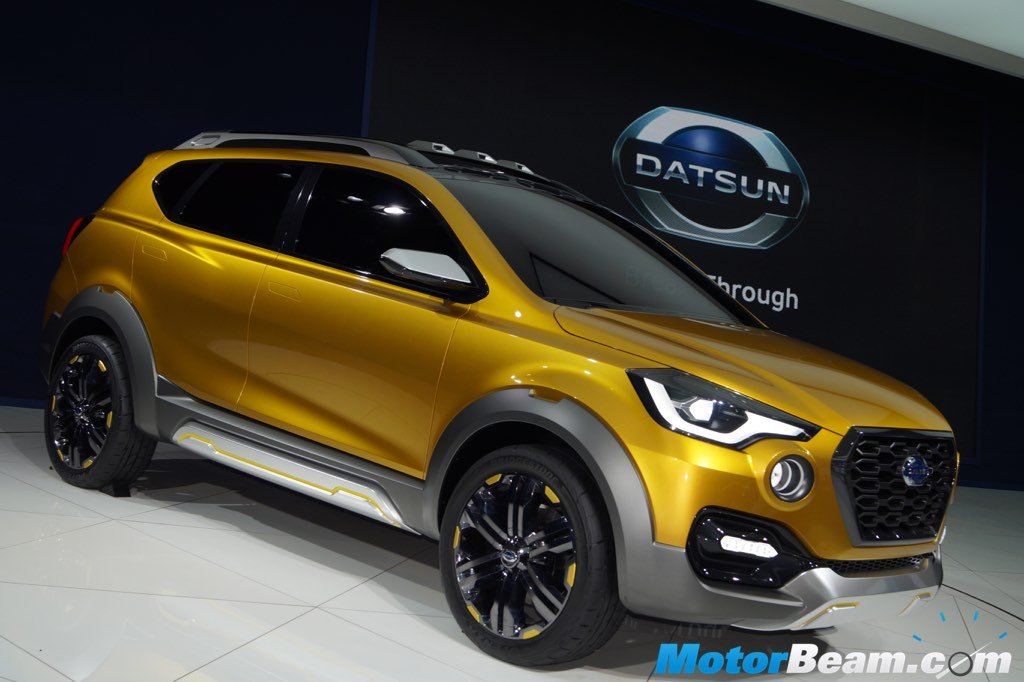 A lot of buzz is floating around the soon-to-debut Datsun Redi-GO which is all set to make its first ever public debut in mid-April. The Redi-GO was showcased a couple of years back as a concept and it seems like a promising product for the Indian market. The Datsun Redi-GO will be using the same 800cc petrol engine that also powers its cousin, the Renault Kwid.
However, according to some new reports, it has been learnt that Nissan has been developing a new 1.0-litre diesel engine that is said to produce 55 HP of power and 135 Nm of torque. It isn't confirmed what car will be first used to introduce the engine to the market but it is likely that the Redi-GO will be the first vehicle to be powered by that engine.
Going by the popularity of small diesel cars, this is a smart move by Nissan. The original CMF-A platform was not designed for a diesel engine but Renault and Nissan have had some discussions based on which the platform will be slightly modified. The diesel powertrain is said to be in the planning and proposal stage and it has been confirmed that the engine will be present in a Datsun car.
The 1.0-litre diesel engine is also likely to be offered in the GO-Cross too but in a slightly higher state of tune. The Datsun Redi-GO will also be offered with a more powerful 1.0-litre petrol engine thus making it compete with the Maruti Alto K10, Hyundai Eon and Renault Kwid 1.0-litre which will also be launched soon.
Nissan 1.0-litre Diesel Engine
– Produces 55 HP of power and 135 Nm of torque
– CMF-A platform will be modified to make use of diesel engine
– The GO-Cross is also likely to get the same engine
Source – AutocarPro.in