Nissan Could Do An SUV Based On Renault Duster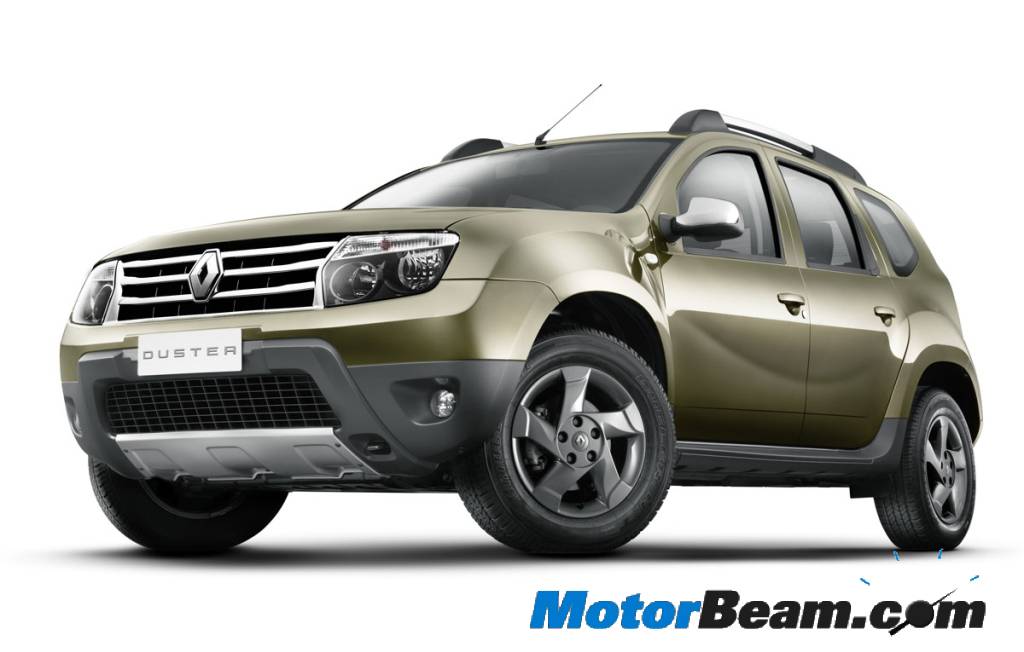 The duo, Renault- Nissan has got very aggressive plans lined up for India in terms of product launches. Already Renault has announced that they are going to launch around 5 models in India very soon and Nissan is also having similar plans. The ultimate result will be similar products with different badges. Recently Renault unveiled the Pulse which was nothing but the Nissan Micra with a rebadged front and rear. From the industry point of view, this is going to help both the companies to share components and platforms and thus keep the cost down. Going by this, Nissan India might come up with a 5 seater SUV that will be based on the to-be-launched Renault Duster SUV. The Duster is slated to be launched in early 2012.
The Renault Duster is originally a Dacia product, a Romania based company which was acquired by Renault. The Duster SUV comes with both petrol and diesel engines and with 2 and 4 wheel drive option. The sharing of platform seen in India is however not a new thing. Other companies like VW and Skoda are also doing the same thing. The VW Polo and the Skoda Fabia share platforms in the hatchback segment while the VW Vento and the Skoda Rapid share platforms in the sedan segment. This move by Renault and Nissan will help them to capitalize on each others' sales and service outlets and thus minimize the maintenance costs. But this leaves us with a big question; are the models being built by this strategy going to be successful?