Renault Duster Pickup Truck Spotted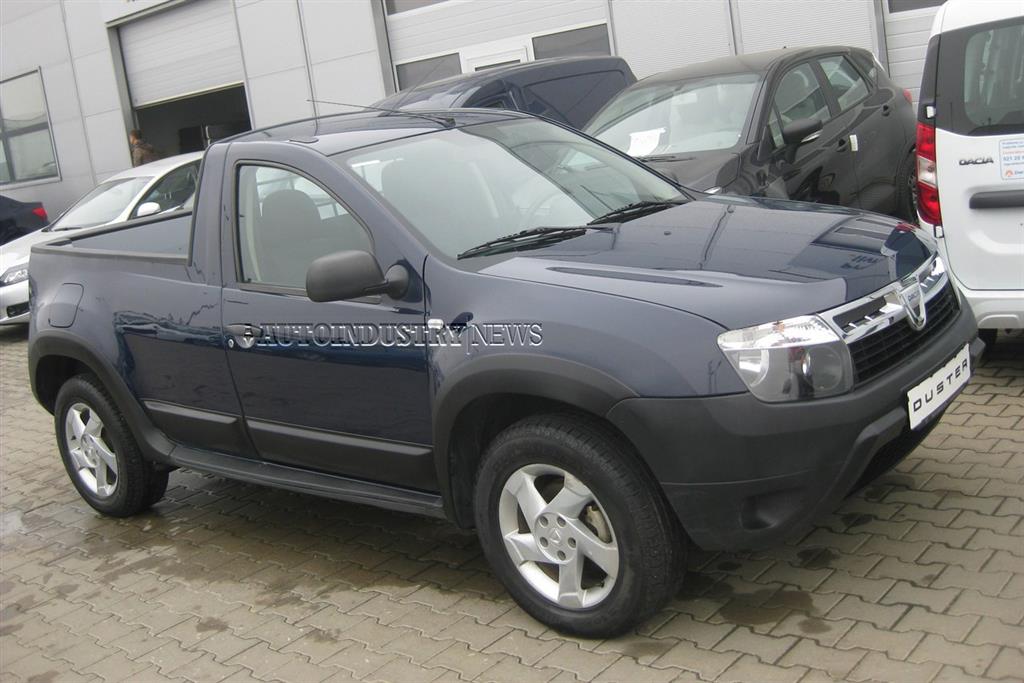 Pickup trucks are very uncommon in India but if you see in overseas markets, they are very much in demand. Most people abroad prefer buying pickup trucks to haul luggage, for weekend picnic trips, long road trips and the list goes on. Dacia/Renault earlier used to sell the Logan Pickup which was based on the Logan and it was launched way back in 2009. Since that vehicle is discontinued, it was expected that Dacia would come up with a new vehicle in this segment.
As you can see from the pictures, the Renault Duster pickup has a single cab and a seating capacity for two people. It is pretty much a compact pickup truck and not a full-sized one. Many components of this vehicle are borrowed from the original pre-facelift Duster including the 6-speed manual gearbox. Since the loading area is big, there was no option but to delete the rear seats and keep only the front ones. The loading bay is 430 mm long and it can withstand a total weight of 400 kgs. What remains unknown are the details of the engine powering this vehicle but there's a high possibility that it is one of the existing engines powering the Duster (1.5-litre, 110 PS).
Excited, right? Now there's a catch to all this. This is not Dacia/Renault's official test mule but a special vehicle built by a company called Romturingia. This company manufacturers special vehicles like ambulances and other commercial vehicles and it is known that Renault is only providing technical support to Romturingia. The fact that whether this vehicle is just a one-off project or will it reach the assembly line still remains unknown. In India, we currently have very few pickup trucks on sale like the Tata Xenon and Mahindra Scorpio Getaway and even these vehicles find hardly any takers.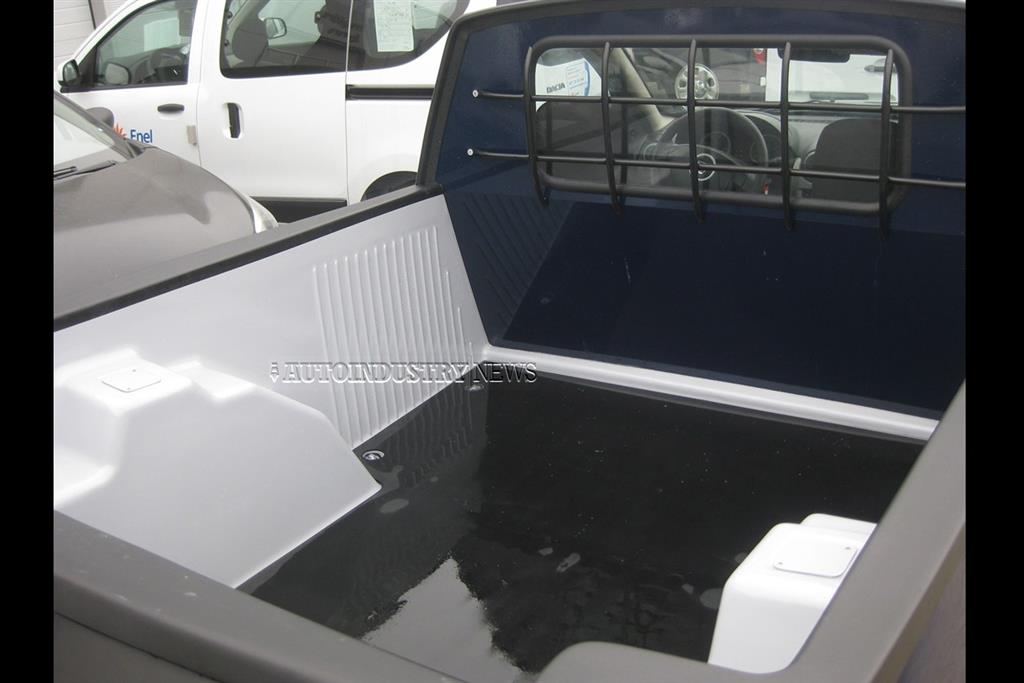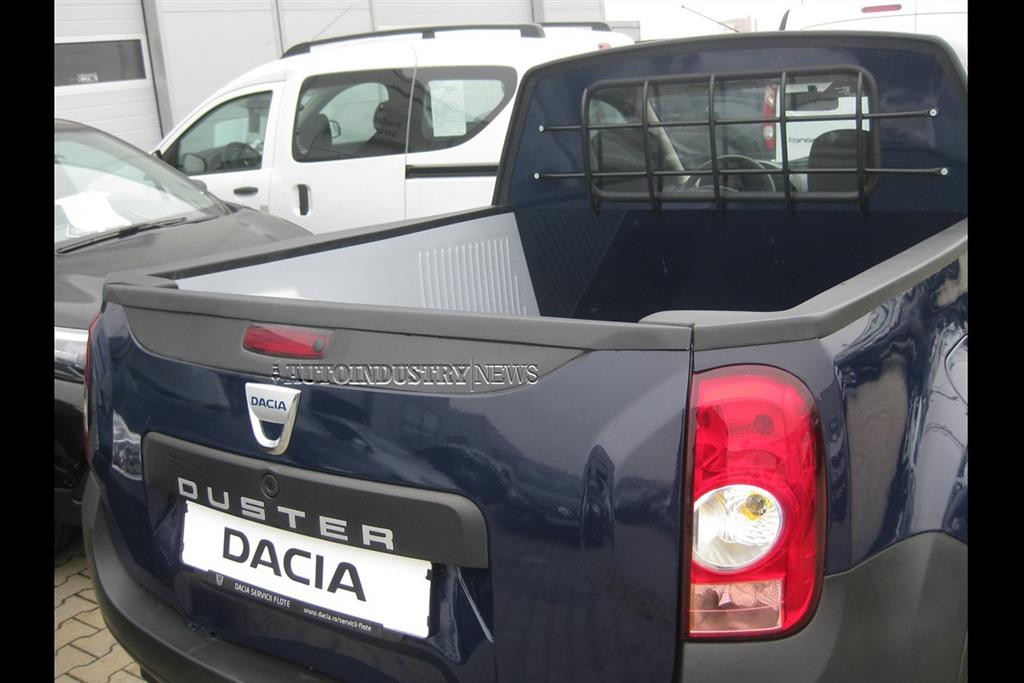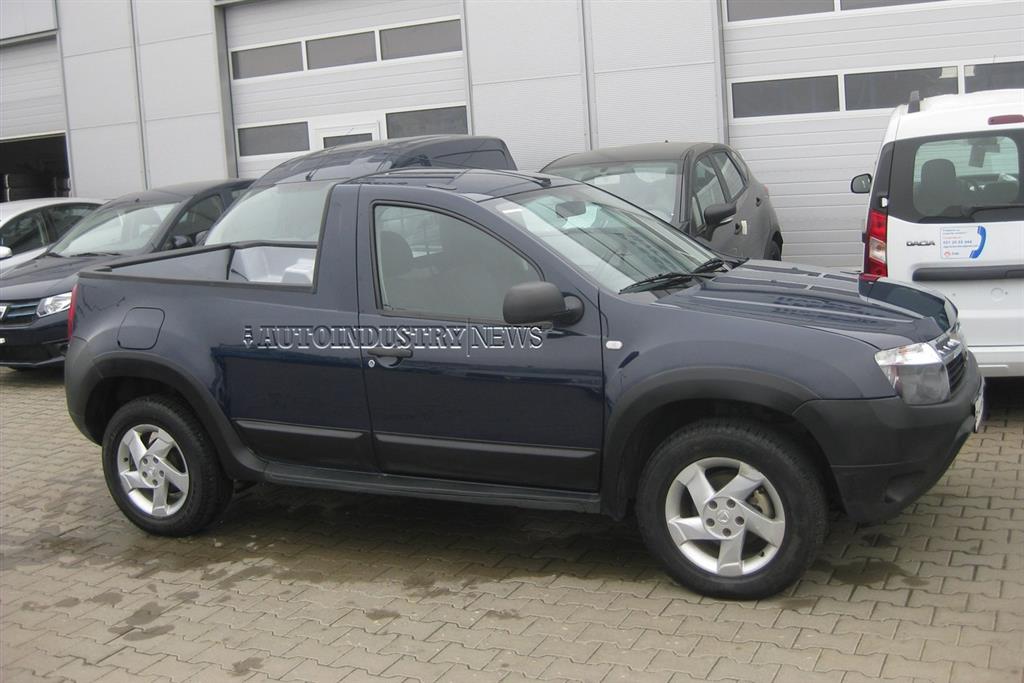 Source – Autoindustry