Nissan Increases A-Star Order From Maruti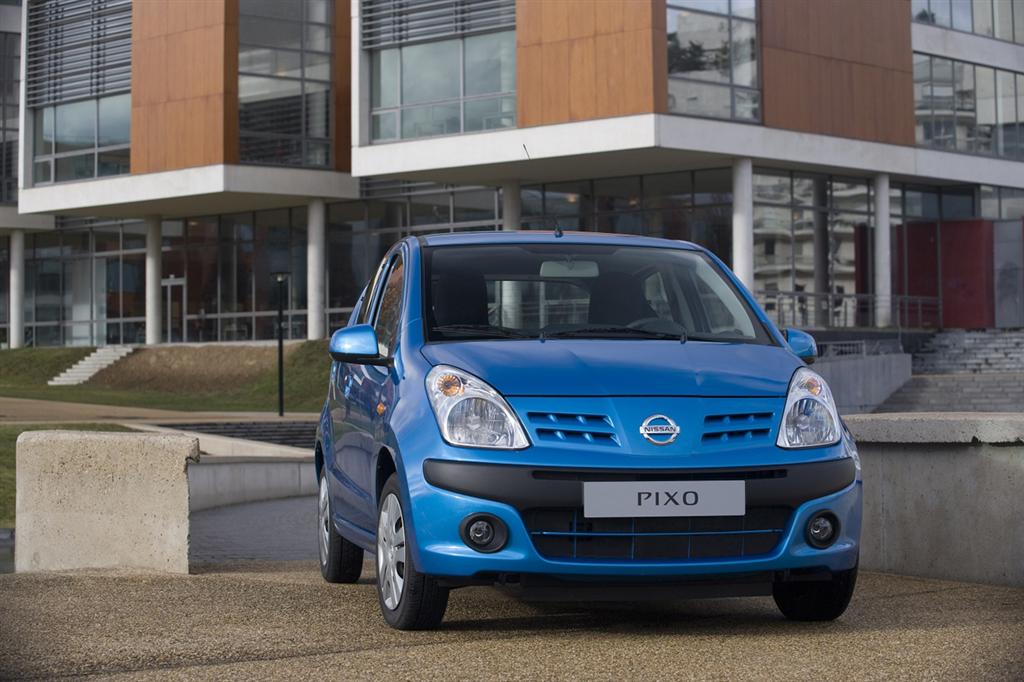 The Maruti A-Star/Alto is not only setting the sales chart on fire as a Suzuki but even as a Nissan. The growing demand for small cars in Europe has led Nissan to nearly double the cars that it buys from Maruti Suzuki. The contract manufactured A-Star's annual order is now in excess of 50,000 units.
"Against the earlier indicated order of 30,000 units for this fiscal, Nissan has now confirmed that it plans to buy 54000 units," Maruti chairman R C Bhargava said. "Total exports to Nissan will now far exceed what was originally projected by them," he added.