Nissan India Launches New Teana & X-Trail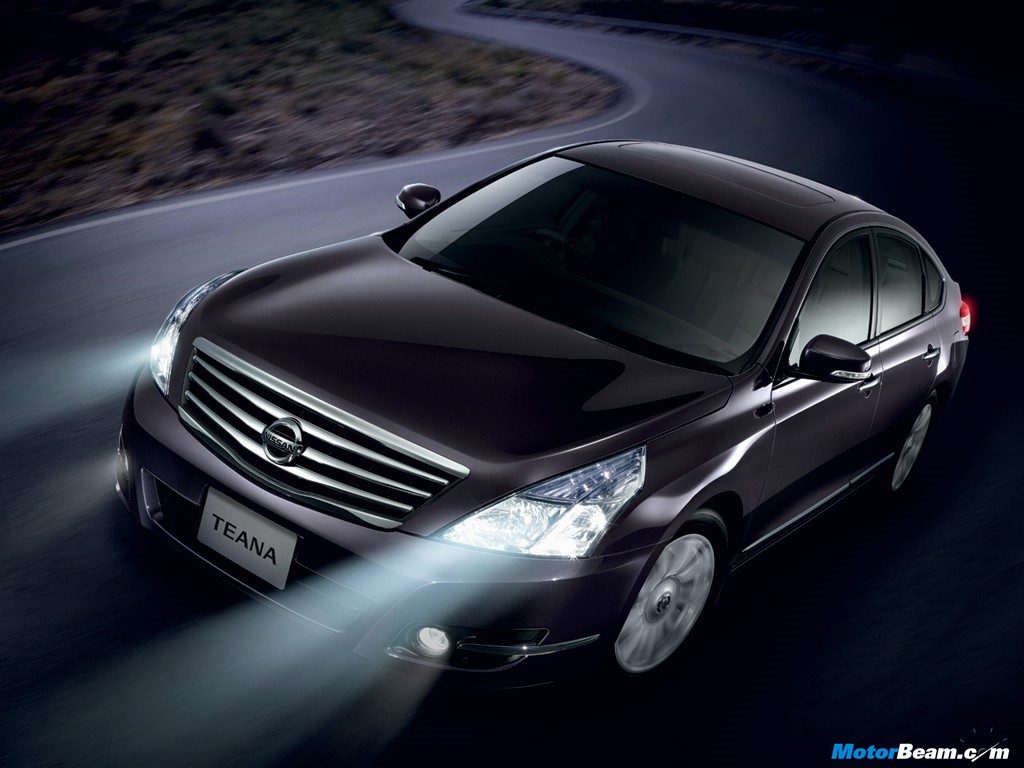 Nissan India has launched new versions of its existing models – Teana and X-Trail. The new Nissan Teana gets new styling along with a more powerful engine. The 2.5L petrol powerplant proudces 182PS of power and 228NM of max torque. The increase of 12PS and 4NM may not be much but is welcome. The car also gets more features such as xenon headlights, power washers, plasma cluster AC, Vehicle Dynamics Control, twin sunroof with panaromin view, side and curtain airbags, etc. The new Teana is priced at Rs. 21.03 lakh for the XL version and Rs. 25.40 lakh for the XV version.
The new Nissan X-Trail is nothing really new as far as apperance goes. However the new X-Trail gets a more powerful engine in the form of a 2000cc oil burner with 150hp of power at 4000RPM and 320NM of torque at just 2000RPM. The new X-Trail is priced at Rs. 20.81 lakh for the LE version, Rs. 23.81 lakh for the SLK version and Rs. 25.08 lakh for the SLK Automatic version.