Nissan India Recalls 9000 Units Of Sunny, Micra For Airbag Issue
Nissan has recalled its small cars in India and in some Asian countries to replace a faulty driver airbag made by the company Takata as a precautionary measure.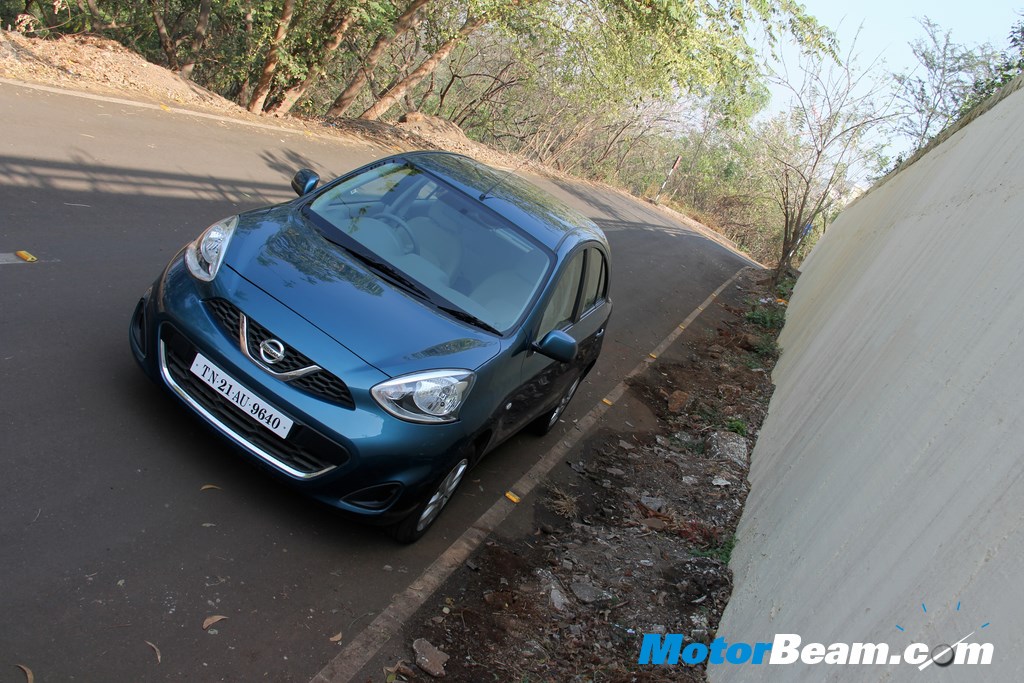 The most known component manufacturer nowadays has become Takata! An airbag supplier to most companies around the world has sent a huge set of faulty airbags throughout the world that has finally affected a batch of Indian cars made by Nissan in our country. Nissan is all set to recall 9,000 units of its popular and most selling cars like the Micra and the Sunny. The company has said that it is ready to notify the customers and will call them in at dealer level to get their airbags replaced free of cost.
The problem lies in a sensor which is outside the cabin, which may not deploy on time or not deploy at all. The issue seems to be located on the driver side mostly as Nissan offers driver airbag as standard throughout its range. Meanwhile the global recall count is a whopping 2.6 lakh units which has been affected by this faulty airbag system. The airbags have been used for all small cars in the Nissan stable and cars like Patrol, Cube and others have also been affected. If your Sunny or Micra falls in the batch of 2008 till 2012, get in touch with your dealer.
SIAM has started voluntary recall system in India which has forced manufacturer to call in their vehicles for recall and this saw Japanese giants Toyota to Indian giant Maruti to recall their cars just to make sure their cars, if they have issues, were to be rectified. The government has become much more strict with road safety regulations and rules, which is a good thing. SIAM is also in the process of framing a mandatory recall that would enforce huge amount of penalty to every manufacturer they make a recall. NCAP system to test safety of cars is also making its way in India, which should further strengthen the case and makes our roads and people in their cars safer.